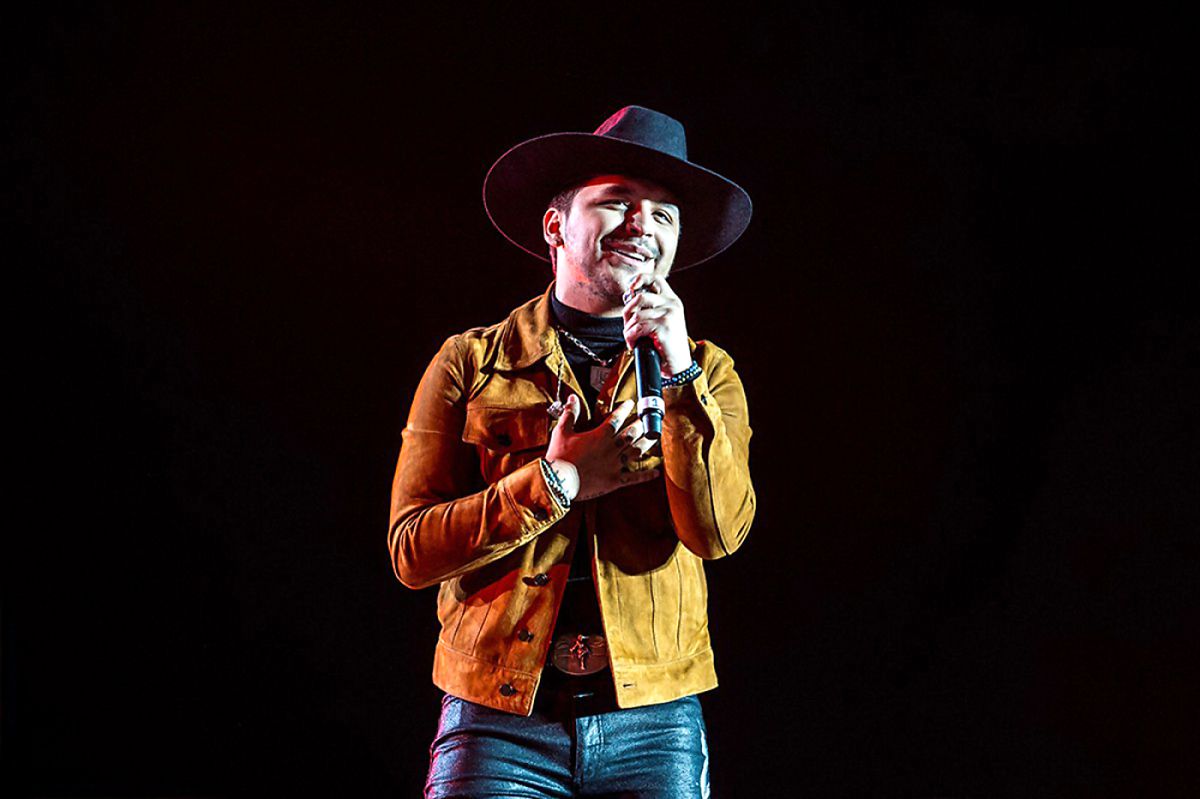 The singer and influencer, Estibaliz Badiola, was interviewed at an airport about the controversy that revolves around the relationship of her ex-partner Christian Nodal and Belinda.
Badiola and Nodal were boyfriends during 2017. Currently both have new partners and have continued their professional careers with great success.
Recently the influencer and singer arrived with her partner, the musician Adriel Favela, they arrived at the Mexico City airport, a place where the press managed to approach and ask about the relationship that is presumed ended.
"I feel that they have not even cut, but people do things in their heads through social networks. Maybe he got up a bad day, he eliminated it and now, who knows. I think the important thing is the present and the past, it is like something that is in the air, we don't even know. But we wish them the best, I think love is beautiful […] it's a true relationship", answered.
He also confessed that both couples are still in contact: "He (Adriel) talks to Nodal and I talk to 'Beli', so everything is fine. No way that you are stuck with a person who was with (a) girlfriend years ago, it is not a horn or anything, it was in a different year ".
In recent days many things have been said about the relationship between Nodal and Belinda, known as "Nodeli", on the one hand the relationship is thought to have ended and Others claim that both were married on August 28 in Spain. Nothing is confirmed.
The theory of separation comes from the couple deleted all the photos they had together from their individual social networks, at the same time that they stopped following. Currently both are followed, in the singer's account it is possible to see a photo of them kissing and the singer was only left with two photographs in his feed.
Many comment that the entire part of the promotional campaign for a new single.
You might also be interested in: