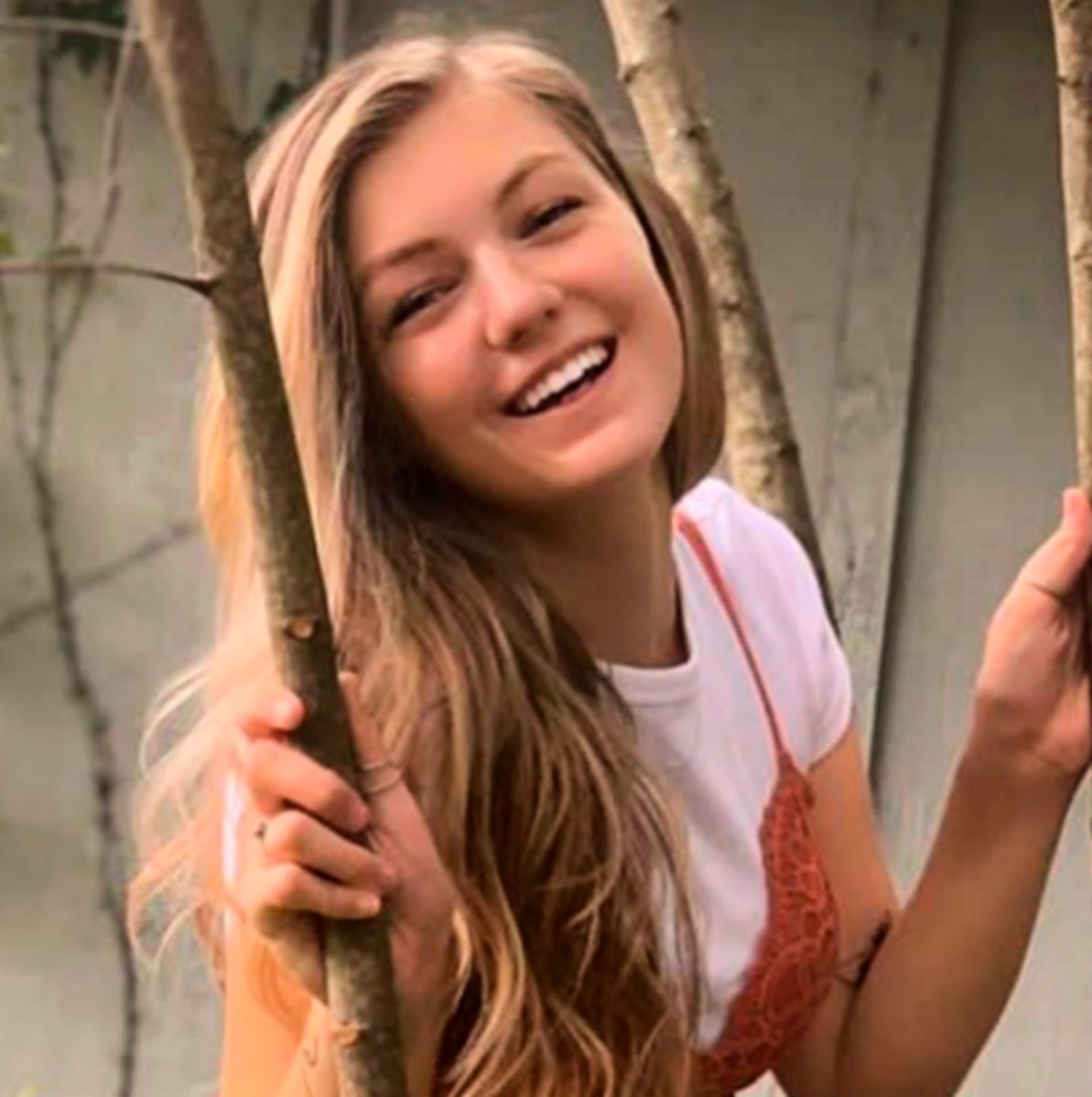 Brian Laundrie may have lied to his parents when he told them he was going to walk through the Carlton Reserve in Florida amid efforts to find the whereabouts of his girlfriend Gabby Petito, whose remains were found Sunday in a Wyoming park.
Laundrie, 23, left her North Port home on Tuesday. His parents reported him missing on Friday.
Since this Monday, the authorities in the Florida city together with agents of the Federal Bureau of Investigation (FBI) try to establish the whereabouts of the young man, who is a person of interest in the case for the disappearance and the murder of Petito, with whom he undertook a "road trip" in July through various states of the United States.
Chris Boyer, executive director of the National Search and Rescue Association, told Insider that the boy may not have expressed his true intentions to his parents.
"People who are trying not to get caught for something sometimes use people, right? So he could have told his parents where he was going, "Boyer said. "They could honestly tell the authorities that, but he lied to them," argued the expert.
Expert highlights slowness in reporting Brian Laundrie as missing
In Boyer's opinion, the slowness of parents in reporting it as missing means Laundrie could be anywhere in the country.
"There are many ways that he could hitchhike or somehow find a partner to take him somewhere," the interviewee continued.
"He may not be in Florida. Right now he has been on the run for eight days. He can be anywhere, "said the director.
Authorities have been in the Carlton Reserve area since last week, but this Wednesday they encouraged search efforts with a team of divers.
This morning, the Ford Mustang vehicle in which Laundrie would have moved to the reserve was returned to the family home.
Laundrie returned to his city on September 1 in the van in which he traveled with Petito, but without the young woman.
The young man and his family have refused to collaborate with the authorities to try to clarify the case.
It may interest you:
Man Caught On Scout Camera Footage In Florida Is Not Brian Laundrie


Source-eldiariony.com