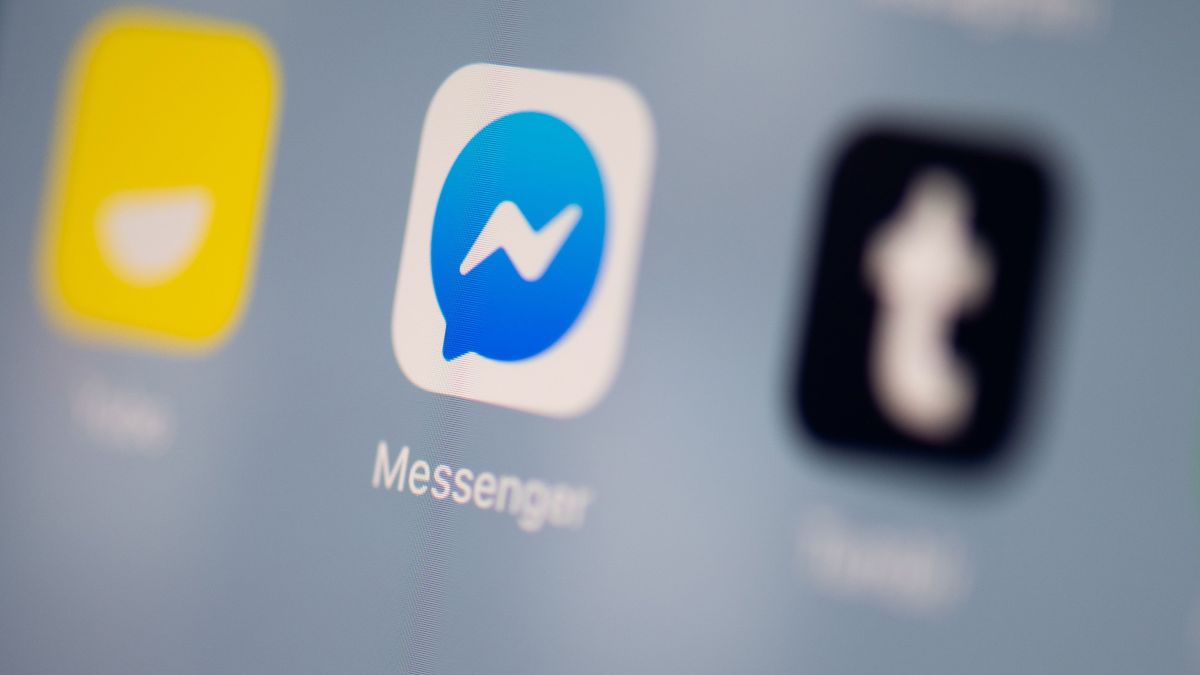 Photo: Martin BUREAU / AFP / Getty Images
Today, Wednesday, Facebook announced that it has added more features to its messaging service, known as Messenger. In total, the social network put 10 functions, this to celebrate that the app turns 10 years old.
Some of the new features include polls that users can take with their friends, a feature to share Facebook contacts in a chat, and another feature to use words to activate emojis.
The Messenger service also added other functions to celebrate birthdays with emojis with sounds, new stickers and effects of virtual balloons that appear when you give a greeting to a friend.
For the future, Facebook is already experimenting with voice calls and video calls, which is currently available on Messenger, to integrate them into the main network of this platform.
And, in 2014, Facebook began asking users to download the Messenger app apart from the main Facebook network. But now the company wants users who are on Facebook to be able to make a video call from there, without having to open the Messenger app to do so.
Facebook also said that it is trying to improve its encryption options on its text messages, as the company needs to rebuild some of its newer functions but in an encryption environment so that messages are transmitted quickly and with integrity. If these functions are not integrated into its encryption system, the message would be delivered incomplete.
Encryption options are a top priority for the company, as this ensures that users have their messages safe from cyber attacks.
In addition, for a long time, Mark Zuckerberg's company has tried to integrate all its Messenger, Instagram and WhatsApp messaging services so that it is possible to send messages to each other.
Currently, Facebook Messenger users can already send direct messages from Instagram to this application and vice versa without having to download the two apps. But now, Facebook wants it to be possible for users to send Messenger messages to WhatsApp, although they have not yet been able to make this progress.
–You may also be interested in: Covid: for the approval of Pfizer, Krispy Kreme gives you two FREE donuts if you get vaccinated