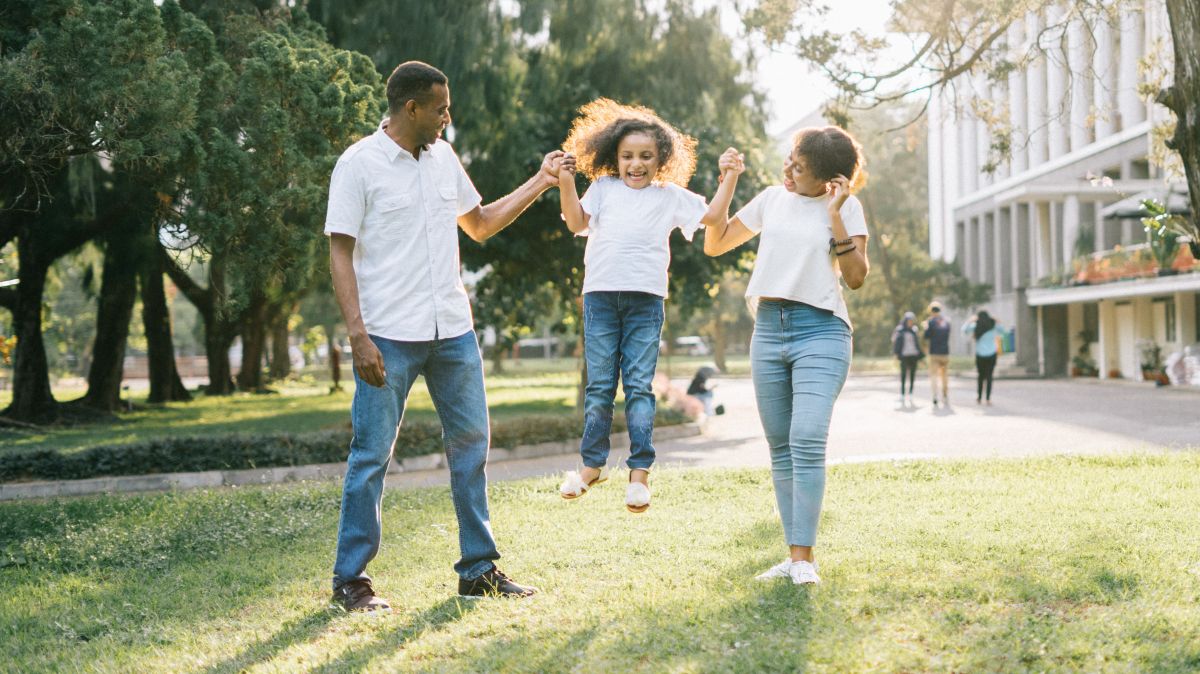 Photo: Agung Pandit Wiguna / Pexels
Yes You haven't received your Child Tax Credit upfront payments yet, it's not too much for you to sign up for and get this money. In fact, the IRS is asking people who are not normally required to file taxes to use the tools available on their website to give them the information they need to send you financial support.
And it is that these tools are the ones that will help the agency to know if you are eligible to receive the credit payment, in addition to that they would also be useful to know if they should give you any other payment, such as the stimulus check or that of the Refund Recovery Credit.
Remember that it does not matter that you are not working or receiving any type of income, you may still be eligible to receive these supports. So don't rule out any possibility.
Now that monthly Child Tax Credit payments are being made, the IRS is redoubling efforts to get people to take advantage of this benefit. So the agency is asking for the help of community groups to share the online tools available to help people request payment by signing up.
Individuals can verify their eligibility for advance payments through the new Child Tax Credit Prepayment Eligibility Wizard.
Eligible families will be receiving credit payments on the following dates: September 15, October 15, November 15, and December 15. So far, two payments have already been entered, that of July 15 and that of August 13.
Each eligible family will receive up to $ 300 per month for each child under the age of 6 they have and up to $ 250 per month for each child between the ages of 6 and 17.
–You may also be interested: Attention: a fourth stimulus check for $ 7,000 will not be delivered next Thursday