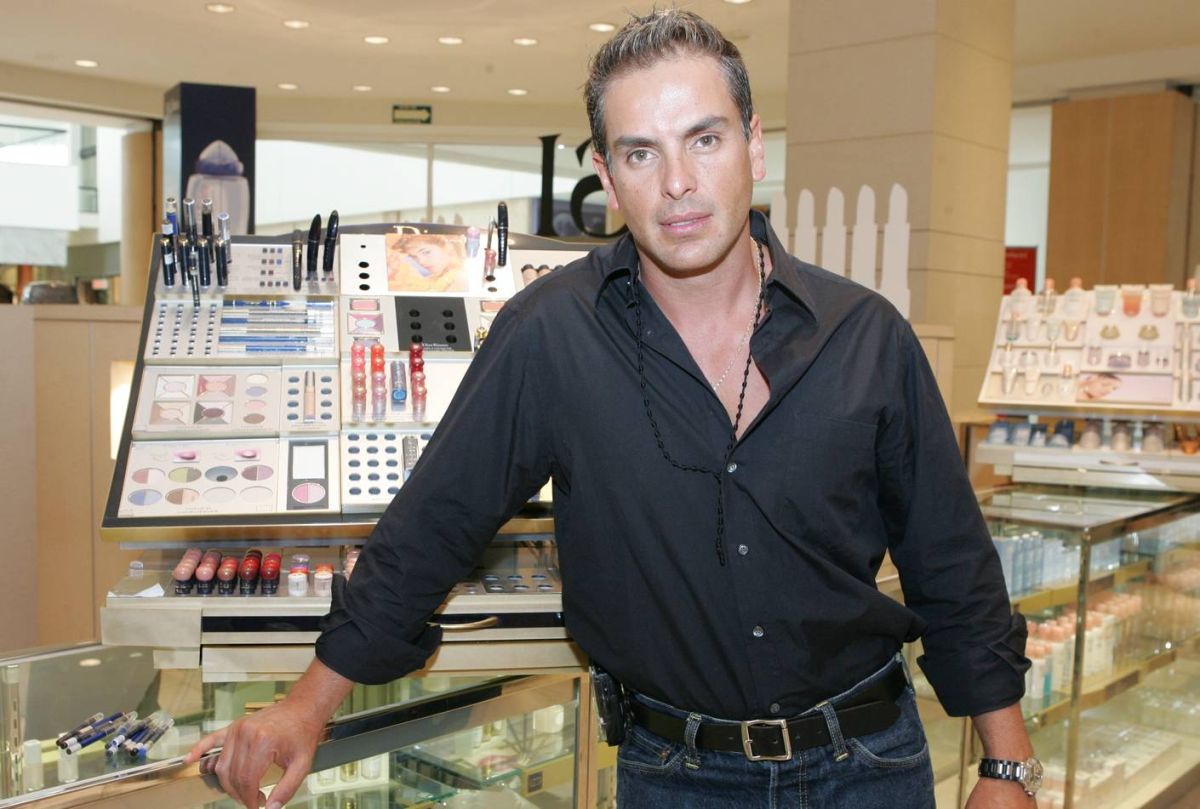 Family and friends of Xavier Ortiz, former member of Garibaldi who took his own life exactly one year ago, was remembered with a mass this weekend in Guadalajara, in which his 9-year-old son Xavi was present.
"(I'm very well, from the moment my father died I became very sad but I got over it and well, interesting things have happened, like now we have more animals, many more, "the little boy told the media.
Carisa de León, widow of Xavier Ortiz, explained that the mass was about recovering faith after a difficult year. At the end of the event, a family meal was held where the deceased actor's favorite dishes were served, such as tamales.
"The father's mass was very beautiful, he talked about enjoying life, regain faith because it was a very difficult year, not just for us but for everyone. It was a very complicated year, with many challenges but we are happy to have reached the end of the year ", he explained.
"The most beautiful memory (with Xavier Ortiz) was the day we got married, we already had family. You can see that we were happy, Xavi was already there. (To mass) my cousins, my uncles, closest friends came, Manuel, Xavier's best friend, and also Lalo ".
Xavier Ortiz was found dead in a home in the Providencia neighborhood of Guadalajara on September 6, 2020. The actor took his own life.
Olga Ortiz, Xavier Ortiz's sister, posted on Twitter shortly after the celebrity's death that he was going through a state of depression, due to isolation by Covid-19, lack of income and a very stormy separation.
His brother Rafael told MURAL that he had constant communication with him and I didn't notice him depressed and had ways of obtaining financial resources. The actor had sold his house shortly before his death.
After his death, the then deputy Sergio Mayer traveled to the City of Guadalajara to recognize the remains of his partner in Garibaldi and support Xavier's ex-partner, Carisa de León, in the procedures.