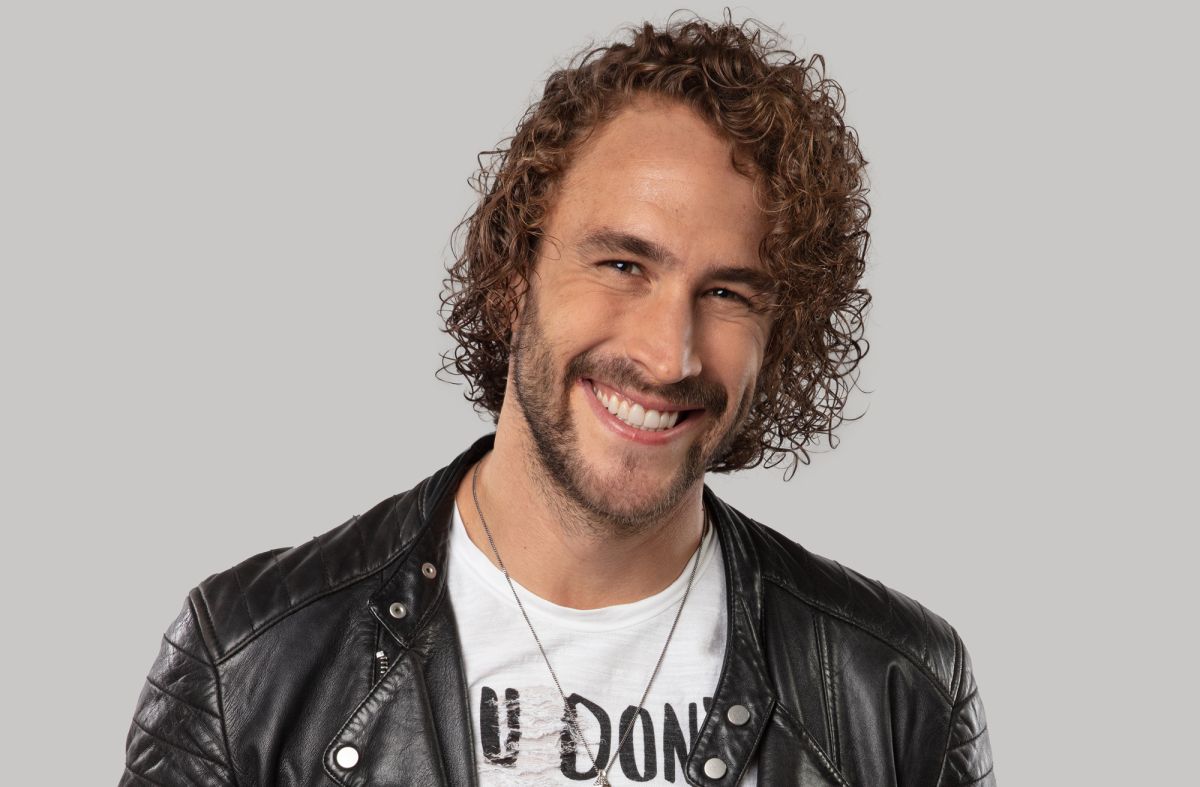 The things within "The House of the Famous"They are on fire and one of the most controversial was left in the list of nominees. Roberto Romano he is at the mercy of the public's vote to be saved as he was left on the tightrope.
Last Thursday and after the nominations of the inhabitants they were nominated for expulsion Gaby spanic, Veronica Montes, Manelyk González and Roberto. On Friday, the leader of the house, Gisella Aboumrad saved Gaby from the nominations and thus was out of danger.
Now it is Verónica, Mane and Roberto who are facing the public vote and on Monday, October 11, another will be expelled from the house. On Telemundo's social networks, fans debate who to vote for and most of the messages are against Roberto.
"I'm going against Roberto, you can't trust him. It's now or never, "wrote one fan. "Let's go for Roberto, it is the opportunity, there were 5 left to vote the @ other week for Verónica, on the other hand, if Verónica leaves, there will only be 2 left and he will not be nominated. It is now OUT ROBERTO ", another follower commented.
"Roberto, now or never," posted another fan. "First Let's get Roberto out, he is the head of the conspiracy. Out ROBERTO", it was also possible to read among the comments.
And it is that Roberto has been a master of manipulation inside the house. Although many inside have not noticed Roberto's game, Celia lora they were warned when they left "La Casa de los Famosos."
"Roberto, my love, the masks fall off my king, my life and I can harm you much more outside than I did insideCelia said after his elimination last week. "Keep trying to manipulate everyone around you because soon they will find out. I already saw here what I already knew. I send you a kiss, God bless you ".
After leaving the house, we were able to interview Lora and she said that she would like anyone but Roberto to win.
"Whoever wins is fine, except that guy [Romano] For manipulative, for misogynist and for everything that is"Said the controversial participant.
"La Casa de los Famosos" is available 24/7
KEEP READING
• They make Gaby Spanic break into tears in 'La Casa de los Famosos' in reunion with her son
• Celia Lora leaves 'La Casa de los Famosos' and Telemundo explodes in rating
• Celia Lora is eliminated from 'La Casa de los Famosos' and releases tremendous bombshell on her way out


Source-laopinion.com