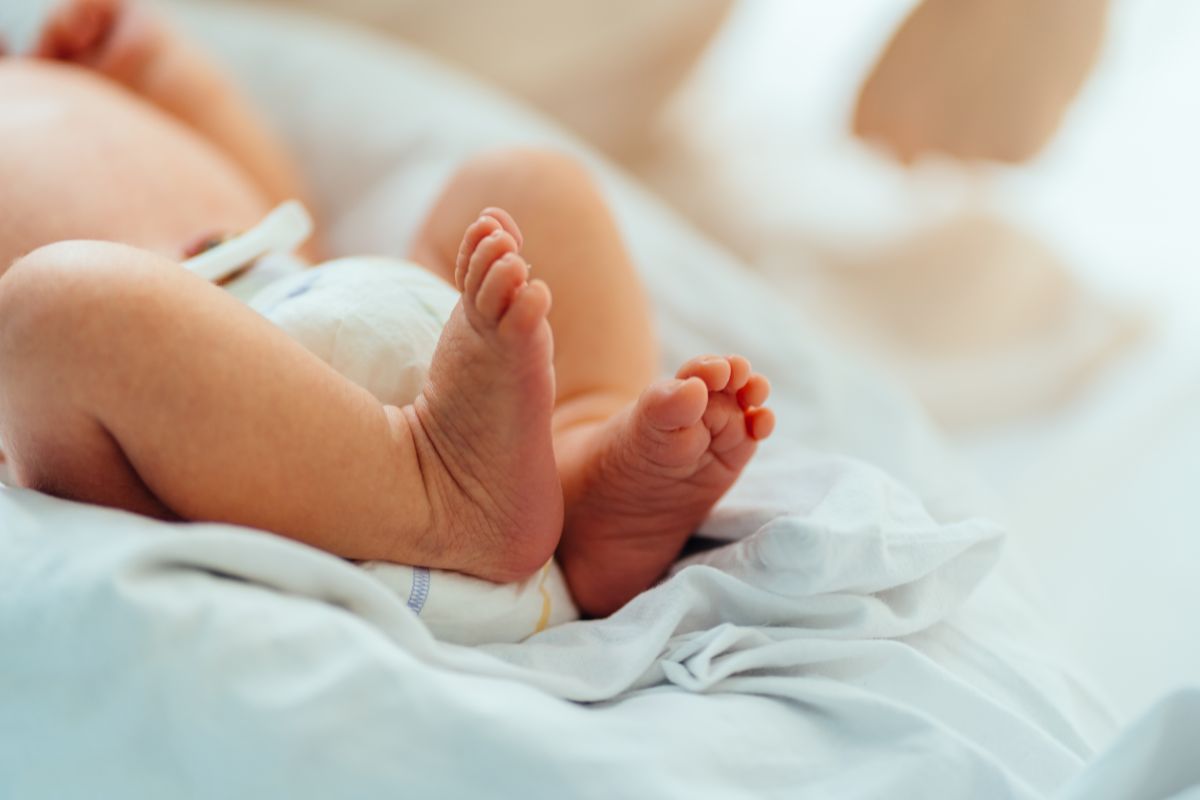 A public sector hospital of the state of Tamaulipas, in Mexico, is in the eye of the hurricane after a man named Carlos Gómez made public the tremendous mistake that the staff of this medical center made with his newborn baby.
According to the version given by Gómez, a few days ago he took his partner, a 23-year-old woman, to give birth at the Hospital "Rodolfo Torre Cantú", located in the municipality of Altamira, where after an arduous labor, the girl gave birth to a girl, who was born in perfect health.
But according to information provided by the newspaper Milenio, within hours of the baby's birth, doctors and nurses informed him that his daughter was in poor condition, since by mistake, he drank ethyl alcohol.
The father would have indicated that the bottle of formula they gave their daughter did indeed emit a strong smell of alcohol, who stayed and did not return to the medical staff, despite the fact that they wanted to remove him by force.
It also transpired that they had to do a bowel wash to the baby in order to stabilize her and save her life.
As if that were not enough, the directors of said hospital would have offered the parents a room for their partner where they would be alone, with air conditioning, television and other amenities, as long as their carelessness did not come to light.
The father did not accept any of this and even demanded a laboratory analysis of the milk that was given to his baby in order to know exactly what he had taken. In addition, he requested that both his wife and daughter be discharged, forcing him to be voluntary, so they wanted him to sign a document where the hospital was not responsible for what happened, so he decided that his wife would remain in the hospital in order to clarify the incident.
The hospital denies the facts
The Secretary of Health of the state of Tamaulipas wrote a message on its official Facebook page, indicating that there was no possibility that in said hospital will give the newborn to drink ethyl alcohol combined with formula milk.
The organ explained that a laboratory analysis was carried out on the formula that the baby had ingested, as well as blood, and both results were negative for the presence of alcohol.
They also indicated that the baby is in good health, clarifying that she is stable and has a good prognosis.
You are interested in:
Newborn baby receives 13 stitches after suffering cut in the face during caesarean section
Their baby died and the hospital gave them a dead rat instead of their daughter's body