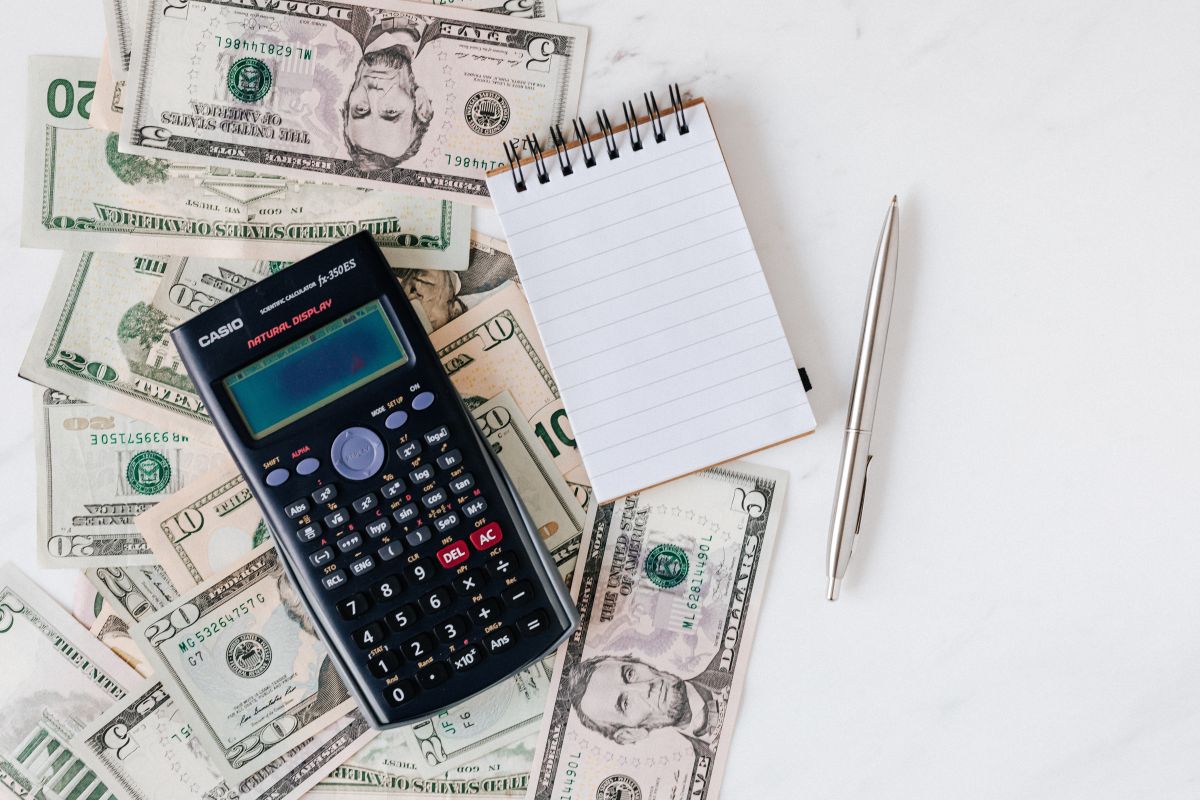 Photo: Karolina Grabowska / Pexels
On September 6, the federal unemployment benefits approved by the administration of President Joe Biden expire so that millions of Americans will not be left without an economic support due to unemployment. Federal aid has awarded $ 300 a week to recipients.
With less than a week left until the deadline, the Century Foundation reported that at least 7.5 million Americans will be left without federal support and even, in some cases, even from the states. All this comes, ironically, in the framework of Labor Day.
Perhaps, one of the pluses that unemployment benefits provided, is that the programs offered help to workers who were not normally eligible to receive the support and extended state unemployment benefits once they were exhausted.
Since April, various states in the country, mostly ruled by Republicans, announced that they would cut federal unemployment support in order to get Americans into the labor market, but this strategy has not fully worked.
Businesses have complained about a lack of available workers: There are still some 5.5 million Americans unemployed, despite the 9.2 million jobs open nationwide.
The reason why it was determined that September 6 will be the date on which the benefits expire, had to do with the projection of the advance of vaccination would be massive, but also with the development of economic openness throughout the country.
Two weeks ago, the Biden administration signaled that pandemic relief programs would end as planned by September 6, but states with high unemployment rates were encouraged to repurpose federal aid money to extend aid.
Even though the decision has already been made not to renew federal unemployment benefits, the millions of citizens who for some reason have not been able to rejoin the workforce, for example because they have no one to leave their children with, are probably condemned to poverty.
Andrew Stettner, a member of the Century Foundation, called what happened "political negligence to allow a record number of workers to be completely cut off from unemployment benefits as the delta variant increases, jeopardizing the economic progress we have made." .
This morning's unemployment report shows steady improvement in the labor market, but not nearly quickly enough for the 7.5 million workers (or more!) Who will still be relying on benefits when the clock strikes midnight on our concern for jobless Americans this Labor Day. 1/

– Andrew Stettner (@pelhamprog) August 26, 2021
You may also like: Alert for another possible financial crisis, according to former Federal Reserve official