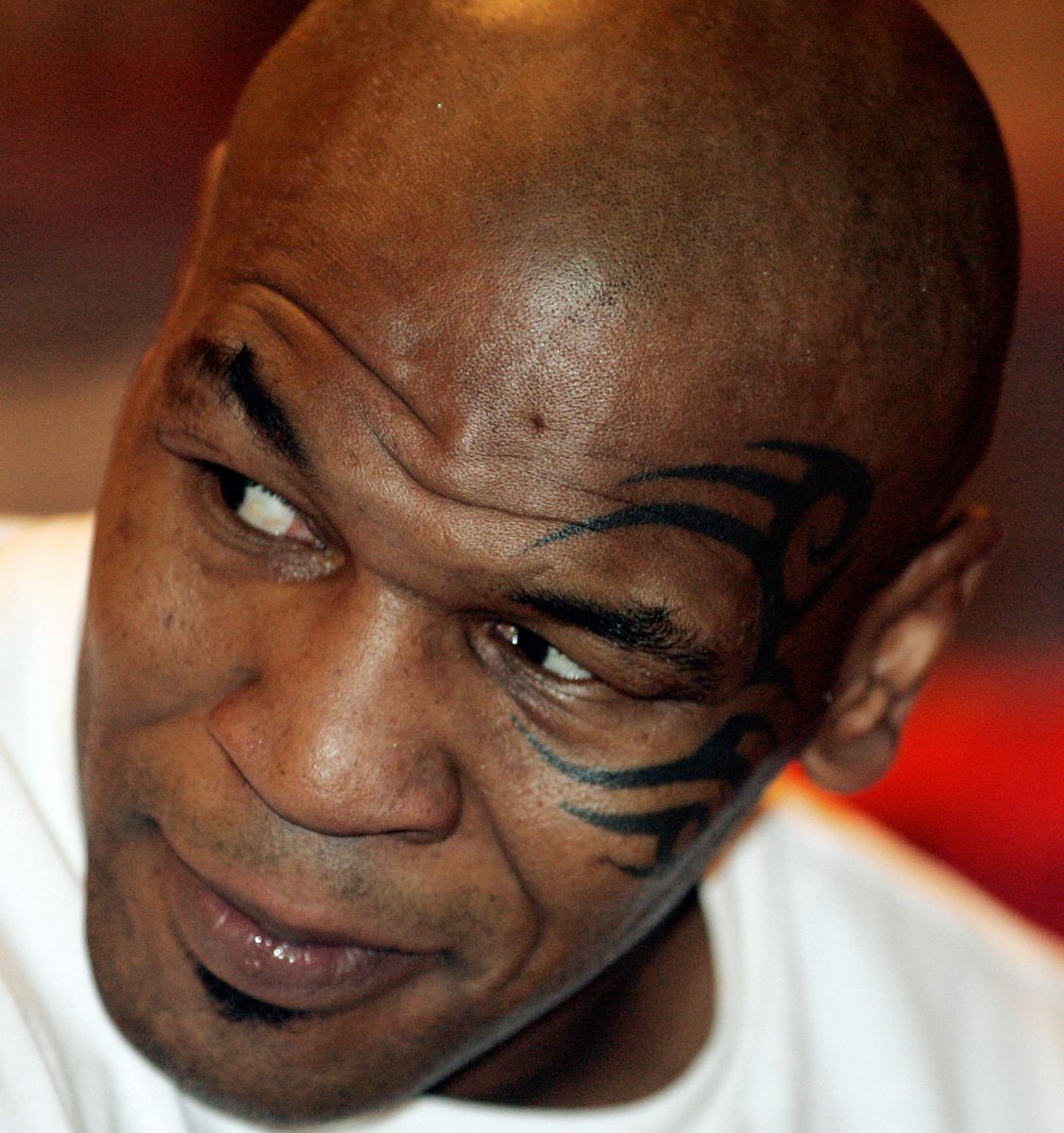 Photo: Hecotr Mata / AFP / Getty Images
Mike tyson not stop. The legendary boxer continues to train for a new exhibition fight and does so with the same hunger that he has shown throughout his career. In his last training session, he pushed his coach to the limit: he's a beast.
"Iron Mike" uploaded a training video that would make any of us tremble. Combination after combination, side to side, made his companion sweat. For just over 30 seconds he showed that his physical conditions are more than privileged.
On more than one occasion, his blows were close to connecting the face of his coach, who jokes with him a couple of times.
The video has more than four million views and is accompanied by a devastating phrase: "Don't make me mention you. Your team is featherweight, my shots will levitate you".
Tyson is expected to have a new exhibition match this year. The rival has not been defined. But whoever it is must be ready to face a fight-hungry beast.