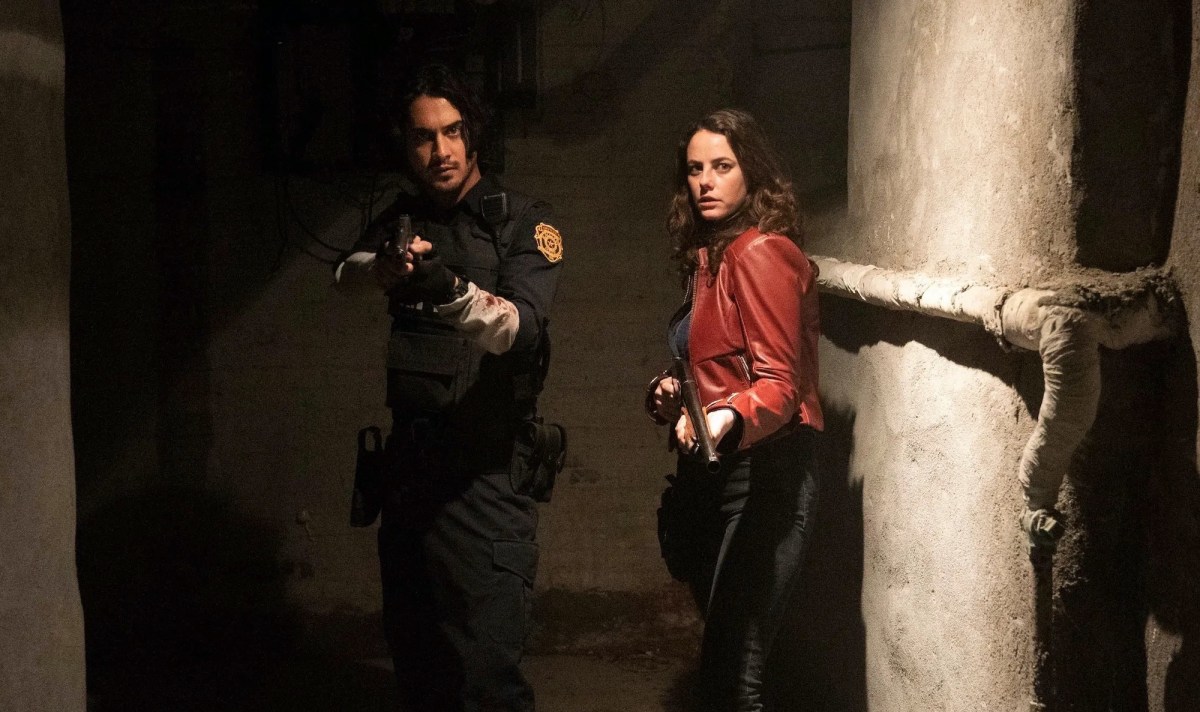 Wonderful, that's how the netizens the first trailer from Resident Evil: Welcome to Raccoon City which was revealed this Thursday. This new cinematic reboot will mark the return of the franchise Created by the Japanese video game company and distributor Capcom, where the story of this film will move to Raccoon City, an emblematic city very followed by fans of the saga resident Evil, mainly because that was where the virus created by umbrella, which is called 'T-virus'. This event ended up becoming a global disaster for all humanity.
Like in video games, Resident Evil: Welcome to Raccoon City will present the iconic characters of this genre saga survival horror, among them we find Leon S. Kennedy, Claire Redfield, Albert Wesker, Chris redfield and Lisa trevor. Also, in the first trailer released by Sony Pictures, we were able to visualize all the zombies and creatures that will make it difficult for our protagonists.
Resident Evil: Welcome to Raccon City will have as director and scriptwriter Johannes Roberts, British filmmaker who has participated in various feature films, among them we can highlight Terror at 47 meters, Storage 24, Lucifer's Legion, among other.
It should be noted that this film will feature a R ratingThis is because a lot of "violence and gore"As well as having a strong language. The cast of this film includes Kaya scodelairo (Claire Redfield), Avan Jogia (Leon S. Kennedy), Robbie amell (Chris Redfield), Hannah John – Kamen (Jill Valentine), Tom hopper (Albert Wesker), Neal mcdonough (William Birkin), Brad Vickers (Nathan Dales) and Marina Mazepa (Lisa Trevor).
Previously this new reboot already has an official synopsis, which was revealed by the same company Sony Pictures a few months ago. "Once a thriving home to the pharmaceutical giant Umbrella Corporation, Raccoon City is now a dying Midwestern town. The company's exodus left the city a desolate wasteland, with great evil looming below the surface. When that evil is unleashed, the inhabitants are forever changed, and a small group of survivors must work together to uncover the truth behind Umbrella and make it through the night.Sony describes in the synopsis of this tape.
Resident Evil: Welcome to Raccoon City will hit movie theaters on November 24 in the United States and Mexico on Netflix, a film that undoubtedly promises a dose of terror and many references or 'easter eggs' of video games.


Source-eldiariony.com