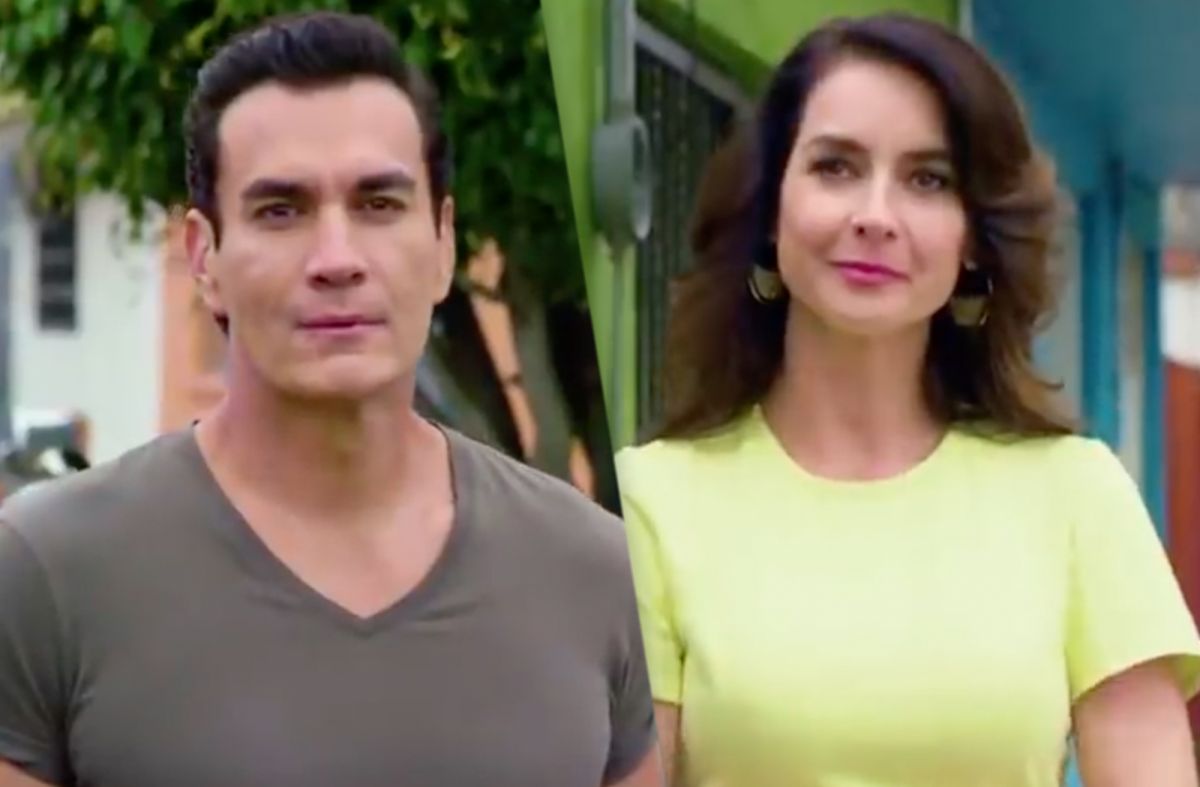 David zepeda and Susana gonzalez star in Televisa's new melodrama, "Mi Fortuna Es Amarte". The Mexican telenovela is one of the strong cards of the Mexican television network and is expected to premiere soon in the United States on Univision.
This production is going to premiere first in Mexico and is a realization of Nicandro Diaz, the producer of hits like "Destilando Amor", "Soy Tu Dueña" and "Amores Verdaderos".
In "Mi Fortuna Es Amarte", González will play Natalia in this story, a woman who suffers the double betrayal of her husband and her best friend. The two of them escape together on the day of their twentieth wedding anniversary, but also her husband leaves her in poverty.
For his part, Zepeda will be Chente, a neighborhood man who suffers a tragic event that will mark him forever. However, life takes an unexpected turn and their worlds will intertwine.
Sergio sendel He is the villain of the story and he will play Adrián Cantú, an ambitious and calculating businessman. It hides low passions and shady deals. On his twentieth wedding anniversary, he escapes with his lover (his wife's best friend), leaving his longtime partner broke and deep in grief.
The new telenovela also features performances by Luis Felipe Tovar, Michelle Vieth, Omar Fierro and Carmen Salinas placeholder image.
Check out the first trailer for Mexico here!
KEEP READING
• Get to know the majestic house of David Zepeda, the most coveted bachelor on television
• The 3 photos of David Zepeda that stole thousands of sighs on Instagram
• Is there a rivalry between the actresses who have participated in 'Aventurera'?


Source-laopinion.com