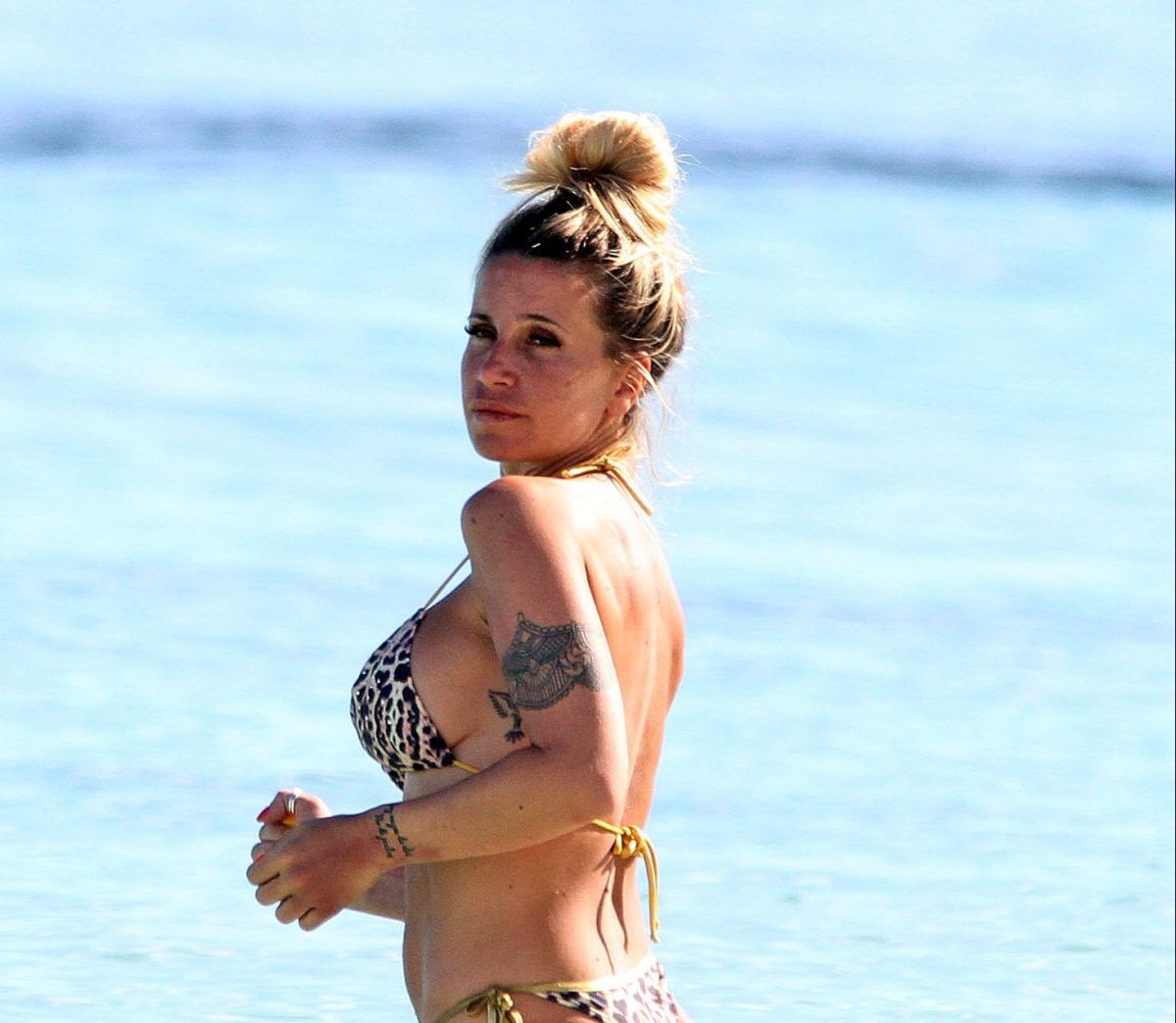 This week, Florence Peña He was in the eye of the storm after it emerged that he visited Quinta de Olivos last year, amid the strict quarantine imposed by the Argentine government to contain coronavirus infections. After the controversy that broke out on social networks, the actress uploaded an image to Instagram where she is seen with a played animal print thong set and harness that generated a wave of comments.
However, in the last few hours he turned on social networks with a sensual production of photos where, in addition to the peculiar underwear, She wears a white shirt without a bra knotted at chest level.
"I'm on fire," wrote the actress in the publication. In a few hours, the post reached 175 thousand likes and dozens of messages from his followers, who praised his "natural" figure and celebrated the choice of outfit, in addition to making comments alluding to the recent scandal.