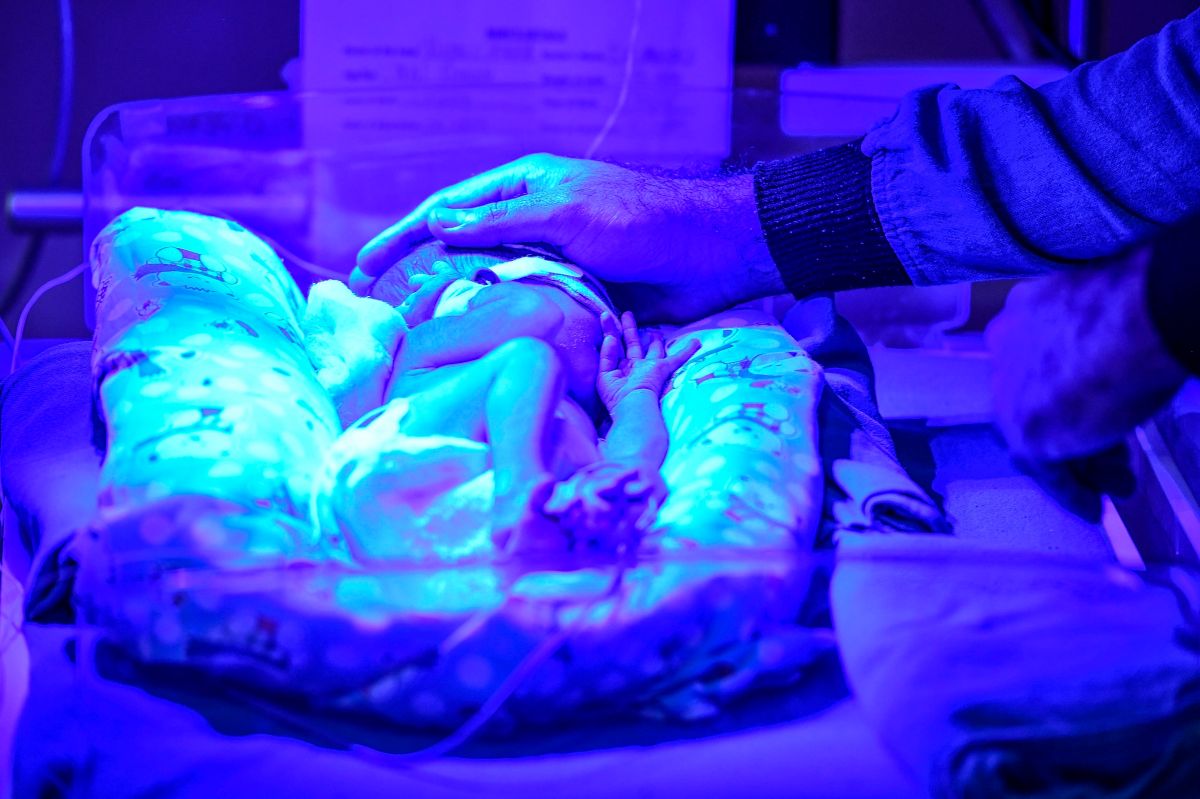 Photo: PRAKASH SINGH / AFP / Getty Images
A Jackson Health System nurse in Florida is on administrative leave after she shared on social networks photos of making fun of a baby with birth defects from the neonatal intensive care unit.
The CBS4 report shows screenshots of the posts shared by the employee in accounts under the name Sierra Samuels.
The images were cropped so as not to include the infant out of respect for him and his family.
"The intestines should be inside the baby, not outside," read one of the photos that includes the hashtag
#gastroschisis.
"Gastroschisis" or gastroschisis, in Spanish, is the birth defect that the little one suffers. It develops in the abdominal wall from where the intestines leave your body through a hole next to the navel.
Another entry from the health employee reads: "My night was going very well until 'boom'", this in reference to the arrival of the minor to his work area.
Jackson Health System told the aforementioned television station that any possible violation of privacy will be taken seriously and that all employees of the institution receive training on the subject.
"Employees who violate privacy rulesDespite having received education, they are subject to disciplinary action including suspension or termination of employment. As soon as we learned of this possible privacy violation, we immediately put the employee on administrative leave pending the result of the investigation, "the entity indicated.
Attorney David Weinstein explained that there is an expectation of privacy if one is in a private area, especially in a hospital.
"Additional to HIPPA violation we are looking at here, there is a sense of decency about the rights and expectations that we all have about our photos and our image, "said Weinstein.