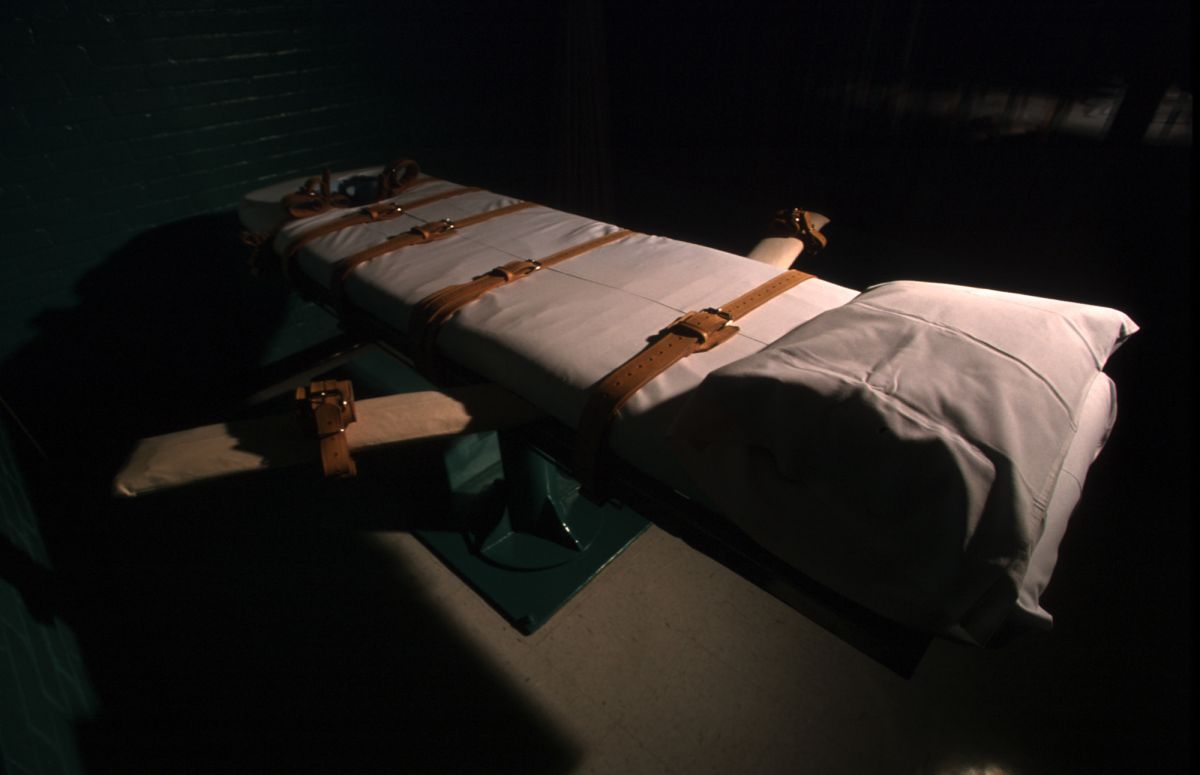 Photo: Joe Raedle / Newsmakers / AFP / Getty Images
The Supreme Court temporarily suspended this Tuesday the execution of a Hispanic sentenced to the death penalty in Texas by welcoming the argument of violation of the religious rights of the prisoner.
It is the second time that the lethal injection against Rubén Gutiérrez, convicted of the stabbing murder of an 85-year-old woman more than two decades ago.
The Associated Press news agency report notes that approximately one hour before the process began, the top forum stopped it. The Hispanic lawyers argued that the prison authorities deprive Gutiérrez of the right to have a chaplain by your side at the time of your death.
Although the maximum forum stopped the execution, now the panel of judges must decide whether to allow the presence of a spiritual advisor with Gutiérrez on death row.
If the court rules in favor of the inmate, it will ask a lower court to determine, based on the evidence presented by the parties, if there would be security problems in consenting to the convicted person's last wish.
In 2019, the Supreme Court decided to stop the execution of a Texas inmate, identified as Patrick Henry Murphy, after the convict's legal defense argued that the state refused to allow have his Buddhist spiritual advisor accompany him to the death chamber. The panel determined that not allowing access to the spiritual leader was a constitutional violation.
In another appeal presented for religious reasons, the high forum suspended this month the execution of Latin prisoner John Henry Ramírez to study his request to be accompanied by his pastor at the time of execution.
The court ordered a hearing with oral arguments on the matter to be scheduled for October or November of this year.
It may interest you:
Hispanic sentenced to death in Texas sues for pastor to lay hands on him while he dies