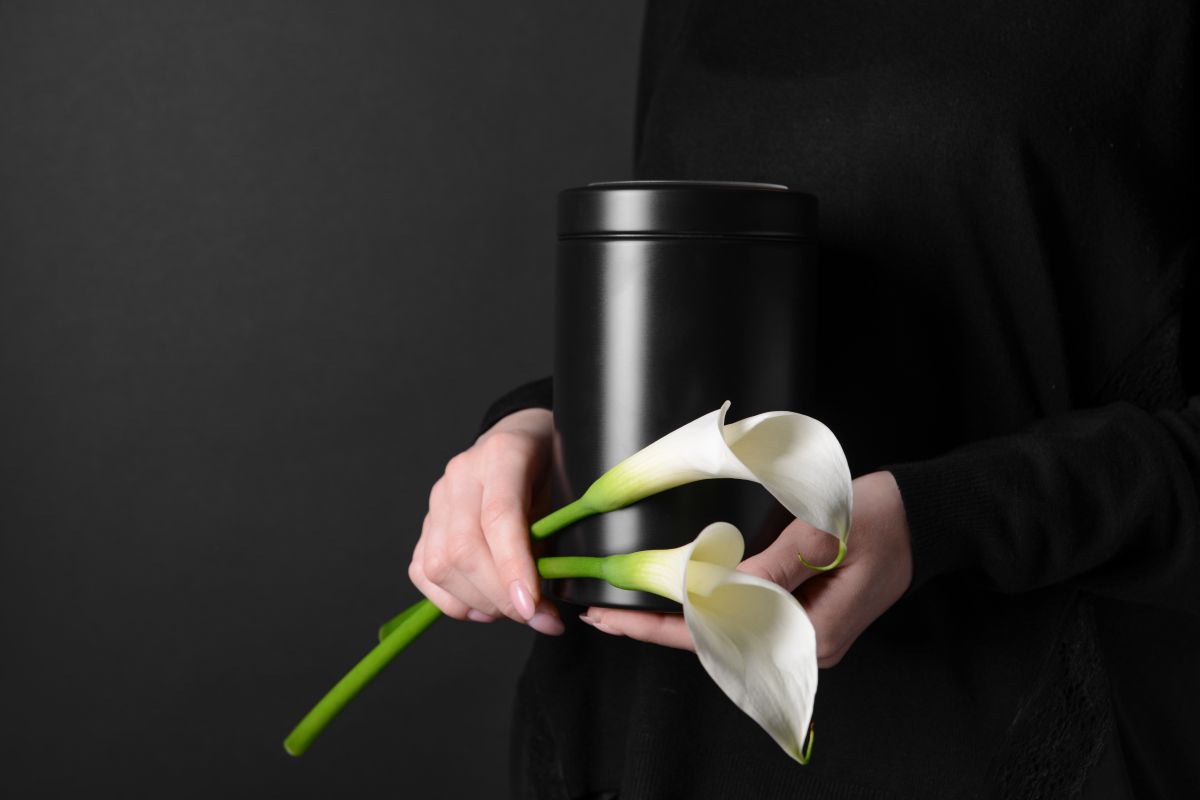 Unfortunately, There are millions of people who live in silence the abuse, both physical and verbal, of which they are victims every day inside their homes, either on the part of their partners or other members of their family.
The unfortunate thing is that many seem to be condemned to live with it because for multiple reasons, it is sometimes difficult for them to break the chain of abuse that exists at home. Only, it seems that a miracle is what could put an end to his suffering.
Something like this is what happened to a woman named Marsha Widener, whose YouTube video went viral for the way she fired her late husband, Don Widener.
In the video it is clear to us that Marsha did not feel much love to say for who her husband was, since shows before the camera the urn in which Don's ashes were deposited after being cremated.
According to Widener, no one from his family (neither siblings, nor their children nor other members of their family nucleus) they wanted to keep them, something that she was not interested in because everything indicates that the man behaved very badly with her in life, so without thinking, put the urn inside a trash can.
"This is for all the times he kicked me in the head," said the woman., ensuring that your action it was retribution for all the pain and suffering that her husband had caused their family by being a violent and abusive man.
In the video, it is also shown how part of the ashes fly through the air and fall on the woman's face, who without thinking twice says "nasty bastard"; then another portion of ashes falls to the ground, where Marsha quickly mixes them with the earth with her foot and adds "we don't want you here." Then he finishes emptying the rest into the container and ends by saying "Goodbye, friend."
You are interested in:
Shot in the face by her boyfriend at dawn: extreme domestic violence in New York
"Nobody knows what happens between those four walls": the sad reality of people with disabilities who suffer domestic violence