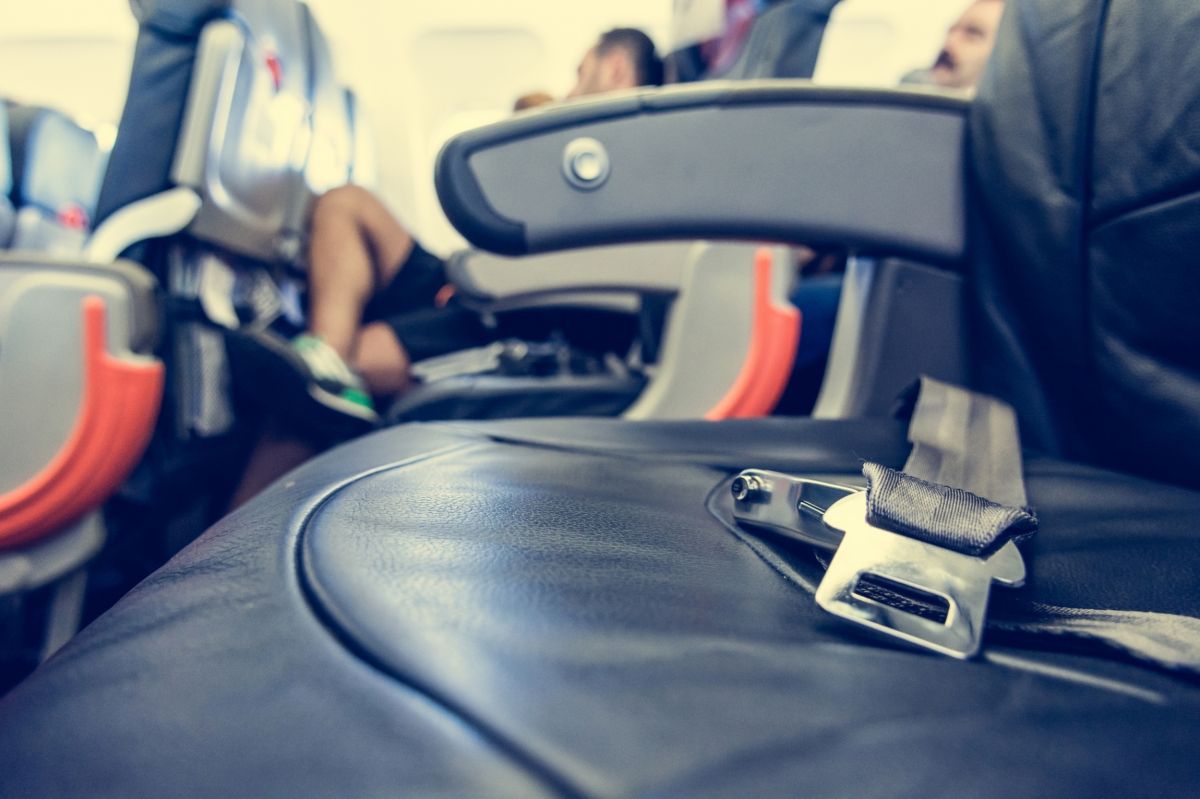 As with any other means of public transport, the plane is attended by different people, from the most varied fields. Attentive to the reality that lives daily at work, a flight attendant explained on social media why you shouldn't wear shorts when flying.
Tommy Cimato is a flight attendant and almost daily he turns to his TikTok account to share some experience lived at more than 10,000 feet. In one of his most recent videos, eThe young man explained what not to do on an airplane, including wearing shorts.
"5 things you should never do on board an airplane". With that cover, Cimato only needed 45 seconds to put forward his compelling reasons and advise passengers about some basic hygiene conditions.
@tommycimato

#greenscreen #fyp #flightattendant #airline #aviation #travel #flights

♬ Blue Blood – Heinz Kiessling & Various Artists
In addition to advising drinking enough water, Cimato said that the bathroom button should not be pressed with the fingertips, but rather a disposable towel should be used, he suggested not resting or falling asleep on the window for hygiene reasons and, the same way, he advised that people flying do not wear shorts.
"Try not to wear shorts. It is the same as with the window: you do not know how clean the seat is going to be. If you wear long pants you will have less contact with germs ", he pointed.
By way of closing, Cimato invited passengers to trust the cabin staff if they are not feeling well. "Don't be afraid to tell a flight attendant if you are not feeling well. If you need food, water or are nauseous, just say so ", he concludes.
You are interested in:
3 things you should never do on a plane: the video of a flight attendant that went viral
Stewardess shares the dirtiest objects on a plane on TikTok