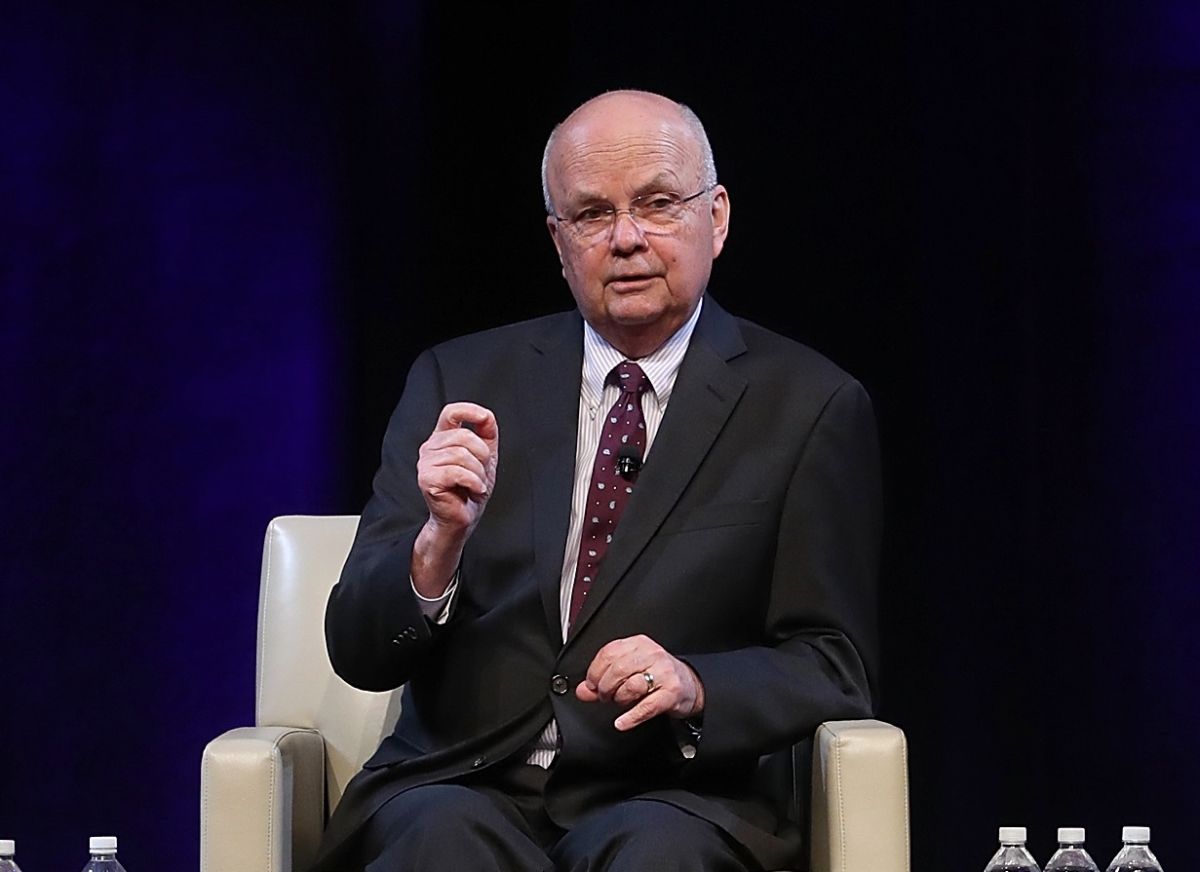 Photo: Win McNamee / Getty Images
The former head of the CIA, Michael hyden, sparked outrage by comparing supporters of the former president Donald trump with the Taliban, although the tweet he shared was not originally his.
This is a tweet from user @SShebop that Hyden retweeted without comment. Includes an image of Afghanistan with a caravan of vehicles with Taliban and another of a caravan of Trump supporters.
"Your Taliban, our Taliban," reads the image.
– SophieRoseShebop (@SShebop) August 20, 2021
Hyden, who is also a retired general, even suggested as "a good idea" to send "unvaccinated MAGAs" to Afghanistan.
The retired Air Force general responded as "a good idea" to a user who wrote: "Could we send the MAGAs unvaccinated to Afghanistan? It is useless to send that plane empty ".
Good idea https://t.co/pn6xcWTtc8

– Gen Michael Hayden (@GenMhayden) August 22, 2021
The messages of the retired general provoked criticism, due to the positions he held during the governments of George W. Bush and Barack Obama.
"Sad and improper even of you, Mike," replied the Republican representative. Jim Banks (Indiana).
Hayden has had an admittedly contentious Intelligence Community career, having been singled out for lying to Congress in a 2014 Senate report on the CIA torture at Guantanamo Bay.
Despite the criticism, the retired general continues to express his position on the MAGA followers, as another tweet, on this occasion of the Jon Cooper, a collaborator of former President Obama, who shared an image of Trumpistas defending their right not to apply the vaccine.
"I see people who will die," reads the tweet.
"I see soon-to-be-dead people." pic.twitter.com/KQzAYsxib1

– Jon Cooper 🇺🇸 (@joncoopertweets) August 22, 2021