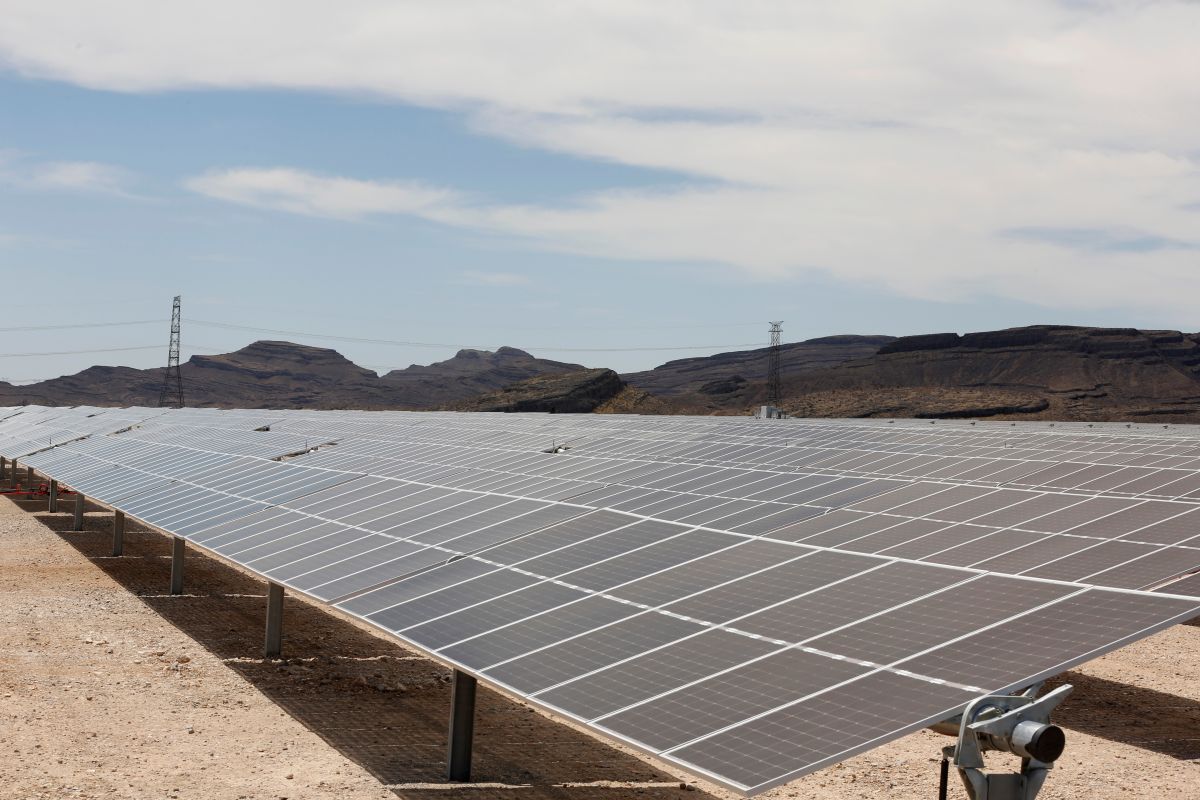 Photo: Gabe Ginsberg / Getty Images
The debate on the bipartisan package of the Infrastructure and Employment Investment Plan began. The question is whether this new bill includes resources to grant a fourth stimulus check or some tax exemption.
The text of the bipartisan infrastructure package, officially called the Infrastructure Investment and Jobs Act (IIJA), has not yet been published. However, with the beginning of the debate on the proposal in the Senate, the details of what was agreed by democrats and republicans are being known after the debate began after a procedural vote last Wednesday, July 28.
Related: Just Kidding: A $ 2,500 Stimulus Check Due July 31 Is Fake
What do we know about the bill?
In late April, President Joe Biden released his American Employment Plan, a proposal to rebuild the country's infrastructure and improve working conditions throughout the economy.
The White House had declared would invest $ 2 trillion in the plan over ten years and it would focus on three main areas: investments in physical infrastructure, improving the working conditions of workers in the welfare economy, and correcting the injustices of previous housing and infrastructure bills that left different communities out.
However, the infrastructure plan, IIJA, is much smaller by cutting funding for many initiatives. The only measure that received the same amount of funding in the President and Senate proposals is environmental sanitation by allocating $ 21 billion dollars that will create jobs in the most affected energy communities.
Related: Fourth Stimulus Check: Nonprofits Continue Pushing For Additional Payments
Does the new plan include a fourth stimulus check or tax breaks?
So far the IIJA does not include funding to deliver a fourth stimulus check. In the fact sheet about the proposal no mention of a household environmental tax credit.
The group of senators who worked on the package eliminated more than $ 386 billion in tax credits earmarked for clean energy. These credits were designed to help individuals, municipalities and businesses transition to clean energy sources and options, such as solar panels or electric vehicles and buses.
The Republican Party has opposed sending more money to American taxpayers and its members have been arguing that the sending of the third stimulus check as well as the payments of the child tax credit and the increase in federal unemployment benefits are contributing to that product prices rise.
However, the new delta variant of COVID-19 is beginning to present itself as a new threat to the economic recovery, so the federal government may have to send additional help for workers who remain unemployed due to the disappearance of the benefits ending in September.
You may be interested in: