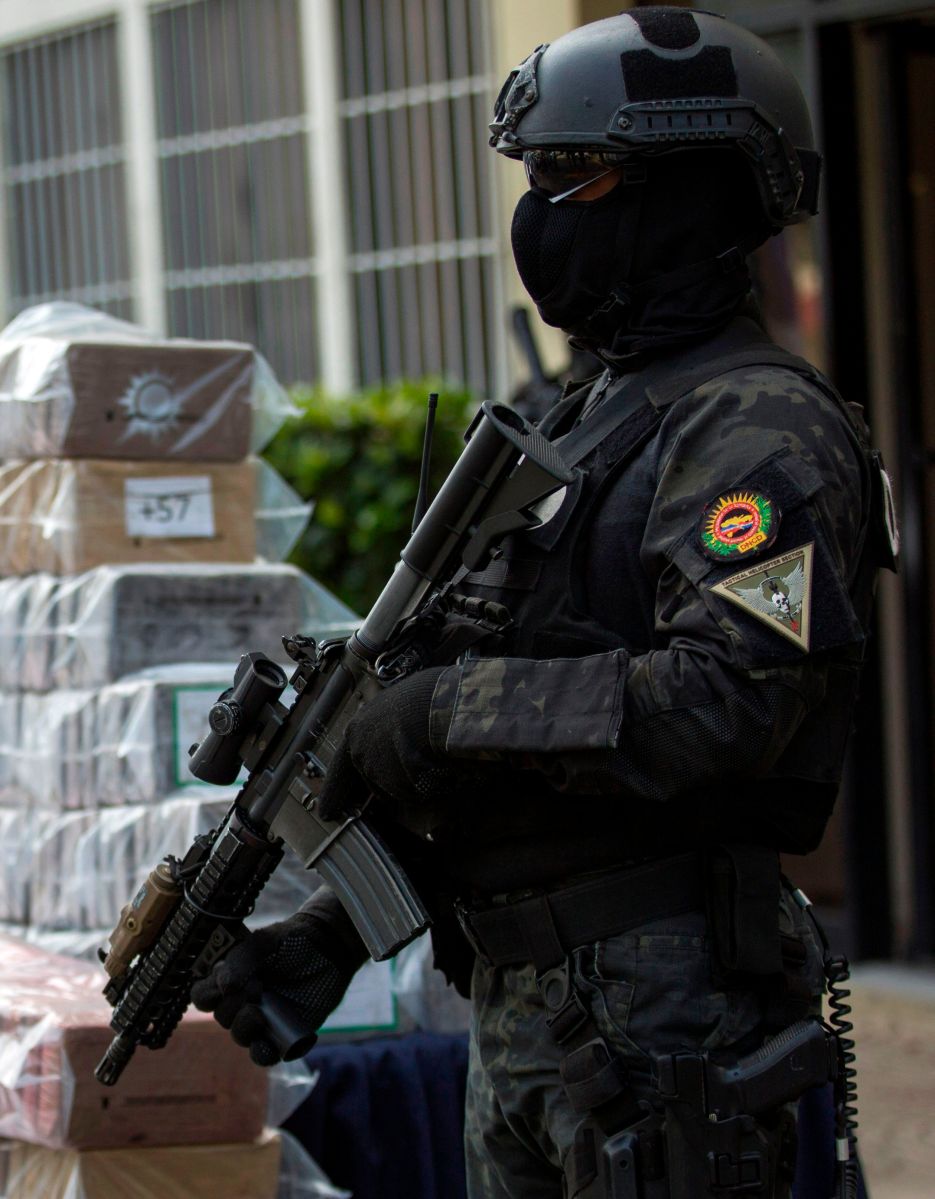 Photo: ERIKA SANTELICES / AFP / Getty Images
The National Drug Control Directorate (DNCD) of the Dominican Republic arrested a French woman who was transporting more than half a kilo of cocaine hidden in a diaper she was wearing.
The intervention that had the collaboration of members of the Specialized Airport Security Corps was reported at the Las Americas International Airport in the Dominican capital, Santo Domingo.
The statement from the police agency this Thursday indicates that the woman was arrested in the inspection area before boarding a flight to Paris.
After a search, both body and luggage, the officers discovered that I was wearing a disposable diaper. Hidden in the hygiene article a packet of cocaine with a preliminary weight of 580 grams was seized.
The press entry includes photos of the illegal material seized.



The Public Ministry in Santo Domingo province maintains custody of the 41-year-old suspect.
It is expected that measures of coercion will be imposed in the next few hours for violation of law 50-88 on drugs and controlled substances.
"The woman, who will be identified in due course, was wearing a kind of disposable diaper and just inside she had the drug package wrapped in black adhesive tape," the authorities' report specifies.
The Public Ministry and the DNCD are investigating if there are more implicated in this drug trafficking case to proceed criminally against them.