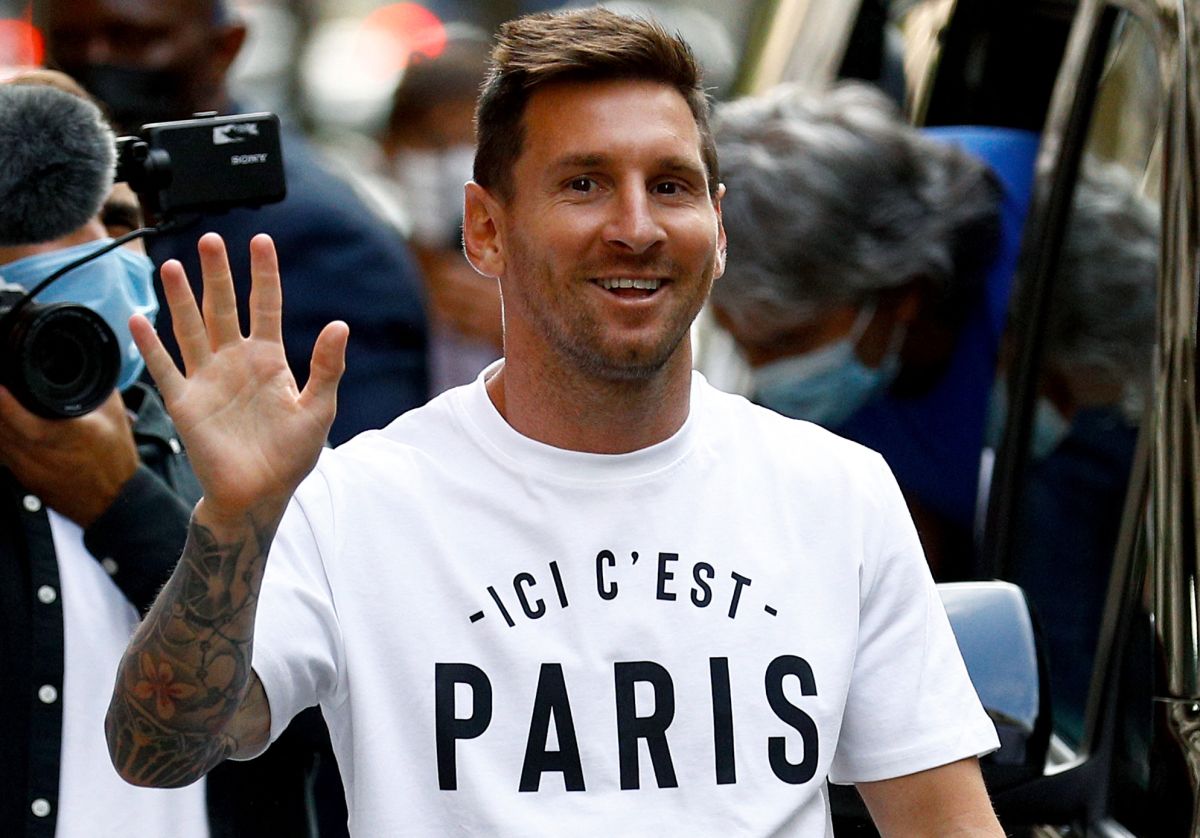 Photo: Sameer Al-Doumy / AFP / Getty Images
Officially, Lionel Messi is a new player for Paris Saint-Germain. It is the signing of the season, and probably the signing of the century for what it implies. For Ligue 1 it is a gain from every point of view, but there is a team that should not be happy with the arrival of the Argentine to France: the Olympique de Marseille, PSG's greatest rival.
A popular Marseille fan, wearing a team jersey with the message "Fuck messi (fuck you messi) "Was recorded in an appliance store, kicking two televisions apart.
He begins by referring to the signing of Messi as he approaches the place where the TV's are. And suddenly, without further ado … it damages them.
Fanaticism, passion, comedy. Whatever we want to call it. This is also caused by Lionel Messi. Madness in France.
Olympique fans wearing T-shirts with the legend "Fuck Messi" and smashing televisions in a shopping mall. The healthy thing.pic.twitter.com/ewtrdbkx7G

– Juan Manuel D'Angelo (@DangeloFut) August 10, 2021