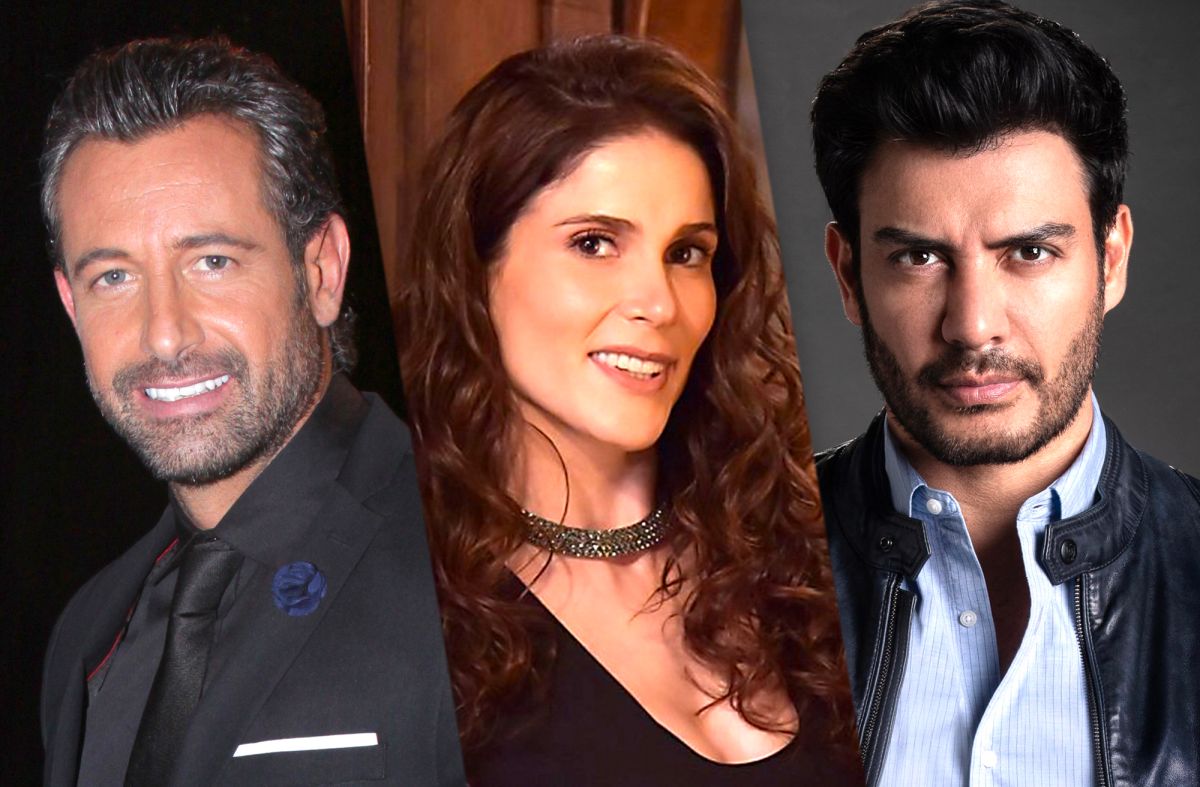 Televisa and Univision are preparing a new telenovela and the lead cast of the melodrama has been confirmed. Gabriel Soto, Eva Cedeño and Andres Palacios will have stellar credits in the new fiction that is an adaptation of Colombian history "I'll wait for you there".
The Mexican version does not yet have a confirmed title but the producer behind this new telenovela is Angelli nesma. She has several hits in her career such as "María la del Barrio", "Lo Que La Vida Me Robó" and "Tres Veces Ana".
In the story, Cedeño will play Abril Moreno, a country woman, proud of her roots and culture. Committed to her values ​​and attached to her family. Despite her lack of preparation, her intuition and intelligence carry her through.
Soto will play Max Stewart, a successful, intelligent, strict and disciplined engineer. Hard at work, but always fair in treating his employees.
In the case of Palacios, the actor will be Bruno García, a hardworking, cunning and friendly man. His obsessive desire to improve will lead him to get involved in shady deals.
This new melodrama is based on an original story by Adriana Suárez and Osmar Gilardo. The adaptation is by Juan Carlos Alcalá, and the coadaptation by Fermín Zúñiga and Rosa Salazar. The stage direction will be in charge of Sergio Cataño and Luis Eduardo Reyes.
Angelli Nesma's production will begin recording in mid-October and will have locations in Zacatlán de las apples, Puebla; San Antonio, Texas; and Mexico City.
KEEP READING
• Gabriel Soto has his own telenovela channel on Univision's Prende TV
• They confirm the cast of a new version 'Los Ricos Also Cry' for Televisa and Univision
• This is the story of 'SOS Me Soy Enamorando', Televisa and Univision telenovela


Source-laopinion.com