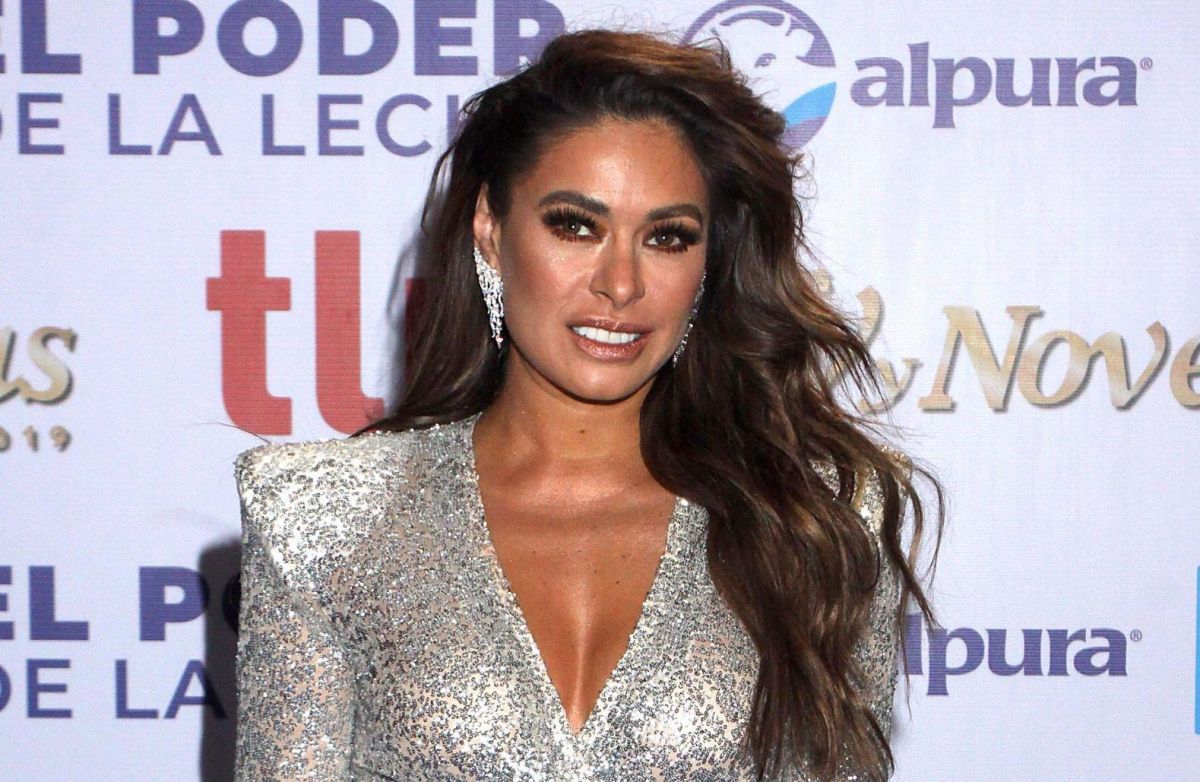 "Peeeeroooo I do not know whether to be more proud that he was extreme like the father or to faint and Thank you for taking care of the whole band of divers from #laquebreda #acapulco", reads at the bottom of the photograph that the driver shared with her fans Galilea Montijo.
And is that Mateo Reina Montijo Last weekend he made his first dive in La Quebrada in Acapulco, Guerrero, thus surprising his family and the followers of his parents.
"Mateo's first dive in #LaQuebrada At home is a requirement! Thanks to my diving brothers always for their love, "wrote the politician.
Galilea Montijo, 48, had Mateo seven months after getting married to Fernando Reina, whom she married on August 6, 2011, on the beaches of Acapulco, Guerrero.
Galilea Montijo mourns the death of Gustavo Montijo. "I know that dad walks directly with God," says his sister