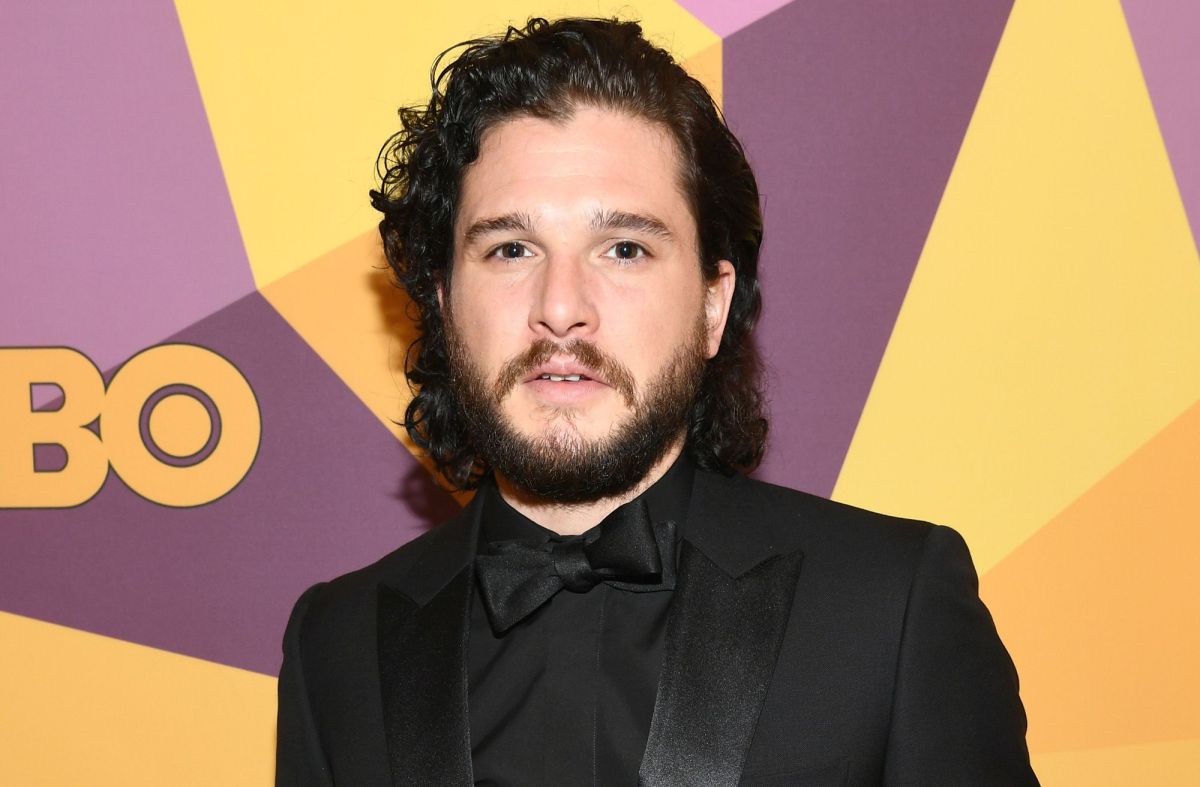 The actor Kit harington, who played Jon Snow in 'Game of Thrones', revealed that his role on the HBO series it directly affected his mental health.
In 2019 had to enter a rehabilitation clinic, to treat stress and alcoholism suffered, after concluding the filming of the last season of the broadcast.
It also indicated that the violence in the seriesas well as the intense drama affected his life by talking about how pressure and fame influenced his mental health.
"To be honest, I had some mental health difficulties after 'Game of Thrones' and during the end. I think it was directly due to the nature of the show and what it had done for years, "he shared in an interview he gave for the radio show" The Jess Cagle Show. "

"I thought I had to feel like the luckiest person in the world, when in truth I felt very vulnerable", He stressed.
After the end of the series, Harington made the decision to take an acting break to be able to focus on himself.
"I said, 'I don't want to work for a year.' I really wanted to focus on myself. I'm very happy to have done that, "he explained.
The actor is now fully recovered. However, he had a bit of bad luck when he wanted to resume his career, since it coincided with the start of the pandemic.
He is currently facing a new professional stage with several projects on the horizon, because next November he will be seen on the big screen with the movie 'Eternals' that promises to become yet another success in the Marvel cinematographic universe.
And even closer, are the new chapters of the series 'Modern Love', where he will play the "stranger on a train" who falls in love with a young woman and whose second season premieres on August 13 on Amazon.