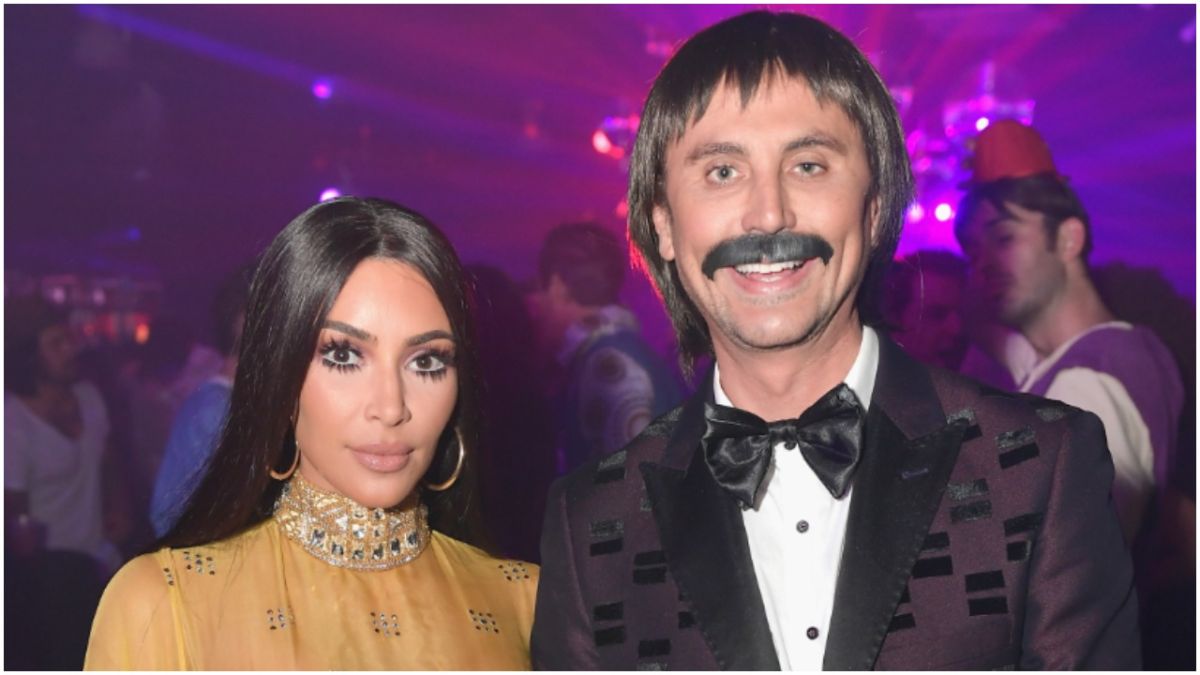 Photo: Neilson Barnard / Getty Images
The former Moldovan advertiser Jonathan Cheban, 47, who is considered the best friend of Kim Kardashian, recently sold the spectacular apartment he owned in New York City.
According to the New York Post, which was the media that released the news, the businessman also reached an agreement to sell his property, fully furnished, for just over $ 2.5 million.
Although everything is already in place for the house to change ownership, some details are still missing so that the operation can be made official, so it continues to appear with the status of 'Pending' in the sites specialized in the sale of real estate.
The residence was bought by Foodgod, in 2009, after disbursing $ 1.56 million dollars, so in these 12 years it will have obtained a profit close to one million dollars.
The apartment, located on the 11th floor of the Sky House condominium, has an area of ​​1,612 square feet, with two bedrooms, with 2.5 bathrooms, with hall, with kitchen, with dining room, with living room, with study, among other spaces.
The kitchen is open and somewhat small. It is equipped with a chocolate-colored cupboard, with high-end appliances and a bar that can be used to prepare food, but also as a breakfast area for two people.
The master bedroom, which was where Jonathan Cheban slept for several nights, has space for a large bed and a closet. It also has a bathroom with a vanity unit, a bathtub and a shower with a transparent screen.
Although your apartment does not stand out for being very spacious, it has the advantage of having very beautiful views of the surroundings, thanks to its 14 large windows that go from ceiling to floor.
"Well equipped and full of sunlight, this completely renovated designer loft unit is ideal for entertaining," reads the description of one of the pages in charge of its sale.
Although the interior does not have great amenities, everything changes with the common areas, where residents have access to a game room, a gym, a small supermarket, among other amenities.
To see more images of the interior of Jonathan Cheban's house, click here.
Keep reading:
This is how the palace where Camila Cabello transformed into 'Cinderella' looks like in real life
'The One', the most expensive mansion in the United States, could be undersold for its millionaire debts
"It was very bad for me", Sylvia Pasquel recounts the damage to her house in Acapulco after the powerful earthquake
"They shot me," Andrés García confronts armed men in his Acapulco mansion