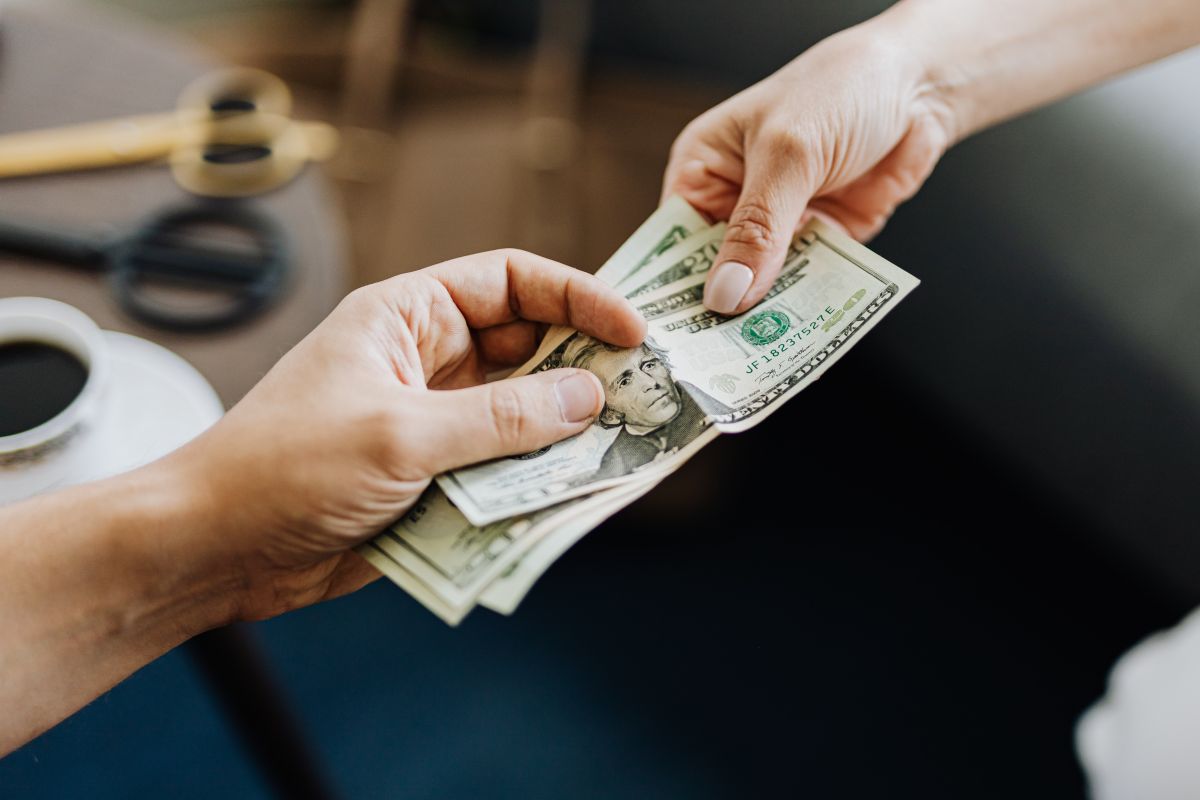 Photo: Karolina Grabowska / Pexels
According to an investigation by the US Department of Labor, Giant Co. violated the Fair Labor Standards Act when it improperly calculated hourly pay extra during the pandemic, resulting in more than 3,300 workers in four states receiving less income on their paychecks, The Sentiel reported.
According to the information, the department's Wage and Hour Division noted that Giant increased the hourly rate for workers by $ 2 per hour from March to May 2020 and calculated overtime correctly.
Then in May 2020, the company reduced the hourly wage by $ 2 and instead paid lump sum bonuses. The explanation from the labor department assures that at that time Giant did not include the bonuses in the regular rates of the workers when calculating the overtime pay, which resulted in the company paying overtime at rates lower than those established by law. .
The company paid out lump sum bonuses in June and October 2020, as well as February 2021. As a result, the Department's investigation led to the recovery of $ 165,653 in back wages for 3,314 employees from 192 stores in Pennsylvania, Virginia, West Virginia and Maryland.
Given the information disclosed by the Labor Department, Giant told The Sentinel via email, that there was never a formal complaint by the government institution against the company: As soon as we became aware of this inadvertent miscalculation Regarding the payment of overtime for COVID-related bonuses to our team members, we immediately worked to voluntarily resolve the situation. "
"The pandemic affirmed what we have known for a long time: our team members are our greatest resource," the statement read. "We were among the first in our region to provide a thank you payment, as well as a thank you bonus, for all team members in our stores and distribution centers, in recognition of the incredible service they provided to our customers during a time without precedents ".
Al Gristina, director of the Wilkes-Barre district office of the Wage and Hour Division, said in the statement that: "Supermarket workers are among our lowest paid essential workers and they deserve to take home every penny of the salary they earn. "
Gristina added that: "Changing the hourly rate payment to a bonus does not mean that the employer can exclude it when calculating overtime." The directive took the opportunity to invite employers and employees to communicate directly with any questions on the subject.
The Giant Co. operates grocery stores under the Giant, Foodsource and Martin's brands.
You may also like:
Air conditioning repairmen, crane operators and other jobs making more than $ 100,000 annually
Emirates Airlines ad goes viral because people who see it do not know if it is real or a montage
Saúl "Canelo" Álvarez bought the most luxurious truck he found on the market