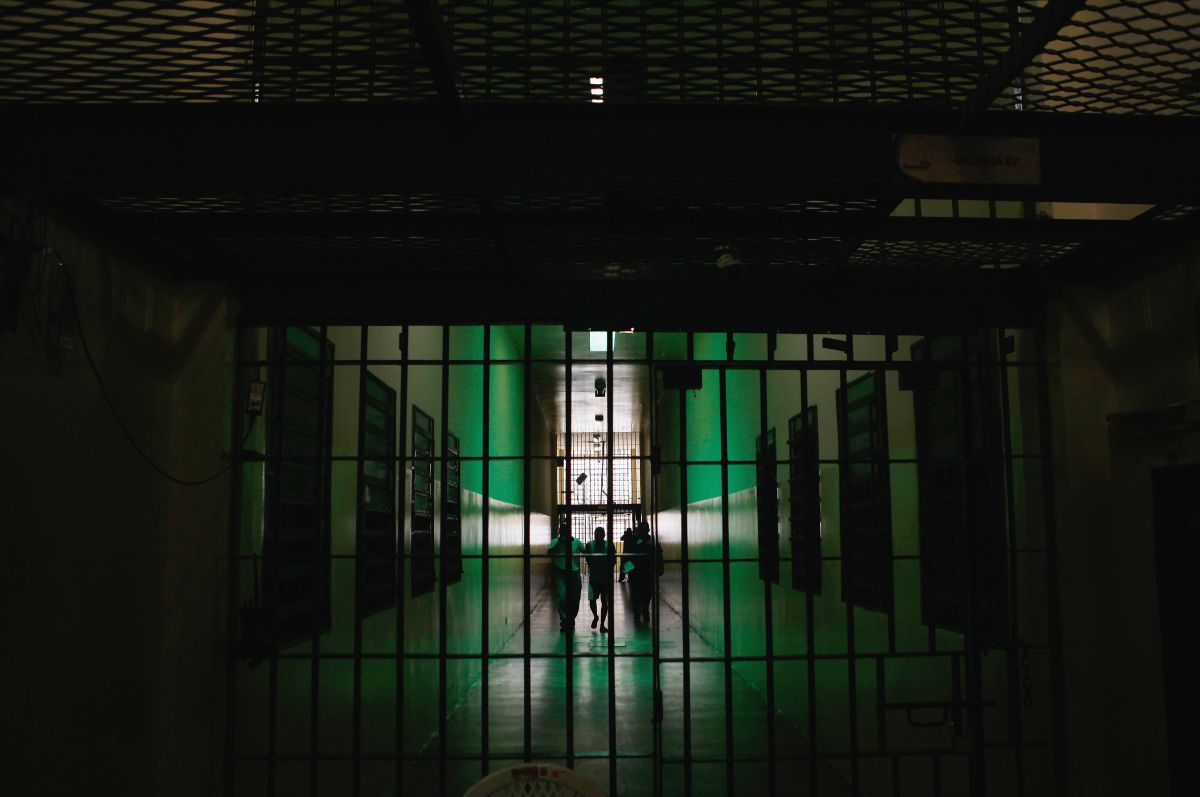 Photo: Mario Tama / Getty Images
A pedophile is behind bars in England after a girl victim of his sexual advances identified him in a supermarket and alerted his father.
British media reports last week indicate that 29-year-old Ryan Doran will have to comply three years in jail with an extended license of three additional, as established by the Royal Court of Liverpool.
The man had already served three years in prison for harassing nine girls under the age of 16 in 2014.
In the most recent case dating back to 2019, the youngest – at that time 12 years old – was playing with another seven in the street, when the pervert approached them through an alley.
The assailant dropped his pants, he grabbed the member and walked towards the girls. The convict prevented the girls from running away while he masturbated.
After The oldest of the girls will spot him in the supermarket, Doran denied the accusations and the minor had to identify him in a confrontation round.
Authorities detained the subject on a hot day wearing a hood upon finding him suspicious.
Following his arrest, authorities found a video of one of the sexual assaults on your cell phone.
The man also seized marijuana as well as other images of minors up to 4 years of age.
During the trial, the young woman had to testify.
On August 5, Doran was sentenced.
In the previous case, the man pleaded guilty to nine counts of sexual assault, some involving girls under the age of 13.