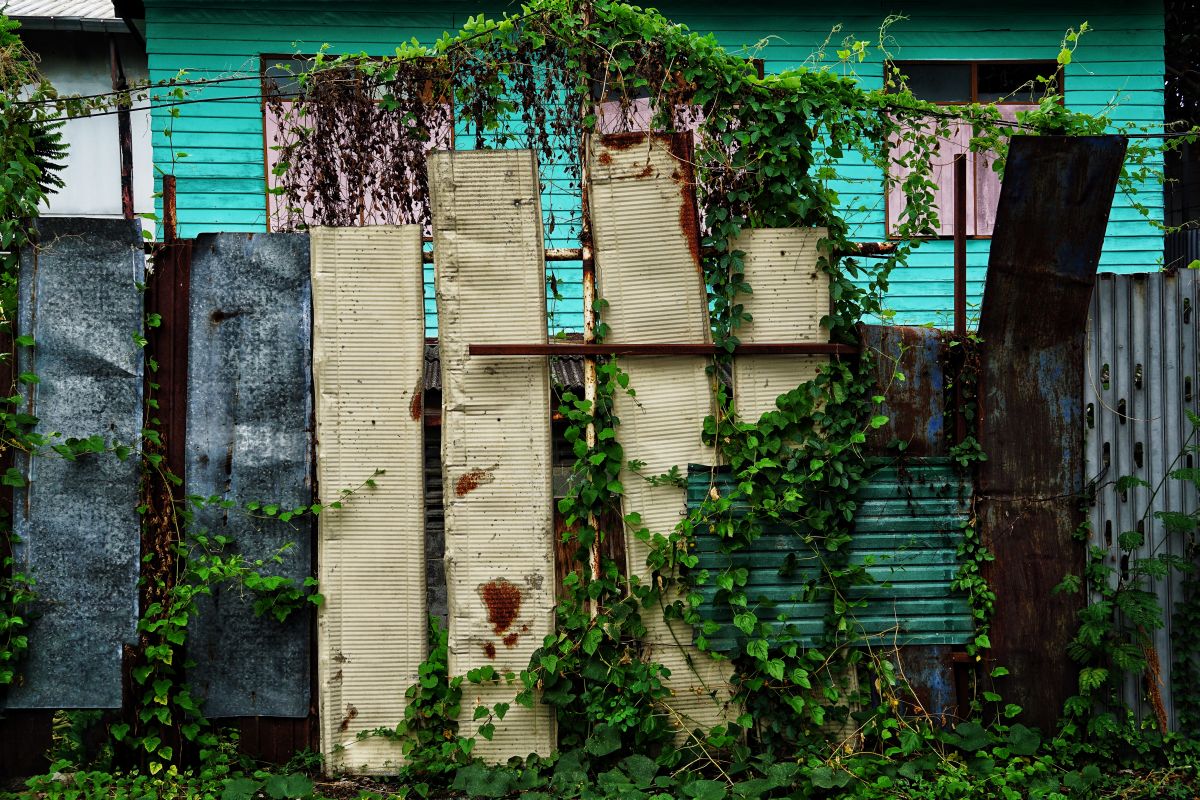 One of the great goals that most people set themselves throughout their lives, especially in their work stage, is be able to raise the money necessary to buy a house, that property that many long for and that gives peace of mind for times to come.
There are houses for all kinds of budgets and tastes; However, when a house is built from scratch, we must adapt to our economy in order to avoid debt or the work remains unfinished.
On TikTok, a user went viral because many users of social networks already consider her an example of true inspiration, since with great pride she boasted with a video the house that with many efforts she and her family are building.
@ lauramiraflores58

My house even if it is made of sheet I love it before I paid rent today I can proudly say it is my house and my own

♬ original sound – lauramiraflores58
"This is how my new laminita house is looking", That was how the user @ lauramirafloress58 started her video, which now has more than 100,000 views and already has dozens of comments, mostly admiring everything she has done and for exalting the value of the work to have what is so much desired.
@ lauramiraflores58

with a little creativity it remains

♬ original sound – lauramiraflores58
"There are no ugly houses or humble houses because they all represent a lot of effort and dedication", adds the woman as she shows how orderly her new home looks.
@ lauramiraflores58

thank god 🙏

♬ original sound – lauramiraflores58
"This is my home. So they can see that there is no ugly house… Everything is made of laminate, but it doesn't matter because it is mine, my husband's and my children, and whoever likes to come visit us ", the woman is heard saying.
You are interested in:
Homeless "room" goes viral under a bridge for its order and cleanliness
He asked for money on the streets, they offered him a job and his answer has surprised more than one