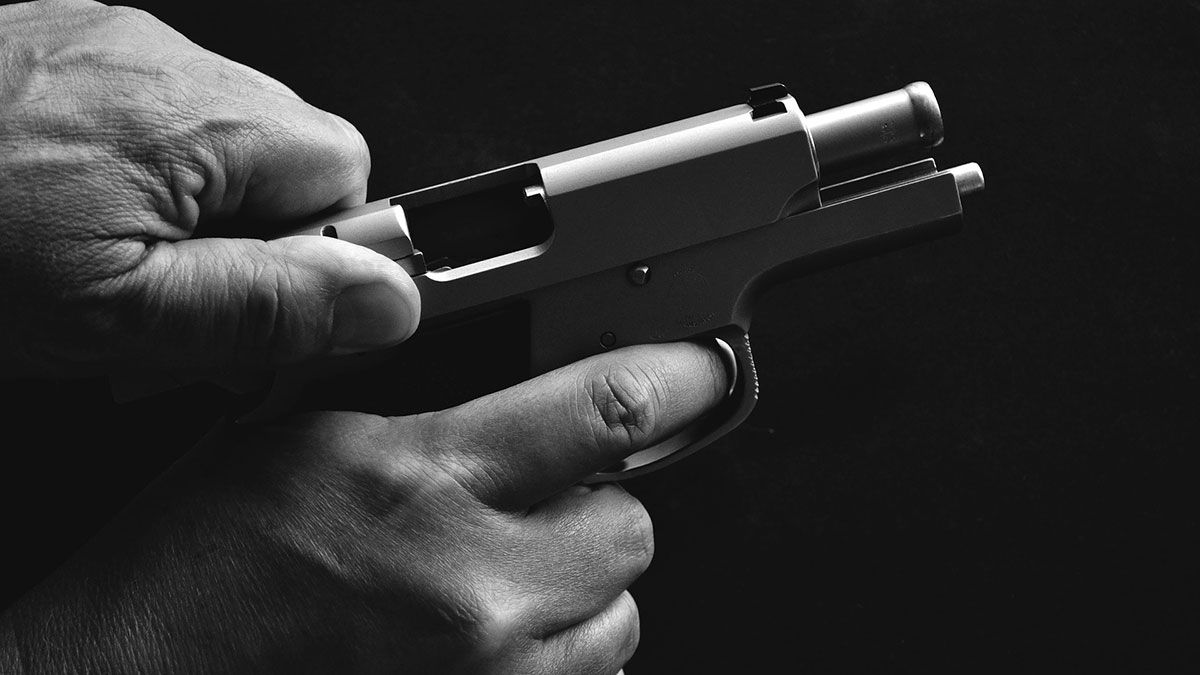 The teenager who shot his father to the head in Georgia tired of his abuse against his mother, he also suffered directly from the man's attacks.
Tucker Gales, who was 15 at the time of the event, admitted to authorities having shot Wesley Jordan Wales in the head, 66, with a .22-caliber rifle in October 2020.
When questioned by Columbia County agents, the boy said he had enough of his father abusing his mother.
But before the event was reported, the boy had also experienced his father's fury firsthand.
A report from The Augusta Chronicle indicates that several previous incidents occurred at the home.
In one of these, the father threatened to shoot the child in the head and kicking his ex-wife in the groin area.
In May 2020, the parent declared guilty of domestic violence and child cruelty.
The minor was initially charged as an adult for the murder.
But this week a grand jury ruled that it will not charge the minor for the crime.
Since the attack in which Wesley was killed, friends and family neighbors have started a fundraiser on GoFundMe for the defense of the young man.
The message in the campaign in networks states that the minor took action and shot his father because he was abusing both his mother and him.
"The Police have visited the home multiple times since 2011. No action was taken to remove this family from danger at home. He cried out for help on multiple occasions and the system failed him, "reads the entry by Emily Martínez.
"It is a sad day because this child had to take justice into his own hands to defend himself and his mother," adds the organizer.
It may interest you: