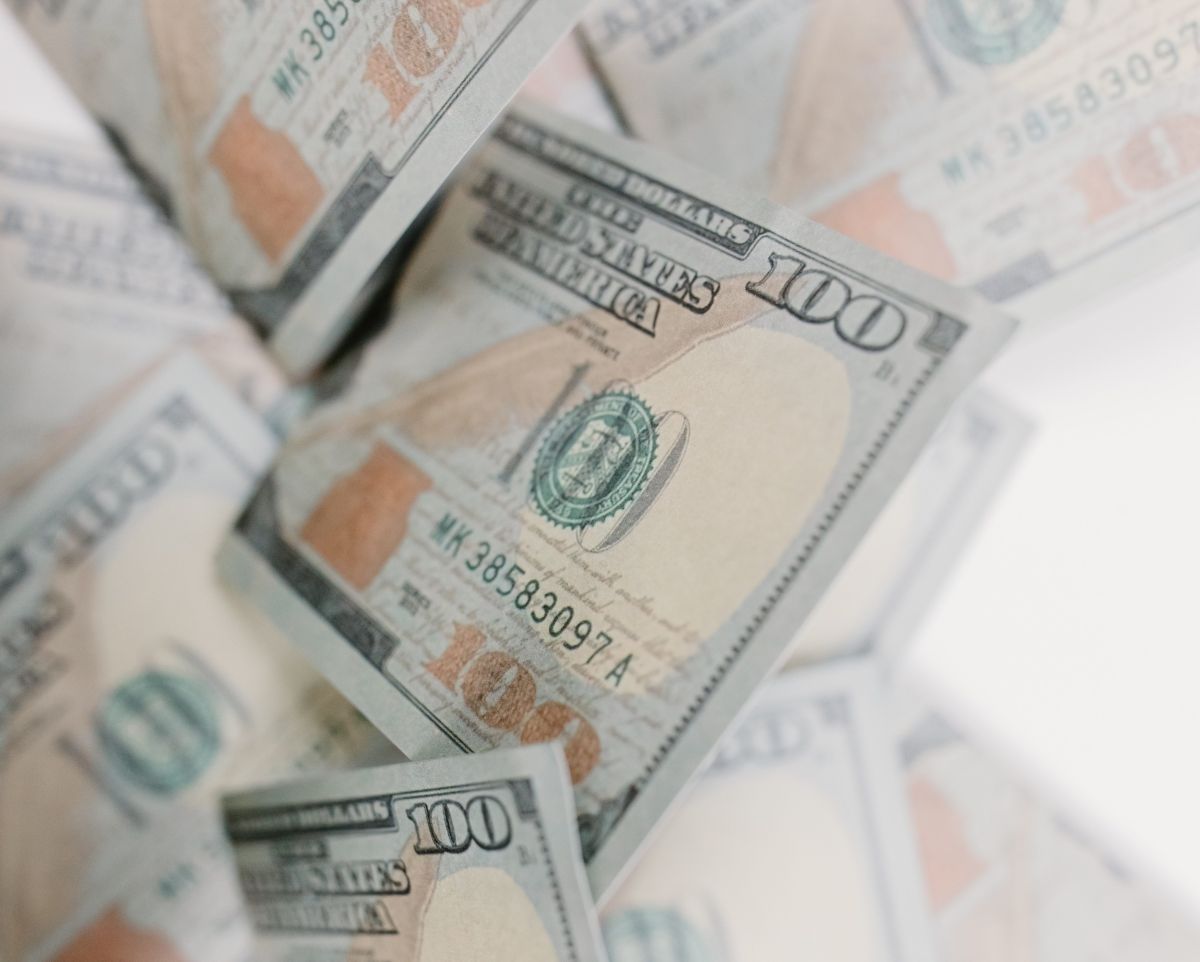 Photo: Tara Winstead / Pixabay
This September 17, Californians will begin to receive economic aid for the coronavirus pandemic for the second time via the state of California stimulus check.
The 'Golden State' check contemplates a payment of $ 600 plus an additional payment of $ 500 in case you have a child or dependent.
In La Opinion we present you 6 key facts that will be useful so you can cash your check starting this September 17:
During this second round, at least 2 million Californians will receive support. The first installment of the stimulus check in California was awarded to about 600,000 people as of Aug. 27.
The California Franchise Tax Board (FTB) has reported that payments from the second "Golden State 2" stimulus check began to be distributed from the end of August and will continue until December.
Most payments will be issued between September 1 and October 15 of this year, but if you filed your tax return after August 20, you must wait up to 45 days after your return has been processed to be able to receive your money.
If your money is sent through a check by mail, it will be distributed according to the last 3 digits of the zip code that appears on your 2020 tax return. You can also track your check and contact the California Franchise Tax Board.
You must make sure if you are eligible to receive the payments you must visit the Golden State II stimulus check portal.
The California government has insisted that at least two-thirds of California taxpayers can receive a payment of $ 600While some eligible families will receive an additional $ 500.
You may be interested in: