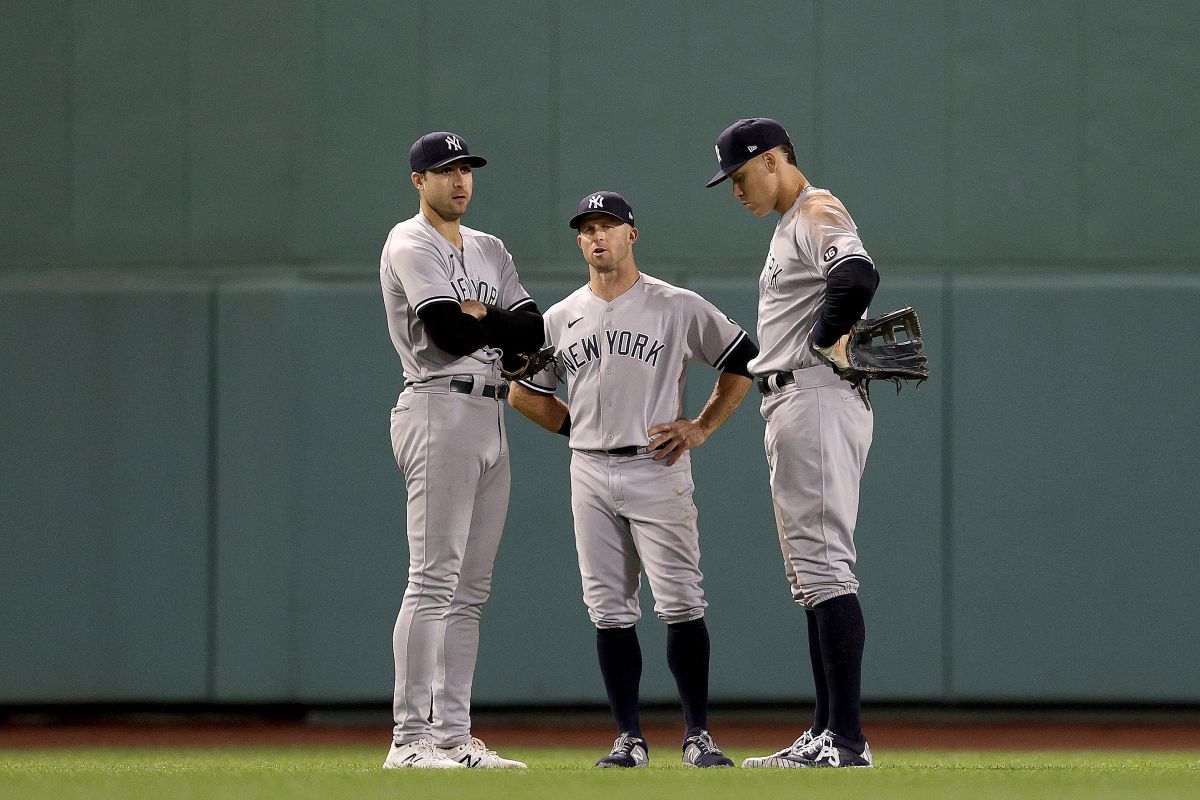 Photo: Maddie Meyer / Getty Images
Boston Red Sox he won the great battle of the season against New York Yankees: beat him in the American League wild card game (6-2), which started the MLB Playoffs and eliminated New Yorkers from the title fight.
At Fenway Park in Boston, the locals had no contempt for their staunch rival. And the best they could do was start a game of life and death on the right foot: they went ahead with a two-run homer in the first inning.
Xander Bogaerts, with Rafael Devers on base, did not miss a change of speed by Gerrit Cole who stayed in the middle of the plate to disappear the ball from the park.
The Yankees quickly entered a situation of constant alert and danger. They were down on the scoreboard in the most important game of the season, against their classic rival and against local fans.
With the confidence that comes from being ahead, Nathan Eovaldi dominated New York hitters. Boston didn't take long to take the ace of the New York rotation out of the game: a home run by Kyle Schwarber opened the third entrance. Then a hit and a walk in a row exhausted manager Aaron Boone's patience.
The sixth inning marked a before and after in the outcome of the game. The Yankees came up with a home run by Anthony Rizzo. Later, with one out and a man at first, Giancarlo Stanton was about to get the ball out of the park.
That would have meant a tie. But the opposite happened: the ball hit the "green monster", and the runner who was in first was put out at the plate after an excellent defensive play by Boston.
Emotionally, the blow knocked the Yankees down, who were immediately rocked by the Red Sox offense. Alex Verdugo drove in a run in the same sixth inning, then took the New Yorkers out of the game completely one inning later, adding two more RBIs.
Stanton homered to "make up" the score in the ninth inning. Not enough for the Yankees, who ran the bases badly and were in trouble from the start when their best pitcher failed them. They said goodbye without showing any further arguments.
All the battles of the day were won by Boston, which will face the Tampa Bay Rays in the American League Division Series.


Source-eldiariony.com