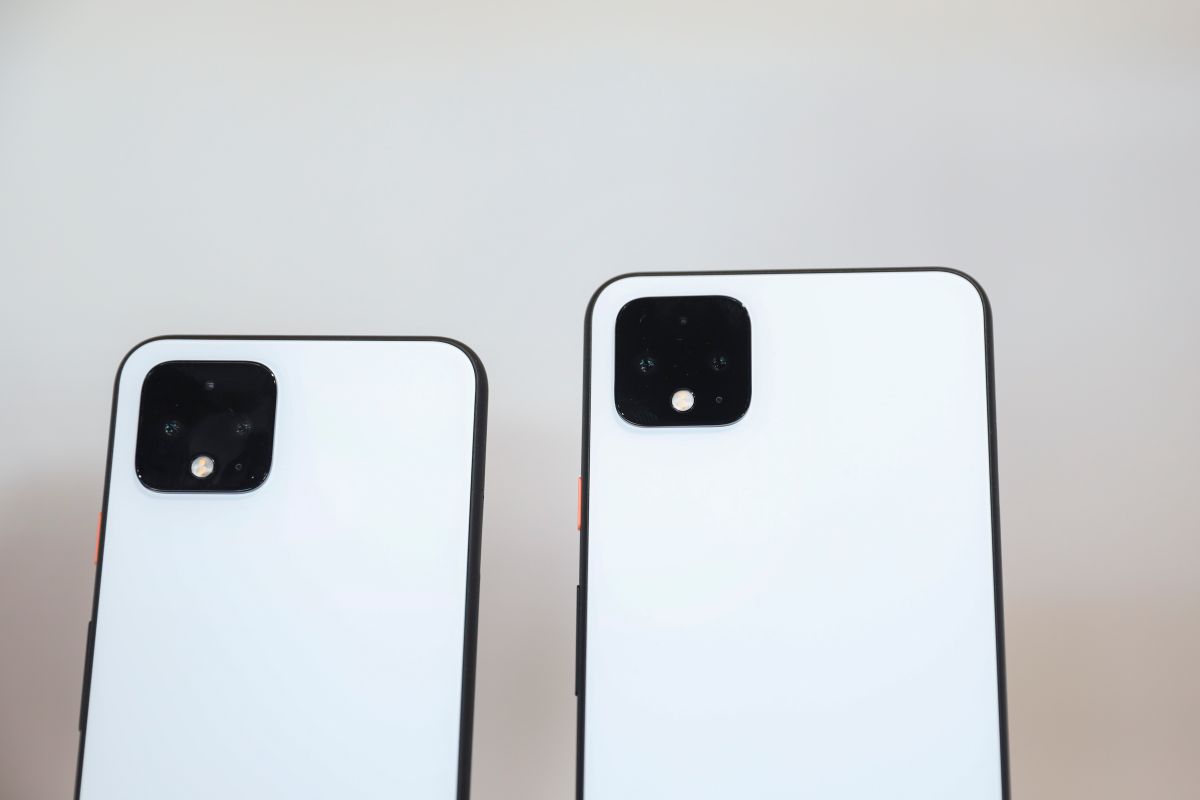 Photo: Drew Angerer / Getty Images
If you are looking for a smartphone with a good price and that has an integration between your Gmail, Drive, Google Photos and the Chrome browser, then one of the Pixel models could be for you.
These are some of the characteristics shared by the cell phones of the technological giant Google that in addition to taking high-quality photographs devices can very effectively link the services they offer.
1. Unlimited photo storage
A great reason to get a Pixel is unlimited storage in Google Photos. Unlike other Android phones, there is no data limit for backing up photos to the cloud.
The photos you take on a Pixel will be saved in their original quality but it depends on the model you choose since the phones after the Pixel 5 and Pixel 4A 5G, allow you to upload unlimited photos with a compressed quality to save storage.
2. Updates before anyone else
Unwanted software apps and features are not present on Pixel phones thanks to their Android operating system.
The company has promised to prioritize updating its phones. Every time a new version of the Android operating system or a security patch is released, it will hit the Pixels first. As if this were not enough, the Pixels are also the first cell phones to receive beta versions of Android.
3. Stop spam
If you are one of those who constantly receive unwanted calls, the Pixel Call Screen function will prevent them from reaching you.
Related: Google to Launch the Pixel 5a on Aug. 26 for a Price of $ 449
4. Phones with a good price
The Pixel 4a phone is priced at $ 349. The Pixel 5a is priced at $ 449 and will be released on August 26, is compatible with 5G networks and has an ultra-wide camera in addition to a large OLED screen. The Pixel 5 is priced at $ 699 dollars with better features, performance and represents a tempting offer for technology lovers.
The latest versions of Google's smartphone, the Pixel 6 and Pixel 6 Pro are on the way, expected to hit the market in the fall.
You may be interested in the following news: