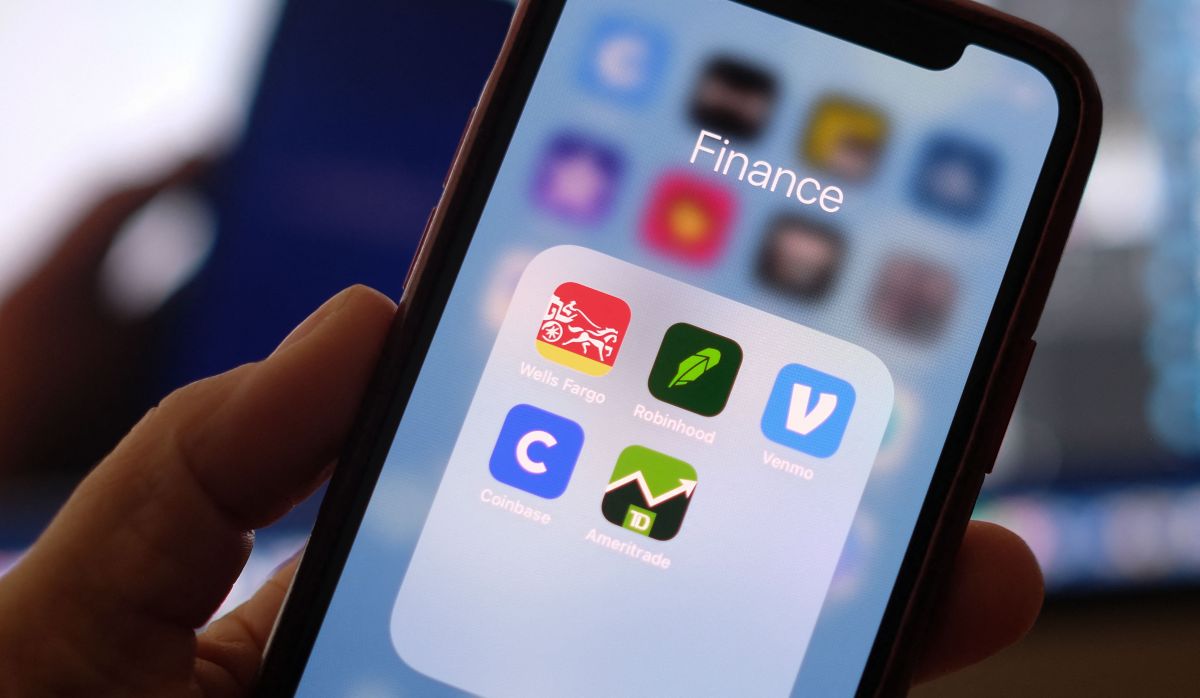 Photo: by CHRIS DELMAS / AFP via Getty Images) / AFP / Getty Images
Google announced that it is removing several of its applications from the Google Play Store platform, that are related to cryptocurrencies and that are "maliciously" promoted as cryptocurrency mining apps that in turn offer large "profits", but are ultimately fraudulent.
Google's big boys got confirmation of these fraudulent apps from security company TrendMicro. Apparently, once the applications were downloaded on Android devices, misleading ads were immediately displayed for the user.
The fraud started from making you pay $ 15 dollars a month for subscription services and mining opportunities, but the truth is that at the end of each month users did not receive any reward, nor the result of its mining of digital assets.
This could be the beginning of a casería of applications for smartphones that offer "paradises" but that the truth the final objective is to steal data or money.
Until now, it was known that Google had eliminated about 8 of the so-called "malicious programs" of cryptocurrencies, which they offered on their platform. Some of the cryptocurrency "mining" apps that were removed are:
Bitfunds.
Bitcoin Miner.
Bitcoin (BTC) – Pool mining cloud wallet.
Crypto Holic.
Daily bitcoin rewards.
Bitcoin 2021.
MineBit pro.
Ethereum (ETH – Pool mining cloud wallet.
The investigation began when they began to read comments from users of the apps that spoke of "Scam" and did not recommend them or gave them a very low score in the "reviews".
But the thing is not only that Google removed the fraudulent apps, but now your Android device is not safe. Thus Google recommends deleting them from the phone, deleting the caches and all the files that have to do with any of the indicated apps.
The subscription payments required by these apps used to be between $ 5 and $ 15, and many of them were downloaded at least 100,000 times, according to the TrendMicro report.
The security company also explained that when the apps were downloaded, they requested to click on certain advertisements "full of malicious items."
Although Google has so far deleted a few of these apps from its store, Trendsmicro assures that there are at least 120 fake cryptocurrency apps that are still circulating on the net; And they don't have any mining capabilities but they do have the ability to trick users into clicking on all kinds of ads.
In the same way, a few months ago the British technology security company, Sophos, explained that there are hundreds of companies that today have established themselves on the network for fraud in cryptocurrency exchange or mining; They pose as well-known and reliable companies such as: Binance, Gemini, Kraken, or have bank fronts to deceive.
**