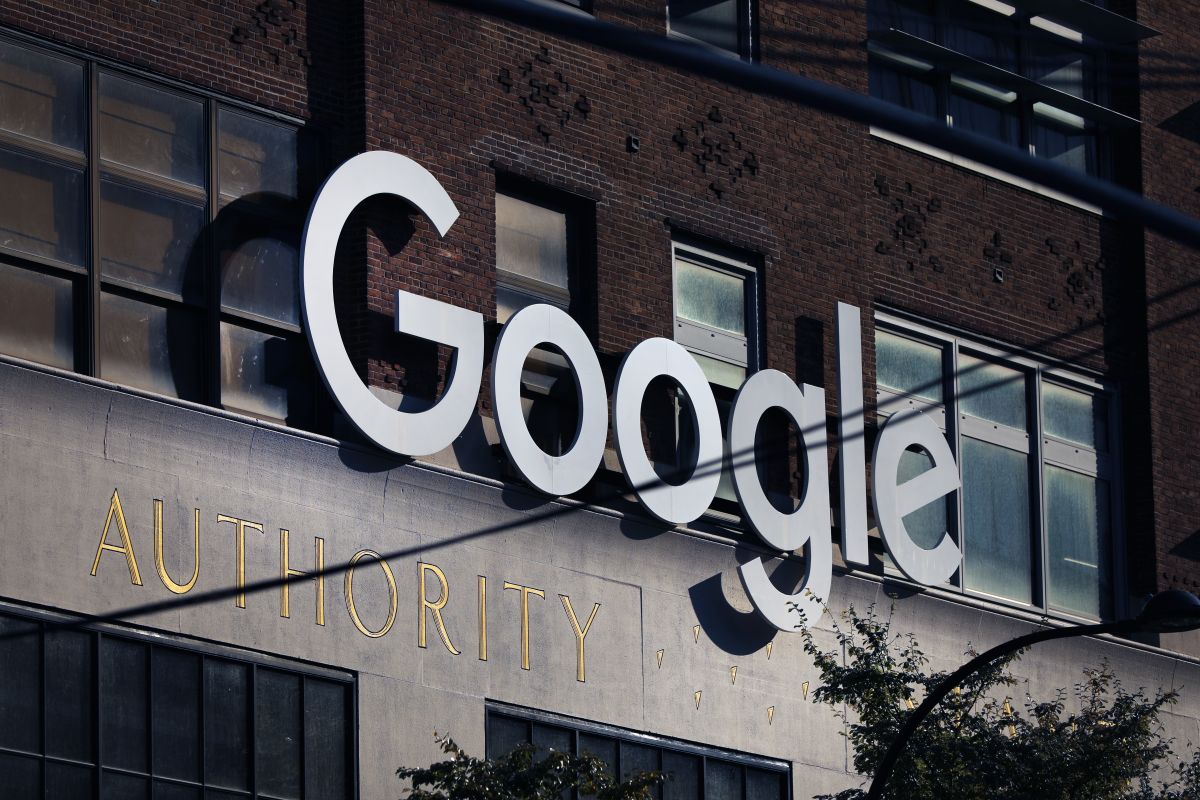 Photo: Spencer Platt / Getty Images
The Google submarine cable that will connect Spain with the United Kingdom and the United States is already installed in Bilbao, in accordance with the technological plans of the nations and will be fully functional as of next year.
"Grace Hopper", is the name it will bear in honor of the famous computer science, the cable is made up of 16 pairs of figures and has a diameter of two centimeters. At the end of your installation, it will cross more than 6,000 kilometers of sea.
In this sense, this cable will allow to increase the speed of data traffic, reaching approximately 340 million terabytes per secondwill notably help increase the network capacity and the power of Google services, he noted. ABC.
The cable seeks to improve the services offered by the search engine, taking into account that objective, including a "new fiber switching technology", which makes data flow more efficiently to avoid outages.
In this sense, by connecting with these countries improve the network provided by Google to telecommunications providers that, at the last minute, connects companies and users.
"These tools transport the flow of data safely and quickly around the world, allowing users to access Google services and computer resources," they detailed from the search engine.
Arrival of the submarine cable
The arrival of the new submarine cable is set in times of pandemic, when the connection network is most used by users, when the connection has become more "necessary".
The installation began this Thursday morning on Arrietara beach and has been carried out under the direction of Telxius, the telecommunications infrastructure subsidiary of Spain's Telefónica.
According to Google's plans, the cable should reach Cornwall in late 2021, from where it will depart for New York City.
In this sense, it is the first submarine cable financed by Google to reach Spain, where up to now there were 27 others.
Facebook and Microsoft, worked together in the development of a similar one under the name of Marea that worked as of 2017 and was the first to connect the United States with southern Europe; specifically the state of Virginia with the city of Bilbao.
It may interest you: In Florida the controversial "riot law" is blocked
Read more: Millions of rats could have died after passing Ida