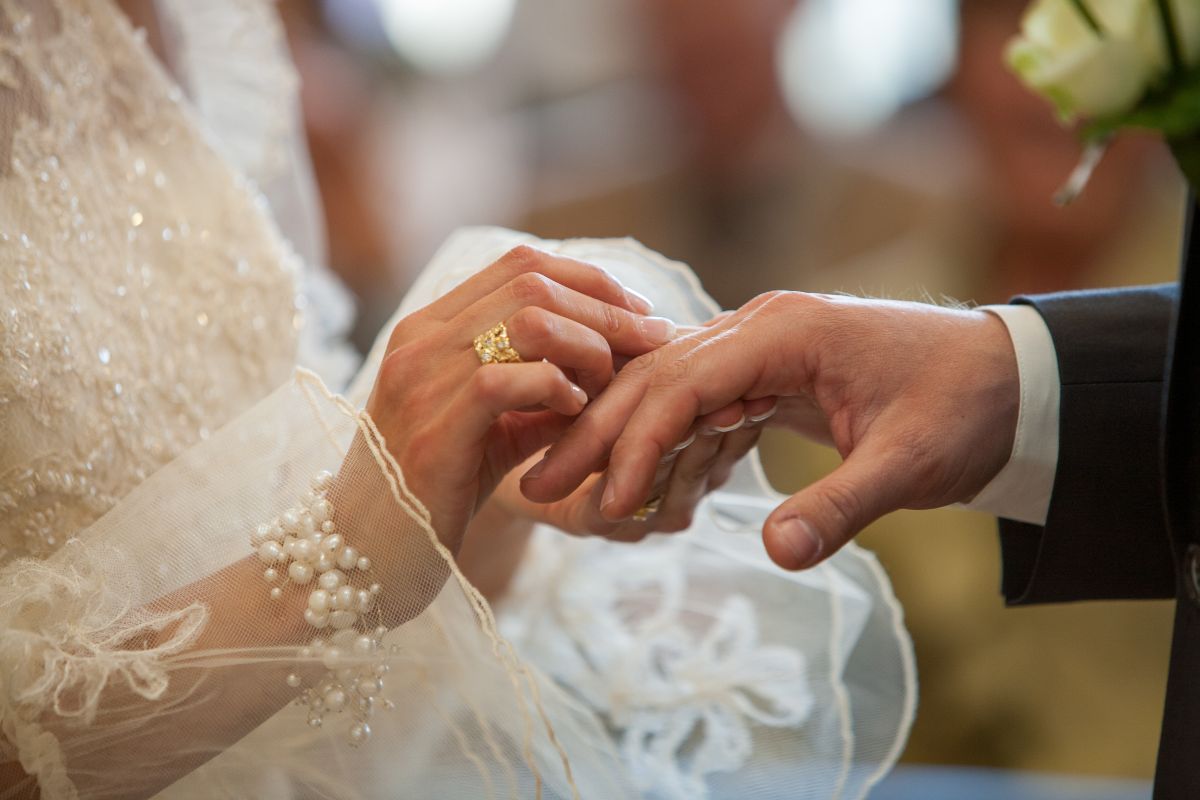 A newlywed couple from Chicago is on everyone's lips after a HuffPost editor shared on Twitter the "detail" that these bride and groom had with those guests who could not go to their wedding.
The couple recently celebrated their wedding in Jamaica, at the exclusive Royalton Negril Resort & Spa, so they would have paid about $ 120 per guest; however, it seems that several who had confirmed their attendance, in the end it was impossible to make the trip.
Annoyed by this situation, given the expense that this meant, The couple chose to send each person who did not attend the celebration a bill of $ 240 for the expenses that this generated.
I don't think I've ever seen a wedding reception invoice before lol pic.twitter.com/ZAYfGITkxP

– philip lewis (@Phil_Lewis_) August 24, 2021
"We sent you this invoice because you confirmed seat (s) at the wedding reception during the final count. The amount above is the cost of your individual seats. Because you did not call us or give us proper notice that you would not be attending, this amount is what you owe us for having paid for your seats in advance. You can pay through Zelle or PayPal ", it is read on the invoice.
The story shared on Twitter soon went viral, so it wasn't difficult for The New York Post identify the bride and groom, Doug Simmons, 44, and Dedra McGee, 43, who gave said media an interview to explain why they decided to carry out said measure.
"4 times we asked: Are you available to come? Can you attend? And they kept saying yes. We had to pay in advance in Jamaica, this was a destination wedding, "Simmons said.
Simmons clarified that it is not about money, but that he and his wife felt hurt and disrespected by the guests who did not attend. and they did not warn.
"No one ever said or texted me, 'Hey, we can't make it.' That's all I was asking for. If you tell me that you cannot attend, I will understand, but do not tell me anything and then let me pay for you and your companion. I took it personally ", concluded the groom.