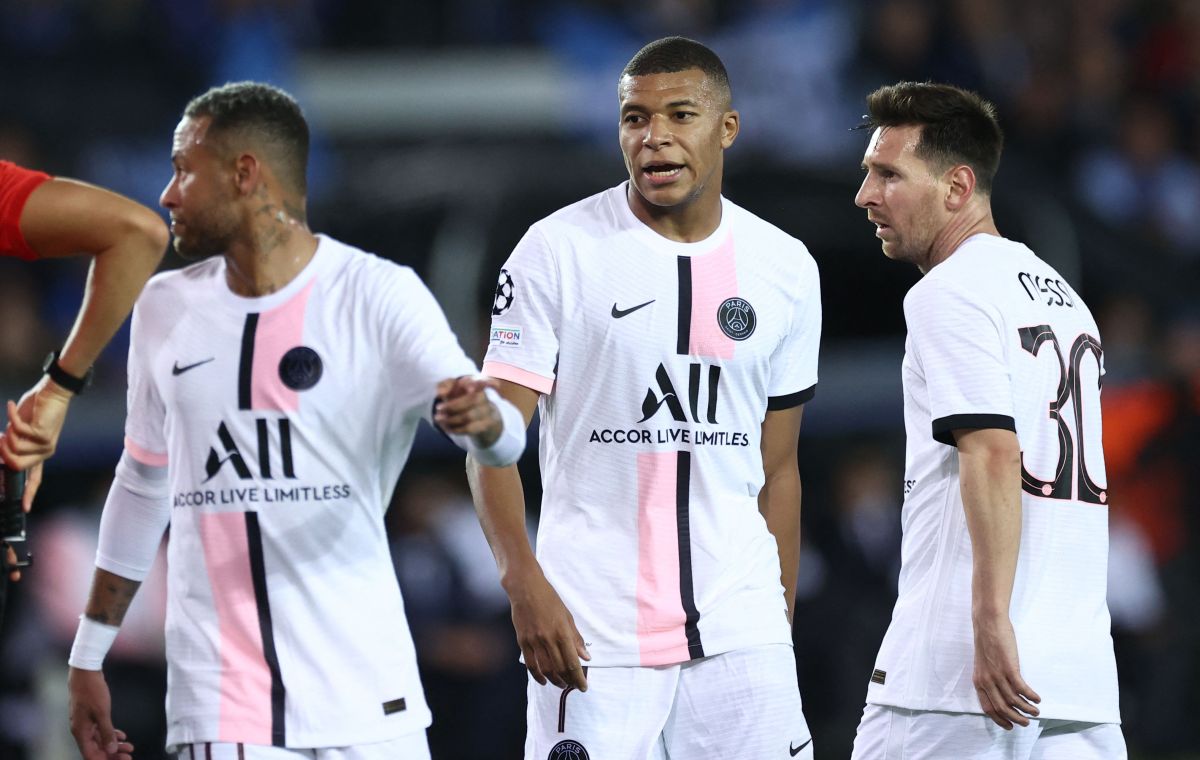 The Paris Saint-Germain (PSG) summoned the Argentine Lionel messi for the meeting of Champions League against Pep Guardiola's Manchester City (this Tuesday 21.00 / 19 hours GMT) and you will be able to align your luxury offensive trident next to Neymar and Mbappé.
In a statement, Mauricio Pochettino's PSG reported the list, which also includes the Italian Marco Verratti, another key piece of the team that was low in the last games. The Spanish central is still absent Sergio Ramos for his physical problems.
Messi was in the process of recovery for the bone contusion in the left knee that took place on Sunday 19 against Lyon. Because of this incident, he missed two consecutive league games, the triumphs against Metz and Montpellier.
Corresponding to the second day of the group stage, the PSG welcomes City to the Park of the Princes with an air of revenge, after last year he was eliminated by the English in the semifinals of the Champions League.
You may also like:
CR7's mother revealed a funny anecdote about her son, Lionel Messi and Cristiano Jr.
Video: Paris Saint-Germain players send a surprise message to Mexico
Ronald Koeman considers that Lionel Messi is the culprit of the present of FC Barcelona




Source-laopinion.com