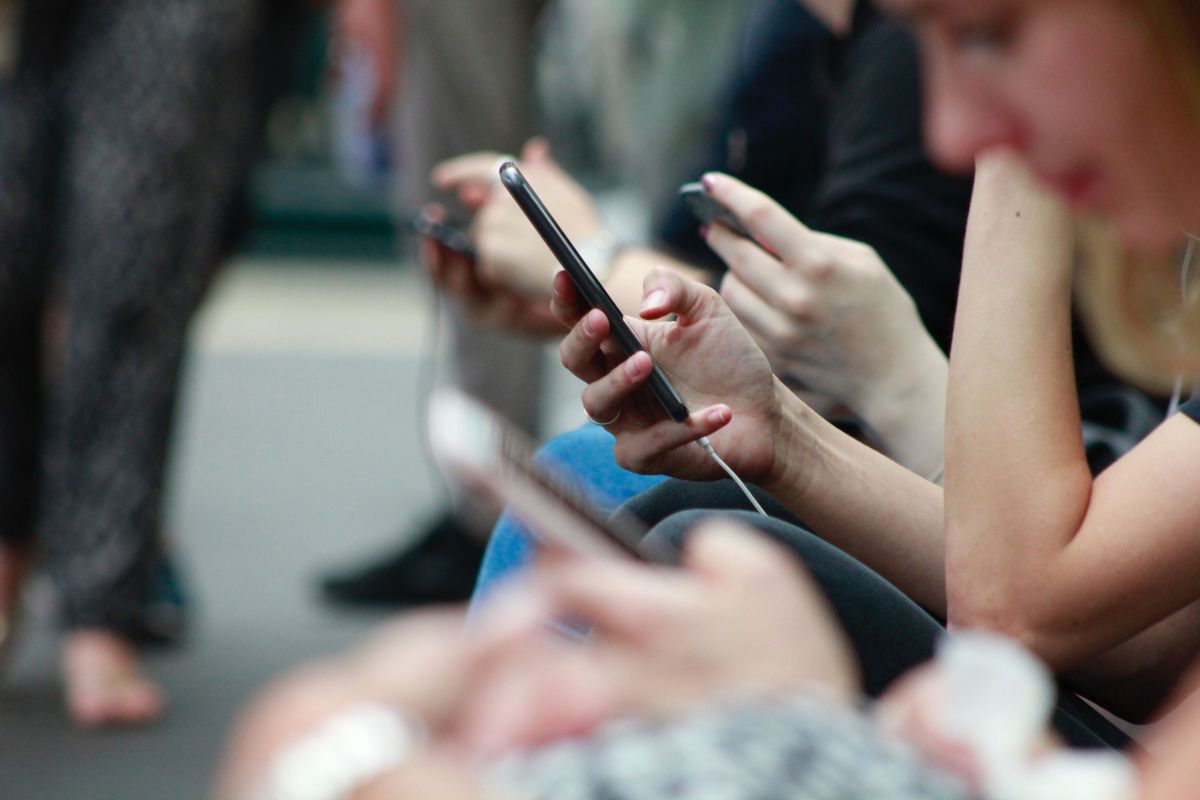 Photo: Robin Worrall / UnSplash
The hack that T-Mobile suffered last weekend has had consequences for at least 40 million users, who may have effects on their personal information, including their Social Security number, a situation that is no small thing.
Yesterday, in a preliminary report that the company released publicly, it was recognized that, so far, there are that number of affected customers, within a universe of 100 million, according to what was initially reported last weekend.
Despite the fact that in the company's statement it was stated that they will keep their users informed of what happened at all times and that they will receive support from the company, they must take into account that it is necessary to make some security modifications so that your data is not used under any circumstances.
For this reason, if you are a T-Mobile customer, it is recommended that you follow the following steps to protect your information, regardless of whether or not you may be part of the list of millions of users who may be victims of hackers who circumvented security of the users:
1.- Change your password and PIN
Changing the password and PIN should be one of the first actions to take. The personal information made available through the data breach can give a hacker what they need to gain access to your T-Mobile account. In case you are a prepaid user with more reason you must make the change, since it was announced that PINs were leaked along with names and phone numbers.
2.- Freeze your credit
Some of the personal data available through this breach could be a gold mine for hackers who want to use your credit. Adam Levin, an expert on personal finance and identity theft, told The Washington Post that users should freeze their credit reports. For it, should contact the credit bureaus, Equifax, Experian and TransUnion.
Freezing credit reports will not affect your accumulated score and will prevent anyone with your personal information from opening new lines of credit without unfreezing everything safely.
3.- Follow up on what happens
Although the investigation by T-Mobile began, it is essential that you be aware of everything that happens, as well as if you notice strange situations in your communication with the team, then, you must immediately communicate to the company and explain what happened.
It is likely that in the coming days, T-Mobile will release more progress of the investigation, where it will probably expose if there are more affected customers and how it is working to solve the situation. As this happens, it is essential that suggested security modifications are made.
You may also be interested in: Hacking T-Mobile: the data breach reaches 40 million users in the United States