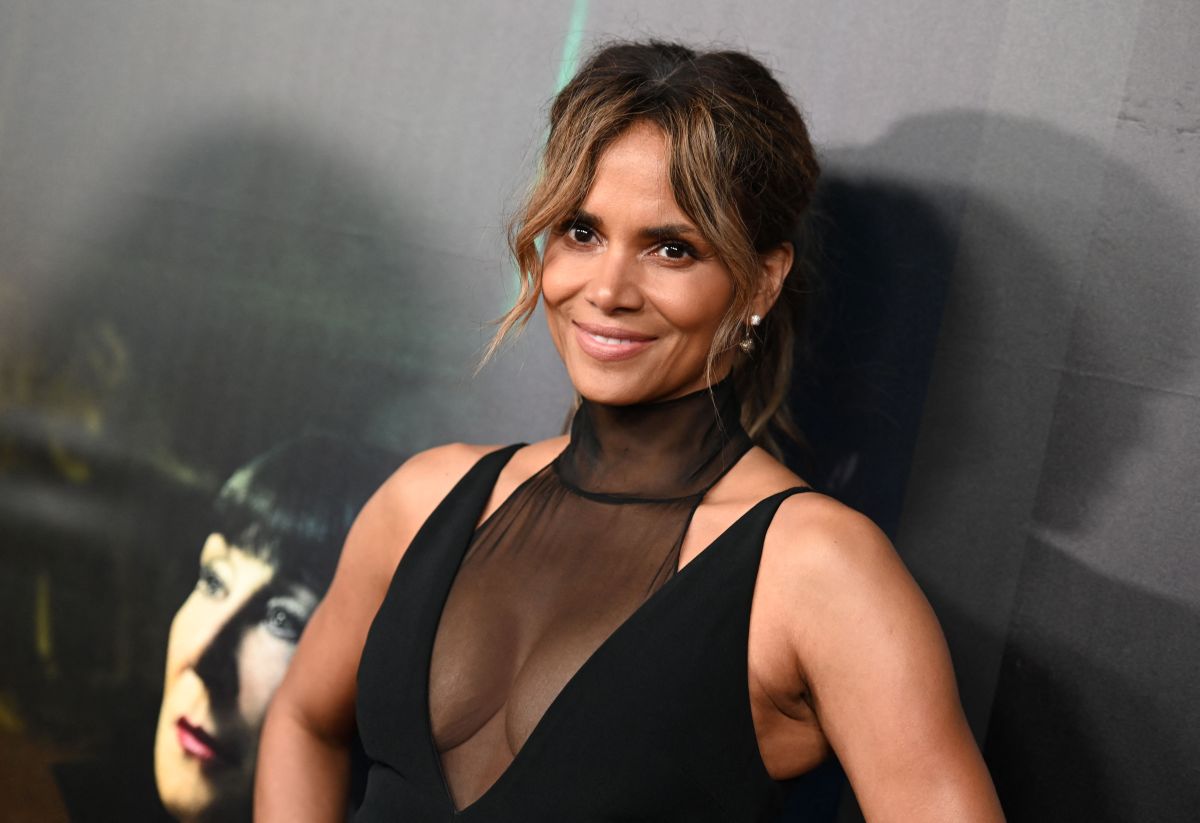 Photo: ANGELA WEISS / Getty Images
This August 14, the actress Halle berry welcomes the 55 years more beautiful and full She has never, since she has shown that no matter the challenges or obstacles that arise, she is willing to overcome them in order to achieve her goals.
Whether it's some role that would have been considered "out of their league" or the complicated experiences that life brings, the Oscar winner has become an inspiration to thousands of women that like her, they once received a "no" for an answer.
A day like today but 1966, Cleveland, Ohio saw the birth of who would become one of the most beautiful and important women in Hollywood. From her incredible portrayal of "Catwoman" to her most recent role as an MMA fighter, Halle Berry is not afraid to push her skills and talents to the limit, managing to gift audiences with top-notch performance.
However, not everything has been honey on flakes for the protagonist of "Monster's Ball". In a recent interview, the celebrity revealed that there was a moment in her career that she felt stagnant, specifically after winning the Oscar for "Best Leading Actress" and becoming the first woman of color to win that category.
"It was surprising because I thought they were going to come with a truck to my house to leave the papers at the door. When you get a historic win like that, you think, 'Oh, this is going to change everything.' It did change me, but it didn't affect my position in the industry overnight. I still had to keep working, I had to try to fight my way out of nowhereRevealed to Entertainment Weekly.
But that did not stop her, on the contrary, it motivated her to continue fighting for a place in Hollywood, and boy did she do it! Right now, Halle Berry reaches 55 with one of the most important and demanding roles of her career: an MMA fighter.
"Before it was said that at 40, your career was done, and I mean finished. I never would have thought that I would be playing an MMA fighter at 54 years old. But, I did, so the change is ok and I am proof of it"Said the actress for the same publication.
The character that Halle Berry will play will hit screens in the movie "Bruised," which will be available on Netflix from November 24.
It may interest you: