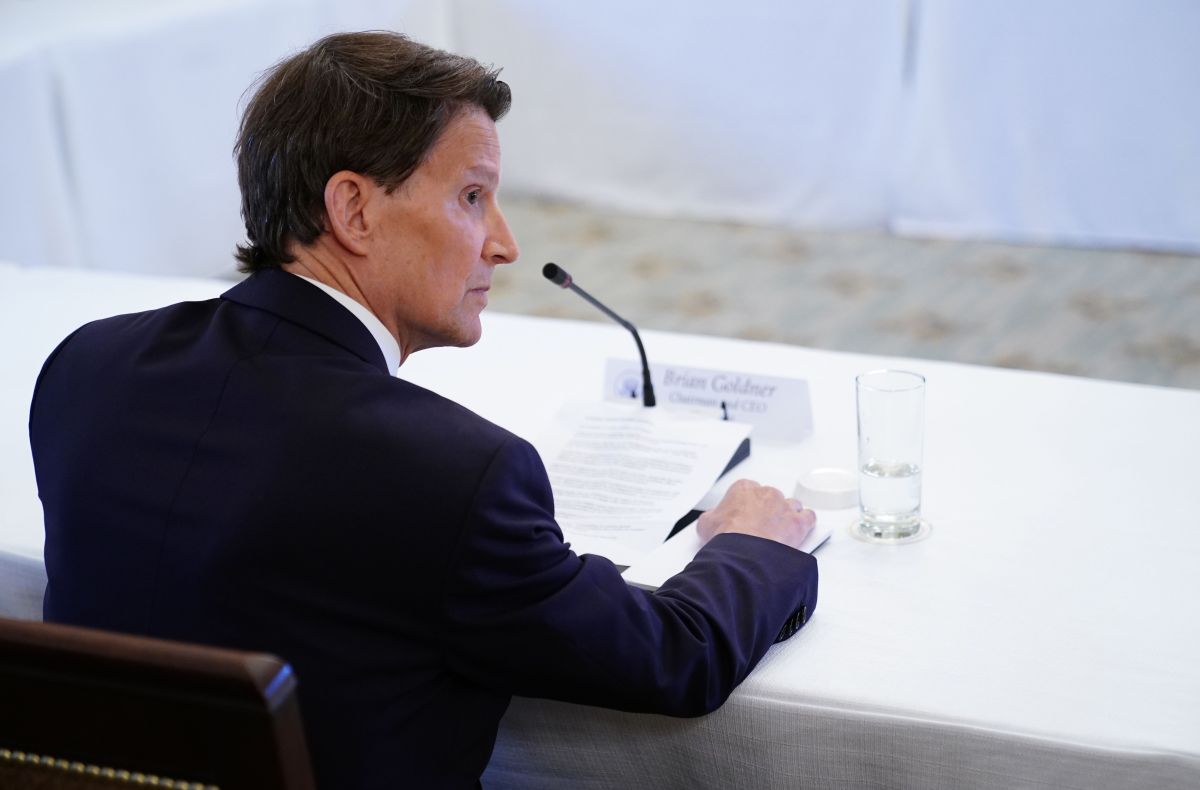 Photo: MANDEL NGAN / Getty Images
Hasbro, the American toy manufacturer, announced on Tuesday that its chief executive, Brian Goldner, died just two days away having taken medical leave.
Goldner, 58, joined Hasbro in 2000 and was quickly recognized as a visionary in the industry. He was appointed CEO in 2008 and chairman of the company's board in 2015.
He was instrumental in transforming the company to become a leading global gaming and entertainment brand, designing a strategic brand plan to create the best gaming and storytelling experiences in the world.

Through his work ethic and approach, Goldner expanded the Company beyond toys and games to television, movies, digital games and more, to ensure that Hasbro's iconic brands reached all consumers.
The culmination of its pioneering strategy was the acquisition in 2019 of the independent entertainment studio eOne. Brian Goldner served on the ViacomCBS Board of Directors and was the Chairman of the Compensation Committee.
In a corporate message, Edward M. Philip, Senior Independent Director of Hasbro's Board of Directors, wrote: "Brian's death is a tremendous loss to Hasbro and the world. Brian was universally admired and respected in the industry, and throughout his twenty-plus years at Hasbro, his inspiring leadership and exuberance left an indelible mark on everything and everyone he played. "
M. Philip added: "Mentor and friend to many, his passion and creativity took Hasbro to new heights. Our love and thoughts are with his wife, daughter and family during this extraordinarily sad time. "
CNBC mentioned that since August 2020, Goldner revealed that he had been receiving continuous medical treatment for cancer since 2014.
You may also like:
'Balvintron', launch action toy inspired by J Balvin
Hasbro launches Mr Potato Head toy without the word 'sir' to make it more inclusive
Hasbro Recalls Trolls World Tour Movie "Poppy" Doll Amid Complaints About Talking Button Under Her Skirt


Source-eldiariony.com