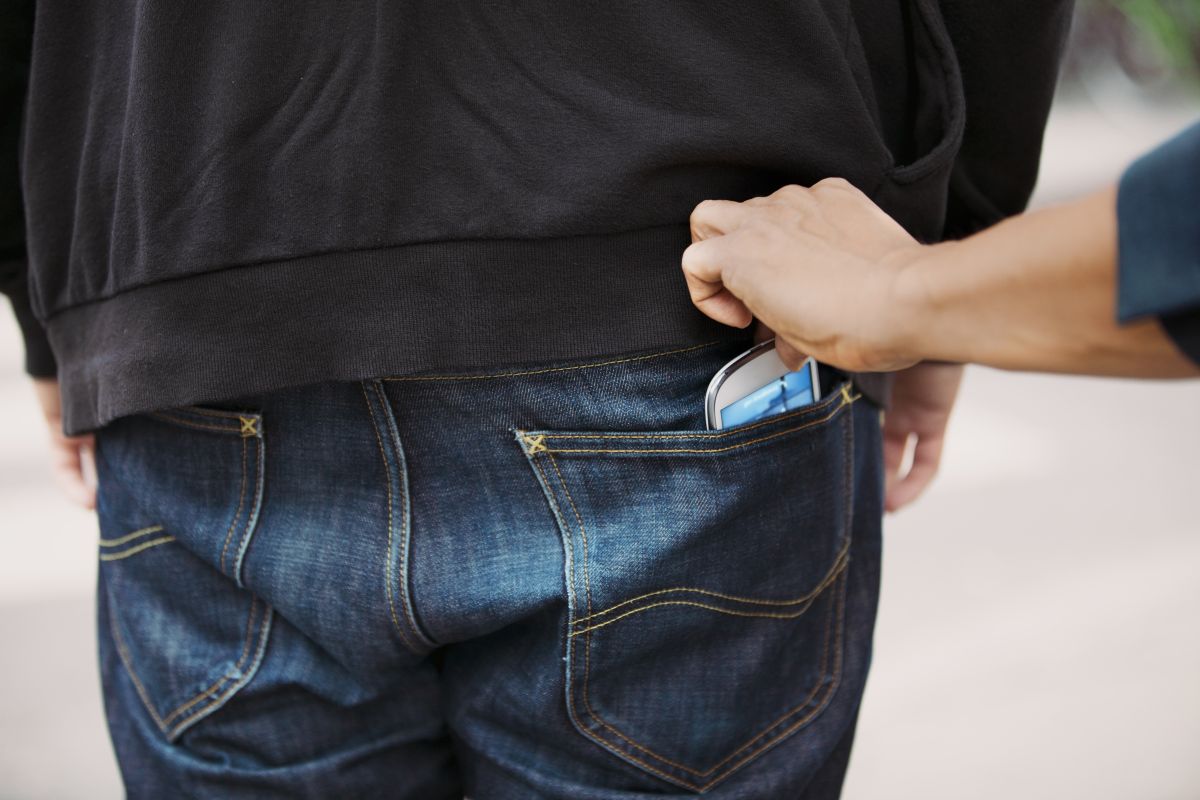 Around there it is said that "karma exists" and that finally, life will be in charge of teaching a lesson to all those people who go through life acting badly or against others.
And boy did this prove it a young man from Peru, which has gone viral after a video in which it appears and is circulating on social networks he looks very desperate, begging for his cell phone to be returned.
According to various local media in the South American country, andhe man has been identified as Pedro Pacheco, who was surprised, in broad daylight, trying to rob a house; however, the alleged thief he would have gotten stuck in a skylight when he wanted to escape, so that the owner of the house he was trying to steal found out and took his cell phone from him.
In the video, Pedro can be seen saying that he would accuse to the police the owner of the house who tried to rob him of having stripped him of his phone and which he demanded that it be returned because in it he kept his thesis to graduate from university.
The thief would have entered the house to steal various electronic devices, but was stuck when he wanted to flee, after several hours of trying to escape, he was discovered by the owner of the site.
This boy's victim finally decided to help him down and immediately called the police to report him.
"My phone, I had my phone in my pocket and it is gone when he took me out. I take on all you want, but please, here's my thesis ", is what the young thief is heard saying to the police.
Finally, Pedro was transferred to a police station where he will have to face a legal process after invading private property and was left without his cell phone and without his thesis.
You are interested in:
The unusual robbery that occurred in Colombia that went viral due to an unexpected end
Video of a thief who received what he deserved after robbery goes viral