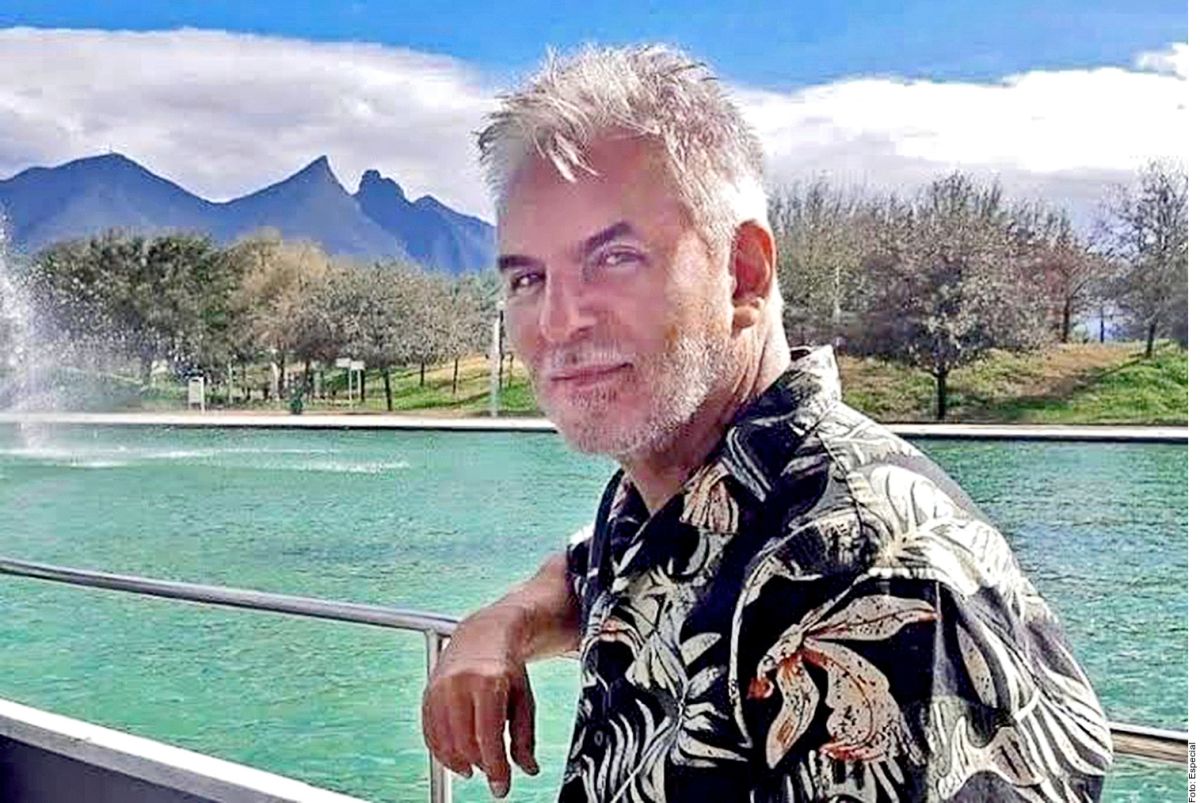 The body of Daniel Cipolat, an Argentine based in the state of Quintana Roo who disappeared on September 3, was found buried in the garden of a house in the municipality of Benito Juárez (Cancun), reported the State Attorney General's Office.
The agency detailed that the body of the man may have been "illegally buried", Presumably by his sentimental partner, at the home of who in turn was his secretary and assistant.
-Read also: VIDEO: Young girl is stabbed by husband for being unfaithful and lover lets her die // Subject invites his friend to drink, gets him drunk and rapes
The State Prosecutor's Office explained that personnel conducted a search at the place where the body was recovered, and the forensic studies will determine the causes of death.
Daniel Cipolat had come to Mexico for about ten years and was giving lectures on cosmic energy.
There were conferences scheduled in Cancun on October 30 and 31, and November 2; However, since last September 3, nothing was heard from him.
Before his disappearance, on August 28, the 60-year-old Argentine had published on his networks that he had coronavirus.
On September 13, his son, Nicolás Cipolat, He denounced that his father's secretary, a woman identified as Linda Uribe, was implicated in his death.
"On September 13 I traveled to see Linda and He confessed to me that he had my father buried in the garden of his house, he refused to take me to see the body, I asked him for (his father's) cell phone to investigate, because there are many things that smell very strange, he refused to give it to me and also confessed that he falsified the death certificate, "Nicolás said in a video posted on his social networks.
Given these statements, the ministerial authorities they look for the secretary, who is currently a fugitive.
-You may also like:
Young man kills with bullets and throws the bodies of his parents whom he himself reported missing
· Parents of a 4-month-old baby fall for hitting her and trying to sexually abuse her. They almost killed her!
· Family is found dead and buried in their own home; a 10-year-old girl among victims


Source-laopinion.com