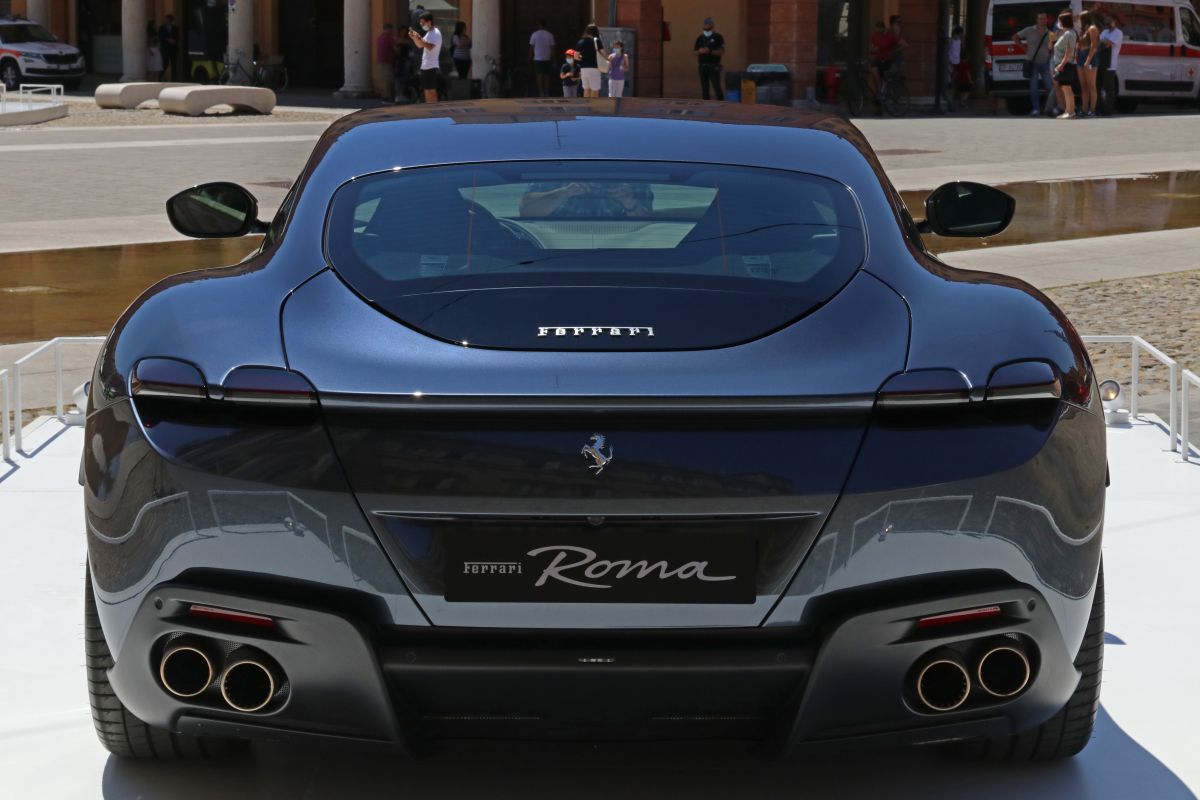 Many people aspire to a life full of luxury, particularly buying the home and car of their dreams, generally envisioned. some sports vehicle.
Those who have the privilege of driving and owning any of these cars, do so with due precautions and give them the necessary maintenance so that they always look radiant, so starring in a road incident could have consequences.
It is because of that On YouTube, a video of a man that several users of social networks was made a tremendous ridiculous has caused a lot of commotion, since due to his lack of expertise and vision, he caused his sports car to be trapped in an alley.
In the video you can see a desperate driver and apparently owner of a Ferrari Roma car, oxford gray color, after the vehicle got stuck in a narrow street in a city in Italy, apparently because he wanted to drive on it without considering the true dimensions of the car.
In fact, in the video you can see a man trying to help the driver; however, it is impossible for the car to continue on its way, since the rear part got stuck because it has dimensions similar to a pickup or a 4 × 4.
So far it is unknown exactly where this curious incident occurred, as well as why its driver thought it was a good idea to drive on the small street.
It should be noted that this Ferrari model is valued at about $ 225,000.
You are interested in:
Ferrari launches the Spider F8, a new convertible model that promises to take adrenaline to the maximum
The ugliest "Ferrari" in history