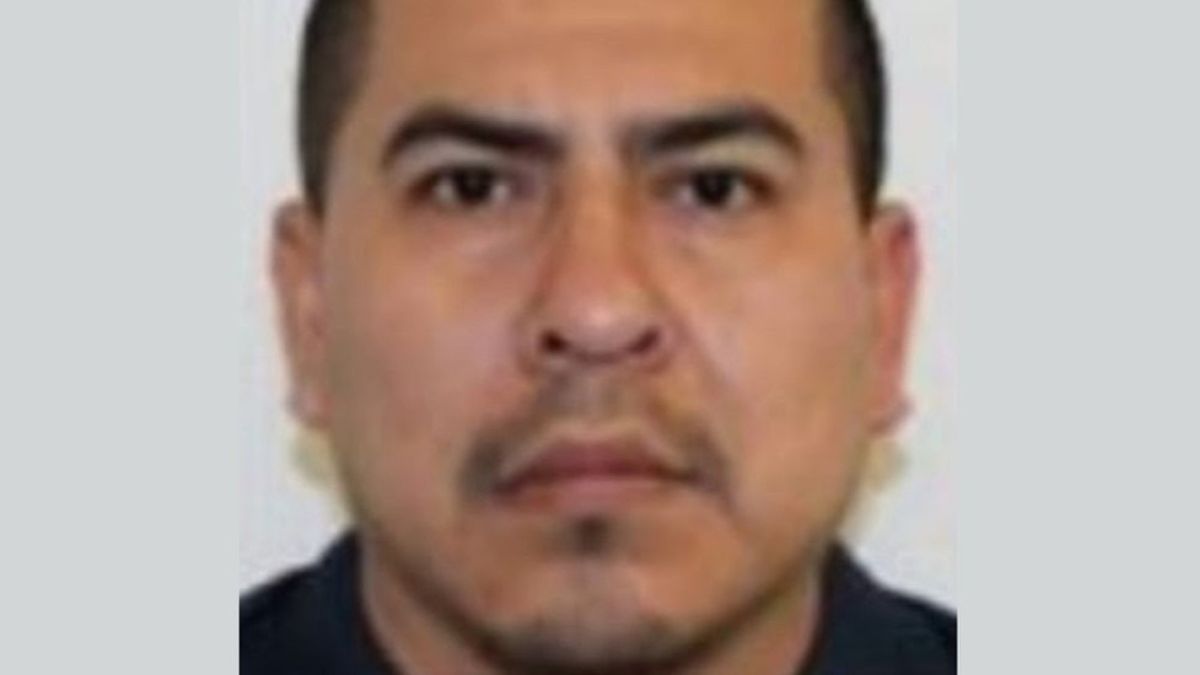 The person responsible for the massacre of 15 innocent civilians on June 19 in Reynosa, Mexico, Édgar Valladares Hernández, "El Maestrín", He was executed along with another unidentified man, sources from the Attorney General's Office confirmed.
The two bodies of "El Maestrín" and "N. N "were found by ministerial agents at 01:20 on Tuesday in the overpass of the Reynosa-Río Bravo highway, inside a van reported for being improperly parked.
The two bodies had various wounds on the body, apparently tortured or dragged, before being shot; the truck body also featured multiple bullet holes.
At noon on June 19, a convoy of armed men attacked innocent civilians in the Lampacitos, Obrera, Almaguer and Bienestar colonies, to the east of the City, killing them with bullets.
After the police mobilization, that same Saturday 19 a vehicle participating in the attack was detained "red-handed", one subject was killed and another detainee wounded identified as Jonathan Balderas Rodríguez.
Jonathan "B" confessed to the ministerial police officers that his boss "El Maestrín", leader of the "Los Escorpiones" cell, in Río Bravo, and an enemy of "Los Metros", from Reynosa, ordered them to heat the Reynosa square and they killed civilians left and right.
For participating in this and other high-impact crimes, the investigating prosecutor Anselmo Limón Cortaza, considered that the two corpses could be rescued by accomplices and requested in official letter 1118/2021 the delegate of the Prosecutor's Office, Édgar Armando Reyes Villanueva, to send a group of agents to monitor and guard the building of the Forensic Medical Service.
The ministerial agents and the State Police guard the building, while the prosecutor of the General Investigation Unit Number Three finishes solving the investigation folder 0169/2021 and defines the legal situation of the corpses.
The execution of "El Maestrín" is recorded a day after in several municipalities of the state, including Reynosa and Río Bravo, leaders of the criminal cells of the Gulf Cartel, currently in conflict, announced an alleged truce among themselves.
Keep reading: A Latino Killer Among the Most Wanted in All of Massachusetts