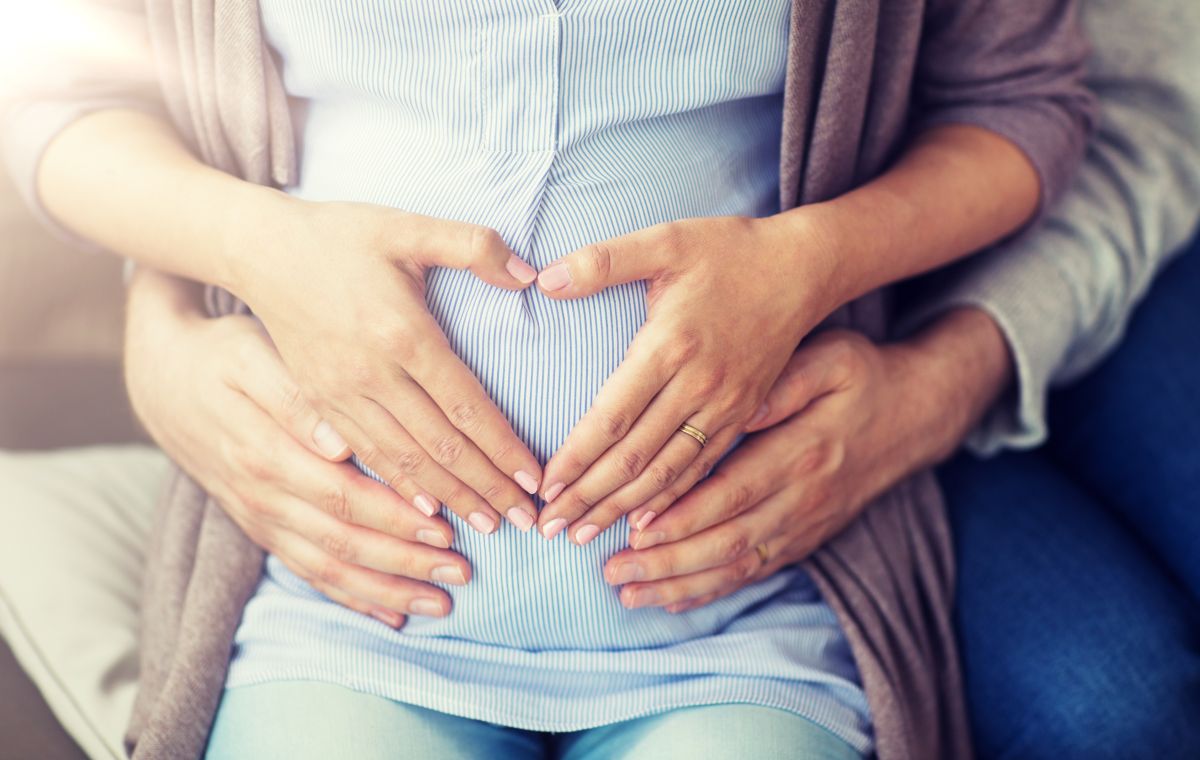 A 24-year-old man of Hispanic origin living in Oklahoma, who was only identified as Juan, lived a couple of days ago the maximum joy and at the same time, the worst day of his life in just a couple of hours.
It turns out that Juan took his partner to Hilcrest Medical Center because she was about to give birth. There, one of the doctors who treated the future mother, despite seeing the couple very happy, united and excited about the arrival of their baby, He called the police to file a complaint against the young man, as his partner was nothing more and nothing less than a girl of only 12 years old.
Some police elements gathered at the Medical Center and immediately questioned Juan, who acknowledged that in effect, he began a relationship with the minor in October 2020 and that they were very much in love.
Finally, the girl gave birth without problems to a baby, who was born completely healthy. However, Juan could not meet her as the police arrested him and he has been charged with the crime of rape in the first degree, although he could face other additional charges.
After the news was picked up by several local media, some people found the social networks of those involved and their publications, in particular photos that the couple had uploaded, it is appreciated that it is a consensual relationship and approved by the parents of the minor, since they appear in the photographs of the Baby Shower that they organized.
The young man will continue to be detained because he could not pay the bail set at $ 50,000 dollars and it will be next August 26 when he appears in court.
You are interested in:
12-year-old Mexican girl gives birth to premature baby
12-year-old girl who was raped in Argentina gives birth to twins after being denied abortion