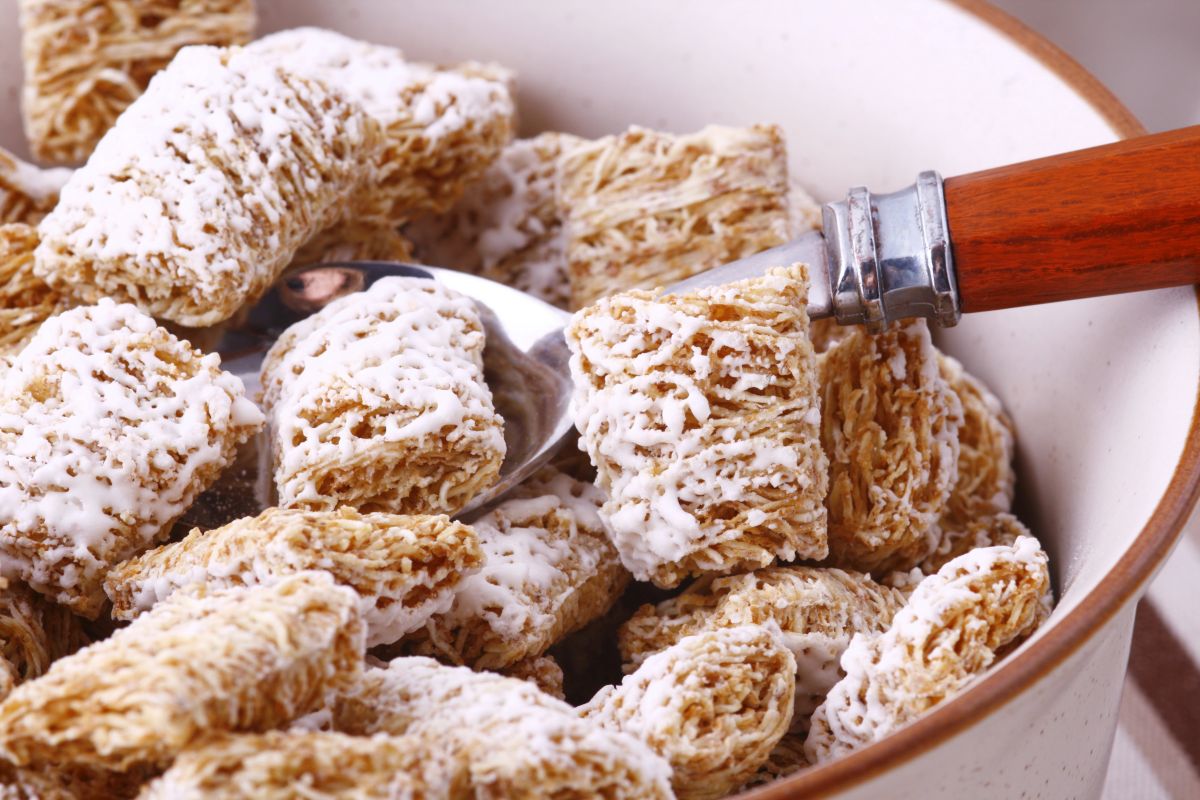 One of the products that cannot be missing in any cupboard is cereal, Since it is most practical to serve yourself a plate of this food for breakfast or dinner, especially when you do not have much time to cook.
But nevertheless, Maybe the next time you want to eat cereal, take your precautions or give it more thought, especially when you see the following video that has gone viral on TikTok.
A user of this social network identified as @ mbutler20014 shared a video of her unpleasant surprise opening a box of her favorite Kellogg's brand Frosted Mini Wheats cereal.
The cereal box was new, completely closed and sealed. The young man was surprised when when he got home after having gone to the store to buy it, he began to hear a slight noise coming from inside.
So he prepares to open it to try to solve the mystery and to his surprise, having as a witness the video he recorded with his cell phone, found several worms among the cereal flakes.
@ mbutler20014

Found a whole family in my cereal # fyoupage #foryoupage #infested # bugs # kellogs #cereal # viral # share

♬ original sound – mbutler20014
"I found a whole family in my cereal", was the way the TikTok user titled the video, which now has more than 596,000 views and countless comments where other people ask the boy to take things with humor.
After the success of their first video, this person uploaded a second clip showing only the bag with the Kellogg's Frosted Mini Wheats cereal and the worms moving inside.
@ mbutler20014

#foryou #foryoupage #infested # bugs # kelloggs #cereal #share #viral #fypage

♬ original sound – mbutler20014
You are interested in:
Why don't they give toys away inside cereal boxes anymore?
Why is having pizza for breakfast better than a bowl of cereal?