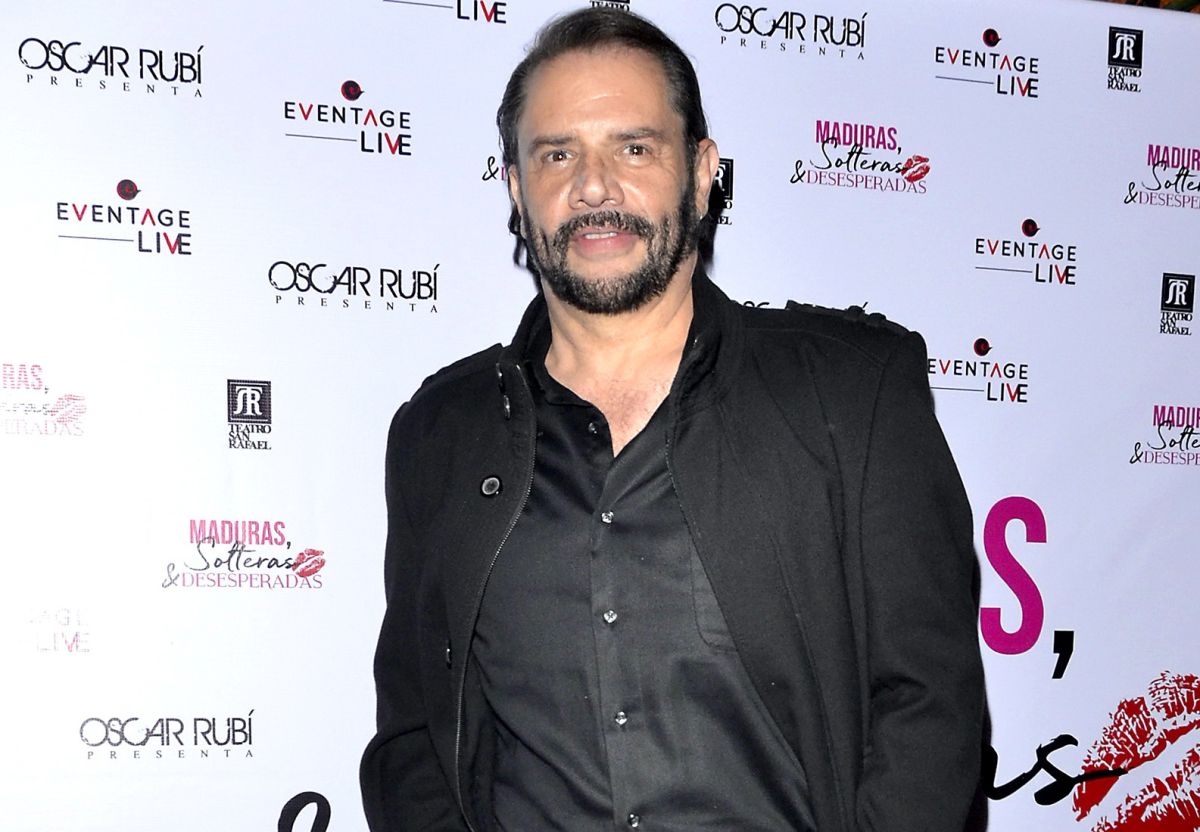 Hector Parra He was arrested in June and linked to proceedings for alleged sexual abuse against his daughter Alexa, after a complaint that she filed supported by her mother Ginny hoffman. But the other daughter of the actor, Daniella Parra, has repeatedly stated that he believes in his father's innocence, so he devised a fundraiser to help with legal expenses.
Together with her boyfriend Diego hopster, the young woman started the tamale business again gourmet, which he founded with his father in early 2021 to deal with the economic crisis caused by the COVID-19 pandemic. "Cool tamales" It already has its own social networks and it was re-released on August 14.
On "Cool tamales" They have a menu of 11 different flavors, as well as home delivery. Meanwhile, the attorney for Hector Parra (who is in the East Prison in Mexico City) announced for several weeks that he is gathering evidence so that the actor can regain his freedom.
You may also like:
From prison, Héctor Parra denounces his youngest daughter, Alexa Parra, for defamation
J Balvin's message after buying his third plane: "Dream big"
Selena Gomez explains why she no longer runs her own Instagram account