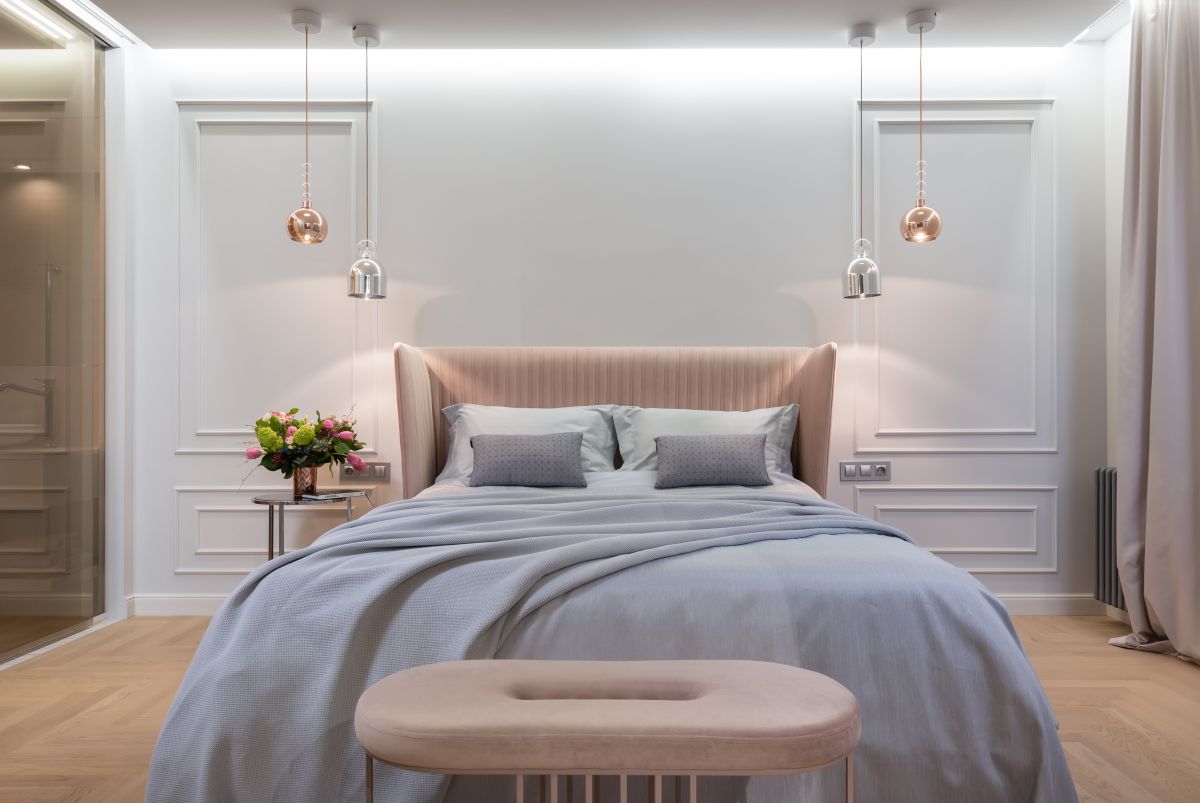 Photo: Max Vakhtbovych / Pexels
Hilton Hotels announced a new program that affects cleaning services that guests will receive during their stay: The service will no longer be provided every day, unless the client expressly requests it, and otherwise the service will be provided every five days, published El Periódico.
The hotel chain argues that the measures will reduce the environmental impact, by saving liters of water and detergent when cleaning towels and sheets.
The hotel chain has about 6,500 establishments and more than 900,000 rooms, so the new measure will affect its workforce.
The CCOO union does not agree with the termination of this service, because it will cause a loss of employment, an increase in workloads and the precariousness of working conditions.
The CCOO has urged the tourism and health administrations to prevent this measure from being implemented, which, in its opinion, "could be a huge discredit for Spanish tourism."
The Spanish union representation affirms that it is a "nonsense", that even being in the middle of the coronavirus pandemic, there are "hotel chains that promote discounts for the clients of their establishments who choose not to clean their respective rooms". Furthermore, he argues that this practice supposes a "Non-compliance with anti-covid security protocols".
According to a report from the Unithere union, approximately 181,000 hotel company jobs would be lost in the American territory -which would be equivalent to four out of every 10 employees-, and this would mean about $ 4.8 billion that would be saved in salaries.
According to data from a survey carried out in 2018 by this same union, 92% of the maids indicated that cleaning rooms that had not received daily service was much more complicated and 72% revealed that they felt stress and pain after cleaning these rooms.
In the same report, it is said that the time spent cleaning rooms has increased by 15%.
You may also like:
Pandemic continues to punish the hotel industry of the Big Apple leaving thousands of Hispanics without jobs
It will take years for tourism to recover in New York after the debacle of the pandemic
The Big Apple reinvents its tourism offer and opens the door to thousands of jobs for Hispanic families


Source-eldiariony.com