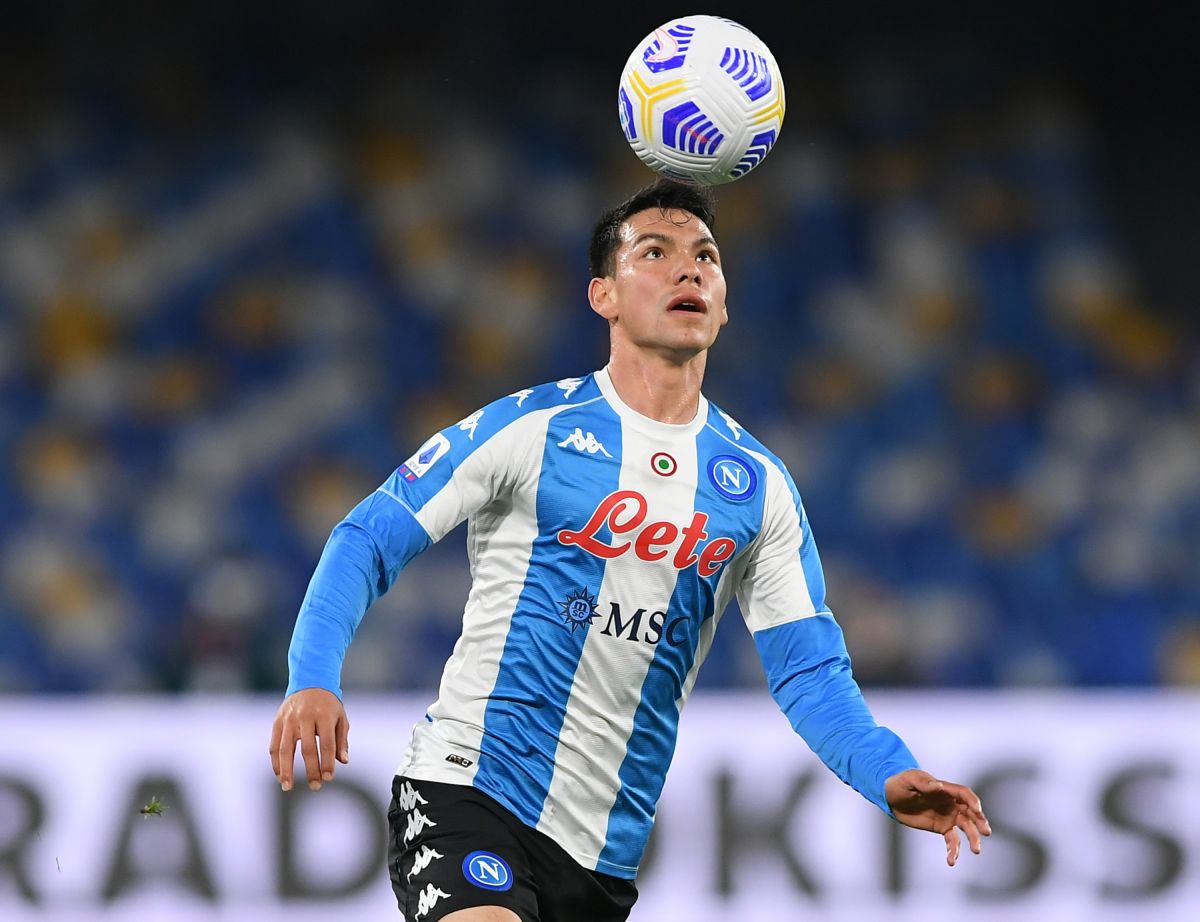 This Tuesday in Mexican soccer player Hirving lozano returned to his training sessions with Napoli, after the brutal injury he suffered the Mexican Hirving Lozano during the 2021 Gold Cup match against Trinidad and Tobago.
Lozano had to undergo a surgical intervention where 40 stitches were placed to rebuild his left cheekbone after the strong clash he had with the goalkeeper of the Caribbean country.
Hirving Lozano returned to training with Napoli. 😈🇮🇹 pic.twitter.com/AYNot6aHWj

– Andre Marín (@andremarinpuig) August 17, 2021
The player was checked last week by the Italian club's medical staff, and there sand approved their incorporation into the physical activities of the team.
The Mexican dhe must reach the level required by the new coach Luciano Spalletti to return to the starting position he had when Genaro Gattuso commanded the team.
PURE MEXICAN POWER! 💪 🇲🇽

Chucky @ HirvingLozano70 went back to training! 😈 🏋️‍♂️#ForzaNapoliSempre 💙 pic.twitter.com/LSSPgwvbBF

– Official SSC Napoli (@sscnapoliES) August 11, 2021
The Napoli begins its participation in Serie A in Italy on August 22, when he faces Venice at the start of the league.
You may be interested in:
Oberlin Pineda and Luis Romo will be out of the Cruz Azul against Rayados
The use of face masks will be mandatory at mass outdoor events in Los Angeles County
You may be interested in:
Oberlin Pineda and Luis Romo will be out of the Cruz Azul against Rayados
The use of face masks will be mandatory at mass outdoor events in Los Angeles County