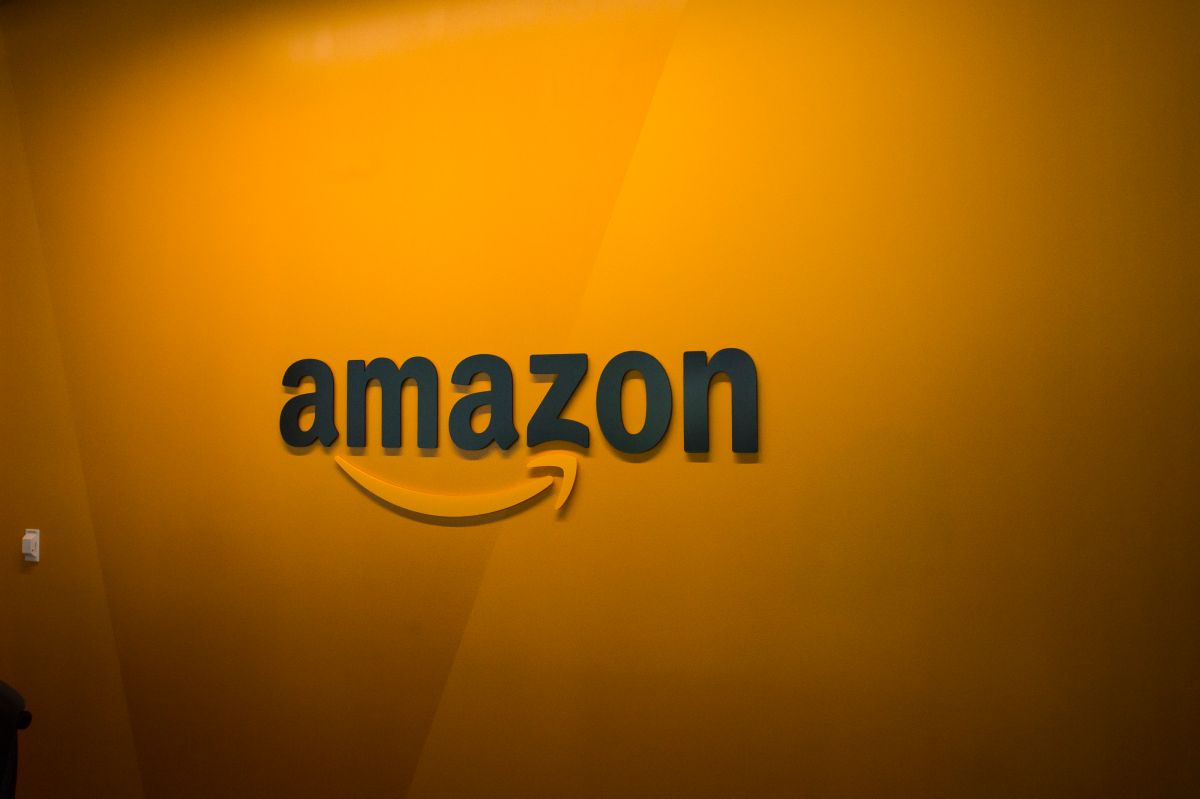 Photo: David Ryder / / Getty Images
Like every September 15, Hispanic Heritage Month has already begun, 30 days to celebrate the historical, social, and cultural contribution of our great community in the United States.
Amazon joins that celebration of Hispanic cultural diversity with a full month of discounts and coupons on hundreds of products. They include books in Spanish, music in Spanish, traditional foods consumed by the Hispanic community in the United States, clothing, accessories, and others.
The first thing that stands out in the celebration of Amazon, is the "banner" when you enter the page that says "let's celebrate." For this, the online market platform has partnered with the Brazilian graphic designer, Niege Borges, to honor Hispanic culture.
One of the great promotions that stands out during this Hispanic Heritage Month on Amazon is Alexa, the virtual assistant who is now programmed to speak Spanish and follow orders in Spanish.
You should know that the assistant Alexa can even use the variations of the Spanish you speak, By operating in the cloud, it adapts to you as a user. The more interaction you have, the more he will understand your idioms.
On the other hand, it will be highlighting the work and products of Hispanic and especially Latino entrepreneurs, creators, artists, businessmen and writers.
"A wide selection of products from Latino companies and brands can be found in the Hispanic-owned small business showcase, including jewelry, art, beauty and wellness, among others, and artisan brands on Amazon Handmade," Amazon said in a statement. .
Too, Amazon Prime Video will be offering a wide variety of films that recognize the voices of the Hispanic communities.
The intention of Amazon is not only a celebration of Hispanic culture, but also for a whole month to emphasize its support for the small and medium Hispanic entrepreneurs present on the platform.
To have access to all these promotions, simply enter the link amazon.com/mesdelaherenciahispana in which in addition to the discounts, present a blog for you to meet Hispanic Amazon employees and their stories.
Amazon just held one of the largest recruitment events the company has, the "Amazon Career Day" a virtual event that had 40,000 corporate and technology positions available to work in more than its 220 locations.
**
You may also like: