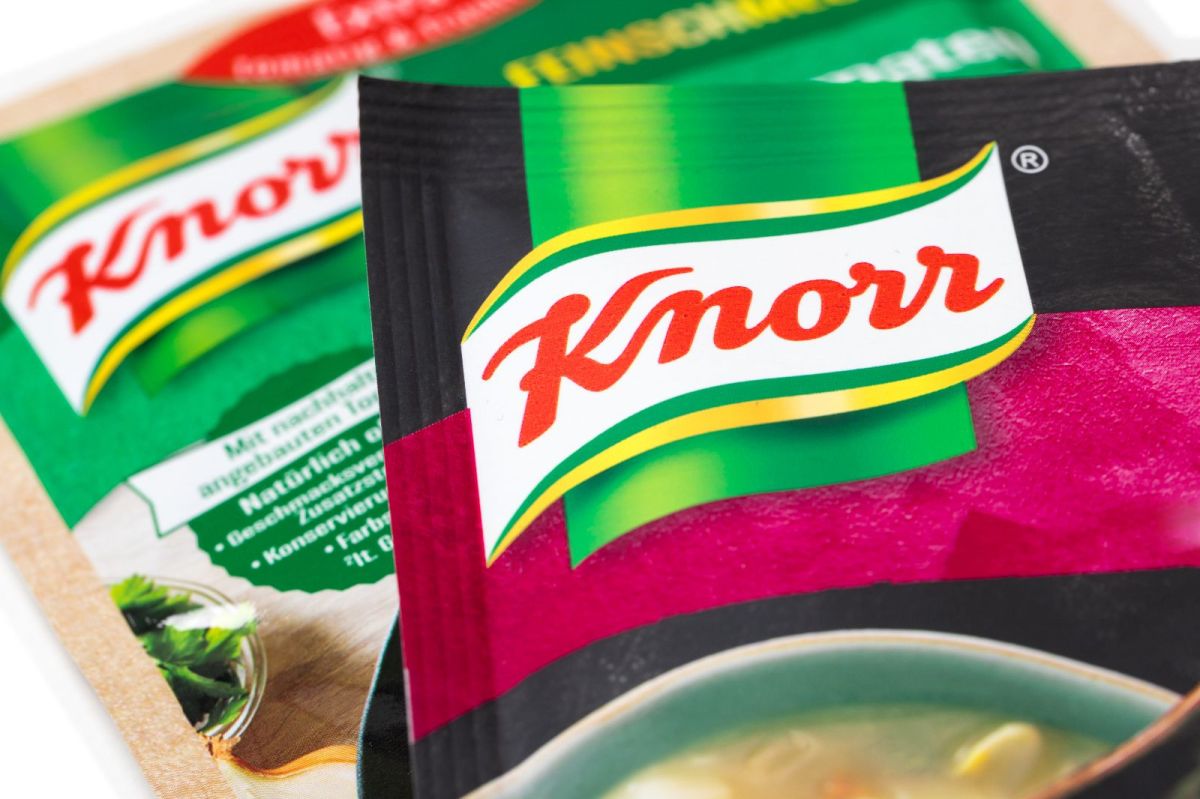 Unilever notes that the majority of Hispanics (71%) believe that brands in the United States are not caring about making meaningful connections with them in their campaigns. In this Hispanic Heritage Month 2021, Unilever has announced "Nos Inspiras Tú", an initiative in which it is committed to promoting positive change that connects with Hispanics in the United States significantly through its brands like Knorr and Hellmann's.
"Nos Inspiras Tú" is in its first phase. He considers listening to Hispanics, understanding what matters to them, and addressing their needs. Unilever claims that they seek inspiration with their sense of community, pride of heritage, entrepreneurial spirit, commitment to progress, and also a passion for food.
Knorr will support healthy eating in the Hispanic community
"It is not up to us to decide for people what they want to eat, but it is our responsibility to make healthier and plant-based options accessible to all"Says Unilever.
Knorr will work with the organization UnidosUS on a study that plans to improve the quality and access to nutritious food of Hispanics living in rural areas.
Offering a deeper understanding of the lives and needs of Hispanics, the study will be published in 2022 and will mark Knorr's future work to promote healthy eating habits and support Hispanic families in food insecure communities.
Knorr began working with UnidosUS (the nation's largest Latino civil rights and advocacy organization) in 2020 on a project to encourage voter registration through the #FeedTheVote campaign, giving more than 4,000 families the ability to register to vote and receive resources to create nutritious meals at home.
Hellmann's wants to inspire Hispanics to reduce food waste
According to the environmental organization WWF, a third of all the food we produce is not consumed, with significant negative impacts on nature, world hunger and the economy. Food is wasted from the farm, shops, restaurants, and at home.
Hellmann's will partner with Hispanic families to understand their eating habits as a way to help them develop tools, resources, and recipes to reduce food waste. These actions will help families save money, eat better, and help support the environment.
Unilever notes that its project "Nos Inspiras Tú" is a public statement to the Hispanic community.
It may interest you:


Source-laopinion.com