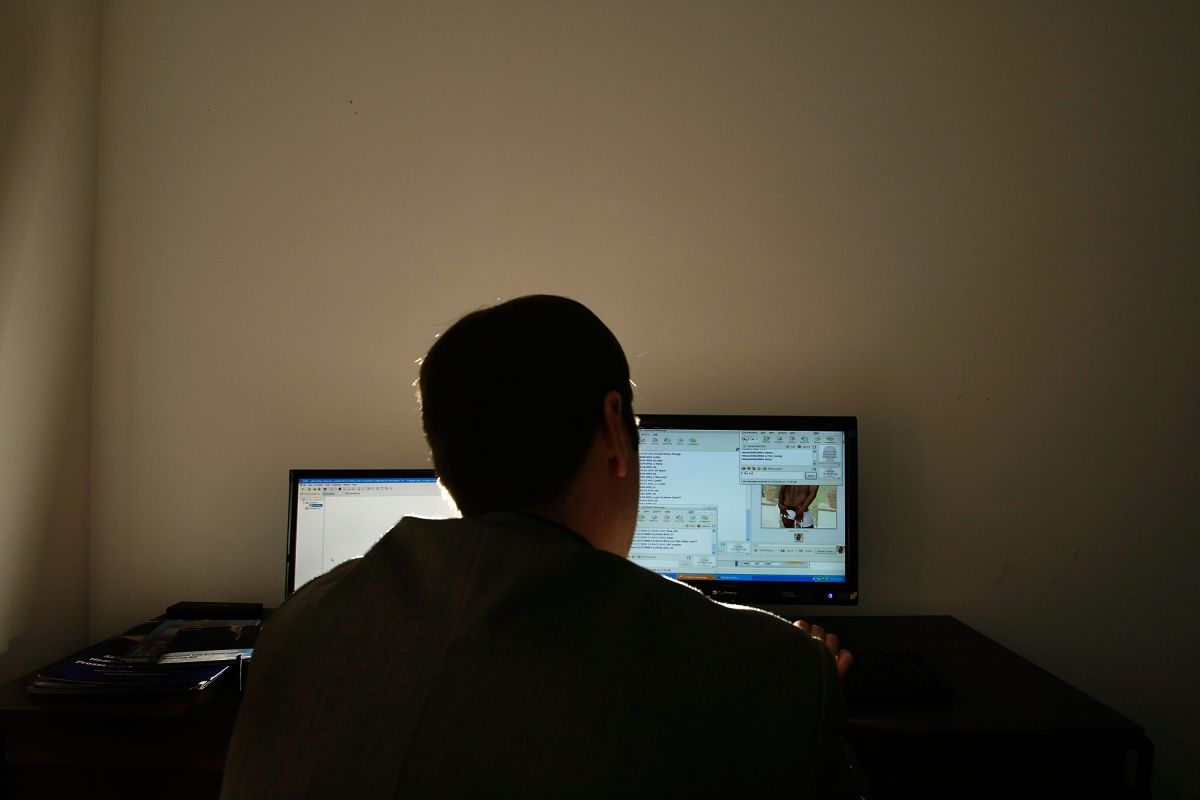 Photo: Joe Raedle / Getty Images
African American and Hispanic Adults in the United States they are still less likely than whites to buy a traditional computer or one that has high-speed internet at homeaccording to a survey by the Pew Research Center.
The study notes that there are no racial and ethnic differences when it comes to other devicessuch as smartphones and tablets.
Eight out of ten white adults said they own a laptop, compared to 69% of black adults and 67% of Hispanic adults.
Related: Apple announces new version of iPad Mini and we tell you what makes it special
About eight in ten white, black, and Hispanic adults they say they have a smartphone, and about half or more of each group say they have a tablet.
A quarter of Hispanics are "smartphone only" Internet users, meaning they own a smartphone but lack traditional home broadband services.
You may be interested in: